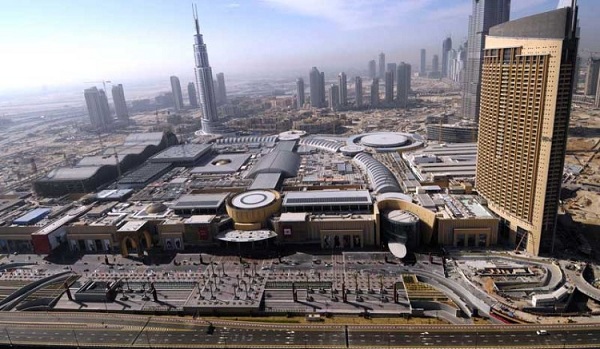 Dubai is known to be the home of many of the world's most amazing and mind-blowing buildings such as underwater hotels, floating buildings and rotating tower among a plethora of architectural masterpiece. The Dubai Mall which spreads out over 12 million square feet, equivalent to 50 football stadiums and is four times the size of the Westfield Centre in London,  holds  the title of the world's largest shopping mall.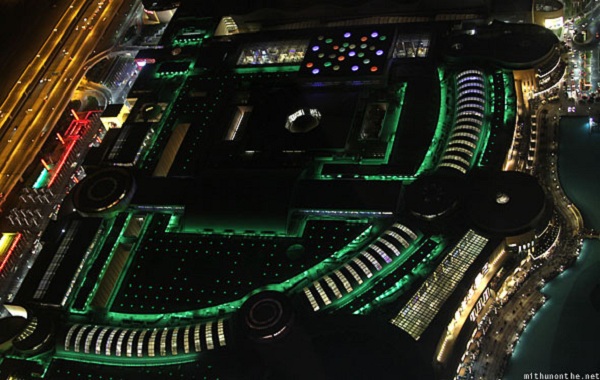 The mall is situated at the foot of the world's tallest building, the Burj Khalifa, and is home to more than 1,200 stores. Construction of this phenomena was twice delayed before it was finally opened to the public in 2007 with 600 retail stores. The cost of which exceeded US$20 billion.
The  floor has a measures an estimated 5.9 million square feet and the car park is capable of accommodating 16,000 cars. The mall is visited by approximately 26 million people each year, both tourists and locals alike.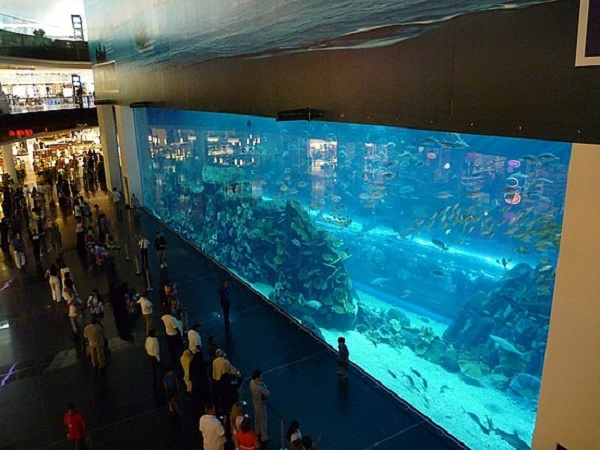 The Dubai Mall is more than just a fiesta of retail stores. It is also home to one of the world's largest aquariums called the Dubai Aquarium. The aquarium measures 51m x 20m x 11m and has a massive panel offering views of many different aquatic animals. The Aquarium is the habitat of 33,000 living animals,  including over 400 sharks and rays combined. A 270 degree walkthrough tunnel made of glass and an underwater zoo is also accessible at the mall.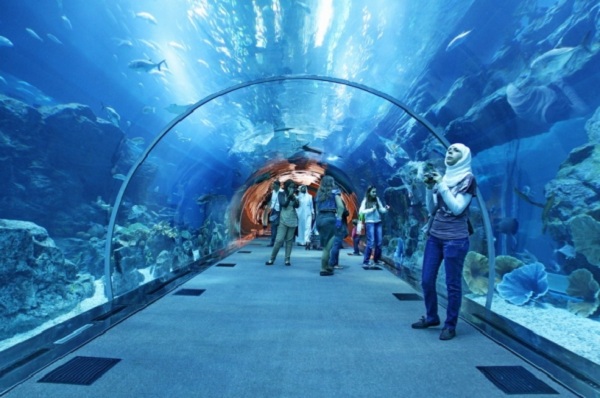 On the second floor of the building  is the largest cinema in UAE called the Reel Cinemas Movie Megaplex. The cinema hall features 22 theatres as well as an ice skating rink.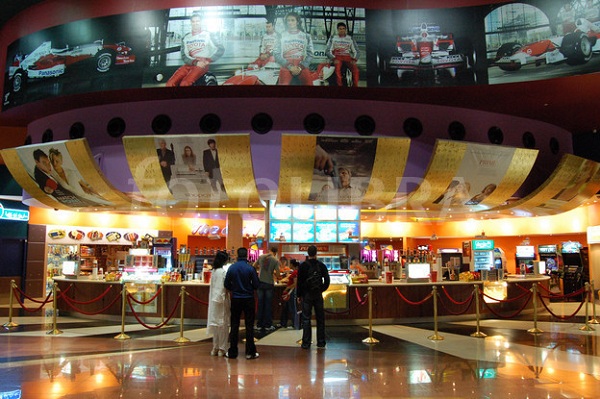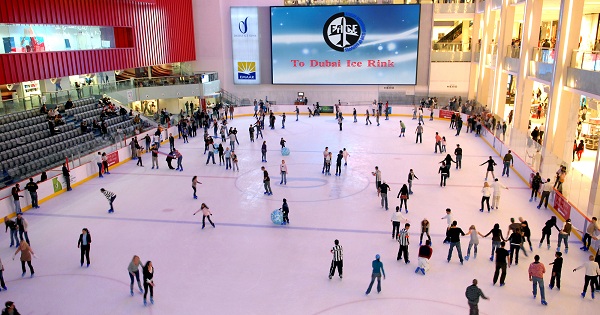 Visitors of the shopping mall can also experience the bliss of the Dubai Fountain which is set on the 30 acre Burj Khalifa Lake. The fountain is 900 ft long, shoots water jets as high as 500 ft and has five circles of varying sizes and two central arcs. Performances from dancers, singers and light shows are held at this location daily.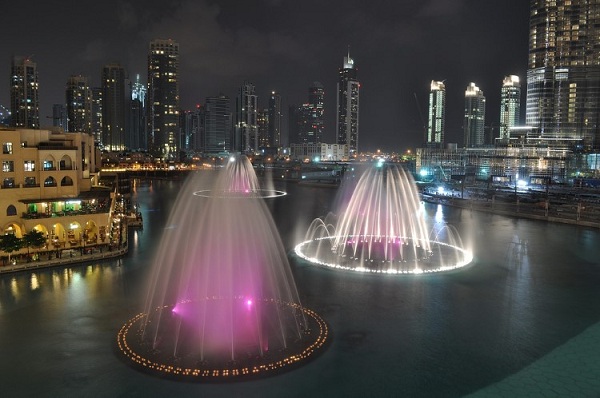 This seems like truly a spectacular experience. We will definitely try to squeeze it on our dream vacation or bucket list, you may also want to do the same.