Whether you are going on a vacation after a long period of stressful work or going on a honeymoon, travelling to another country/ island is one of the best ways to make the best of your break. Here are 7 well-renowned places that you can visit to have a peaceful and exciting vacation.
1. Maldives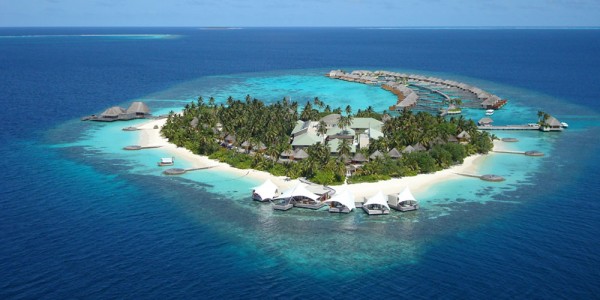 Consisting of numerous islands, Maldives is know for being one of the best honeymoon destinations.
2.  Fiji Islands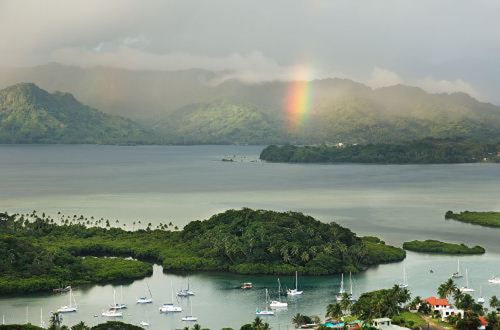 Also known for being a great honeymoon destination, the Fiji Islands have luscious green mountains, white sandy beaches and turquoise waters. Activities such as hiking, taking helicopter tours and going underwater sightseeing are just the right things to experience at this vacation destination.
3.   Monaco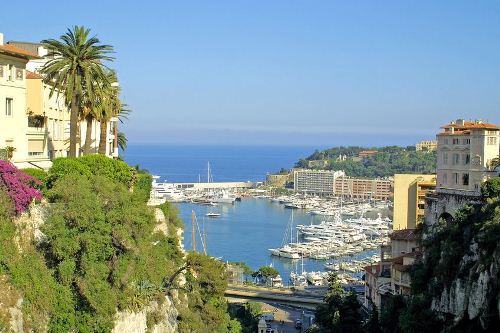 Located on the coasts of France, Monaco is known for its luxurious villas, great views and top notch restaurants.
4. French Polynesia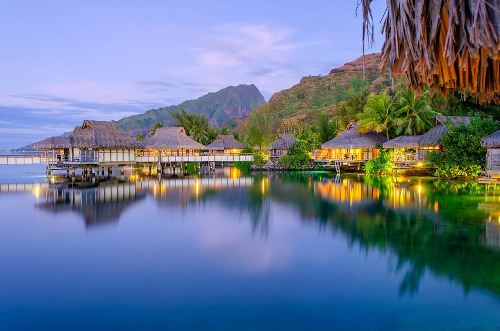 Also known as Tahiti, this island located in the South Pacific sea boasts bright green mountains and turquoise waters, and guest accommodation with private over-water bungalows. This is just the right place for water sports lovers.
5. Japan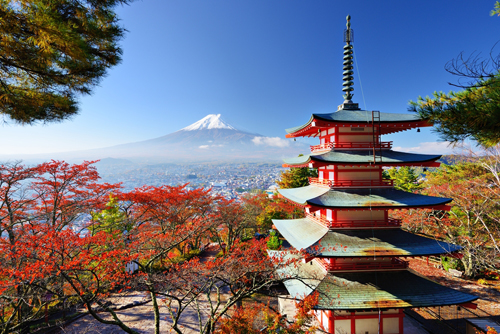 Visitors of Japan can enjoy cultural activities, viewing amazing structures and the colourfully lighted cities.
6. Singapore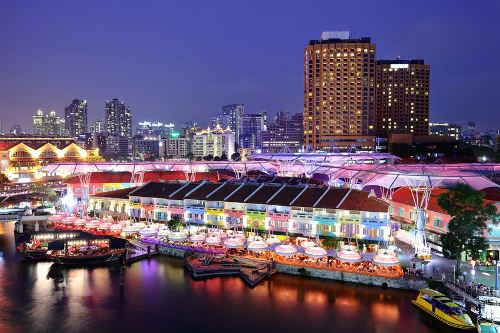 A true destination for providing exquisite hotels, great shopping malls and world-class restaurants.
7.  Dubai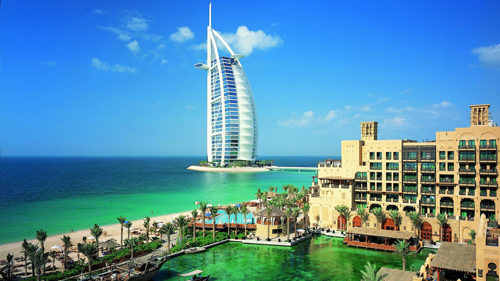 The ultimate destination for viewing mind-blowing structures from underwater hotels to skyscrapers. Also enjoy fine dining and shopping in one of the biggest shopping malls.