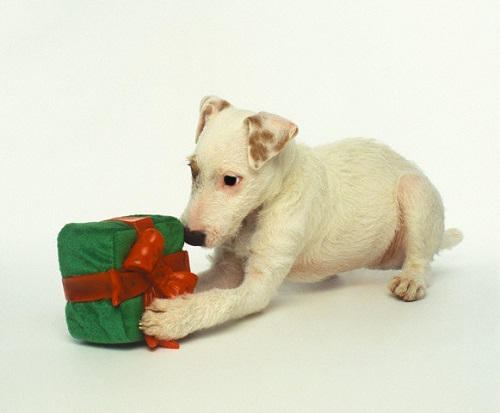 Dogs should be considered a part of the family. As you can see in many Youtube videos with dogs interacting with their human families, these beautiful creatures yield happiness and love. Since they are considered a part of our family, why not cherish them by celebrating their birthday. There are many ways that you can go about celebrating your dog's birthday. Check out this list of things that you can get for your dog on their birthday.
1. Toys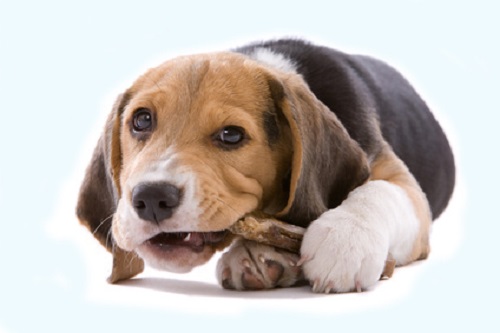 Dogs need to be kept entertained as they can get bored sometimes. If they get bored they will turn to chewing on shoes and furnitures. You can however get your dogs toys such as a chew toy or a ball launcher to keep your dogs active and entertained.
2. Automatic Pet Feeder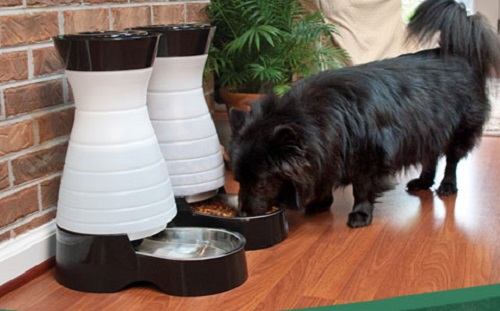 If you're a person that can easily forget things such as to feed your dog water and food, you can do your dog and yourself a favour by getting them an automatic feeder.  All you will need to do is to ensure that its container is filled every now and then. There are also feeders available in different sizes to suit your dog. You can visit Amazon.com to see the choices available.
3. Dog Bed
Dogs love to sleep and when they get sleepy they will find a nice, warm and cozy corner where they can crash into their deepest slumber. You can surely make their birthday special by getting them a cozy bed. There a wide variety of beds available in all different colours and sizes. Check them out at PetsAtHome.com.
4. A trip to a Spa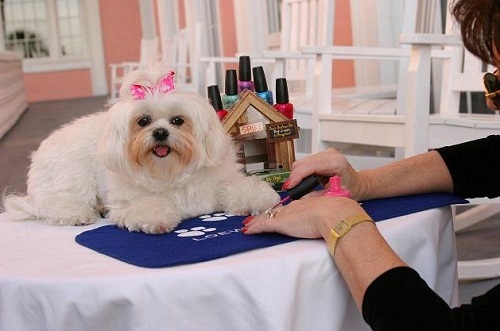 The dog spa culture has greatly advanced over the past few years.You can take your dog to a spa on his birthday to receive flea treatments, dangling treatment, aromatherapy, oil massages and even manicures. Check out this dog spa called Bayside Pet Spa.
5. Dog High Chair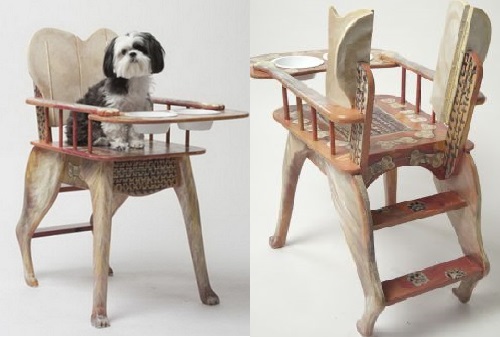 High Chairs will make your dog feel like they are a part of the family as while they are eating in their high chairs, the rest of the family will also be eating around the table. You can also give them their favourite food on their big day around this high chair.