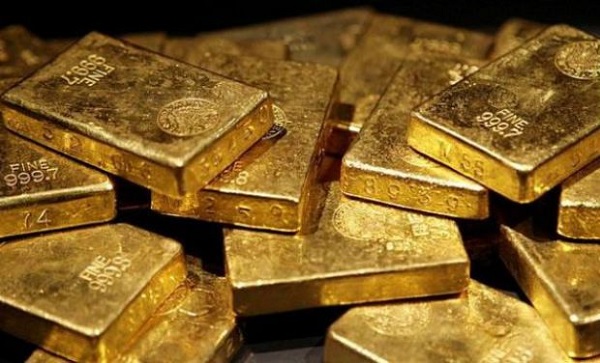 You may have realized that the everyday items that we need in our homes are the things that many, if not most of us, will find affordable and find at almost any store, or even gas station's mini-mart. There are however some very expensive version of these things.
From gold toilet papers to chocolate flavoured toothpaste, these outrageously overpriced items are waay more expensive than the most expensive regular brands of toilet papers and toothpaste, just because they're actually made with some of the most expensive materials. Check out a couple of these extremely overpriced everyday items below.
1. 22-Carat Gold Toilet Paper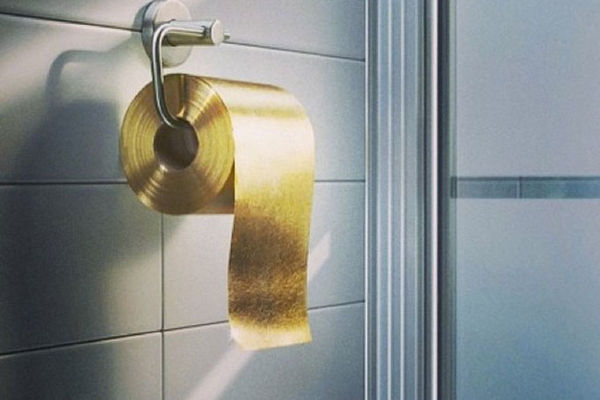 My first question is, would it be healthy to be wiping your butt using a metal sheet? This 3-ply roll of gold tissue will cost you $1.3 million… per roll. Good luck spending your money if you even consider for one second that you would buy this.
2. Royale Diamond Chess Set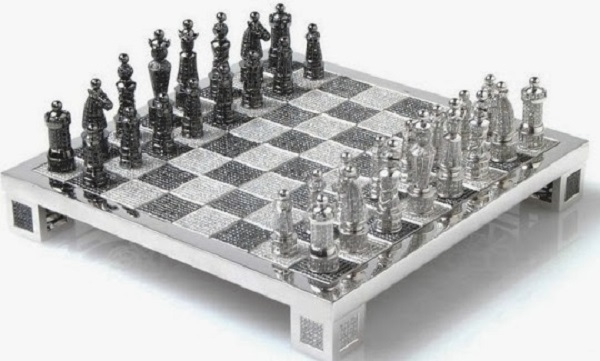 While a chess board is usually made of wood or marble, these people decided that they wanted a more fancier one and chose to make one that was made of diamonds and worth $9.8 million.
3. Theodent Toothpaste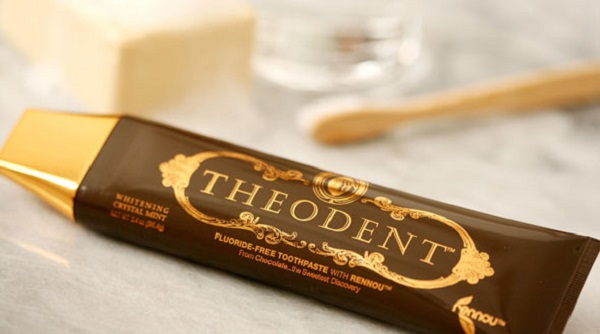 Chocolate-lovers will definitely find this toothpaste product called Theodent, interesting. The toothpaste made of chocolate is said to contain 'rennou', a component found in chocolate that helps to strengthen tooth enamel. A tube of Theodent costs $300.
4. Aurora Diamante Pen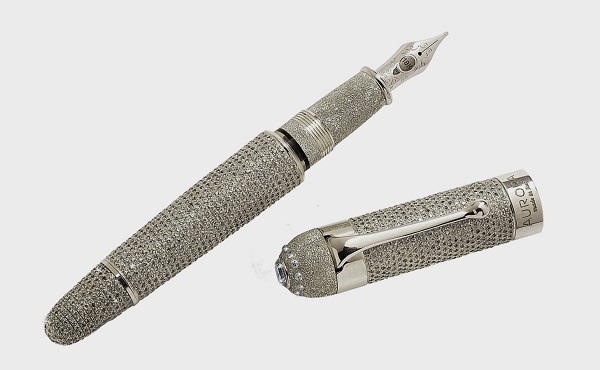 Most people will find it important to always have a pen with you as you go about your business day. You will be able to buy a regular pen for less than a dollar but if you have plans to buy this fancy one with diamonds, it will cost you $1.47 million.
5. Golden Pheonix Cupcake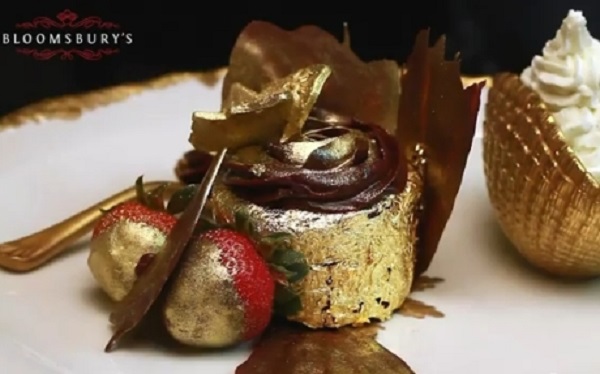 These cupcakes being sold in Dubai are the most expensive cupcakes in the world. The treat includes a '23-carats of edible gold sheets, Doves organic flour from the United Kingdom, Rachel's organic butter, Premium Amedei Porcelena cocoa from Italy, and gold Ugandan high-quality vanilla beans.", and costs $1,060. I wonder if the gold would cause someone to set off metal detectors after they've eaten it?