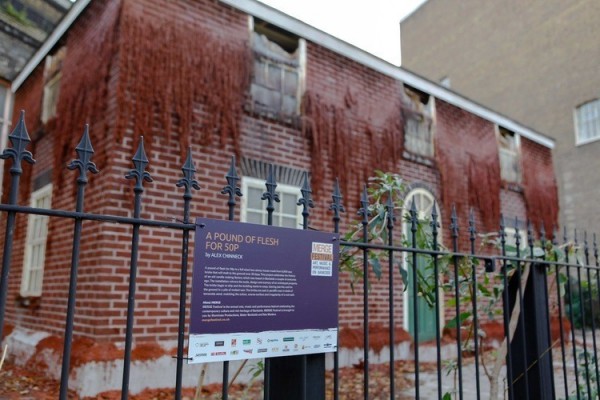 This London artist, Alex Chinneck's latest art installation is definitely not waiting around for you to check it out. After beginning with creating a 120 cast paraffin brick wall and allowing it to slowly melt away day by day, Chinneck created a full house that is made from the same type of wax.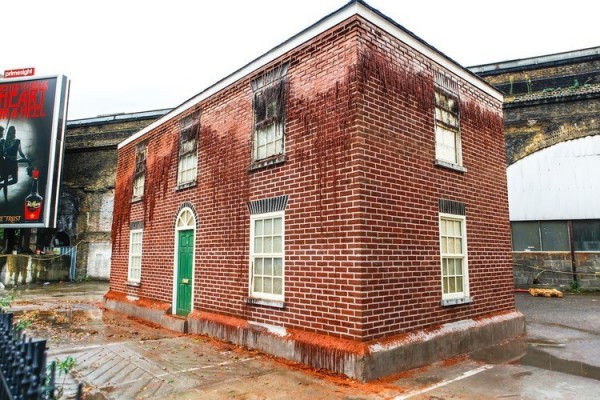 Titled 'A Pound of Flesh for 50p', the melting wax creates a great effect as the façade changes on a daily basis from melting. The main purpose of the art venture was to participate in the recent Bankside Merge Festival. The building was erected on an old site in central London where a candle factory used to stand. Before it began to melt, it took the appearance of a regular British brick house.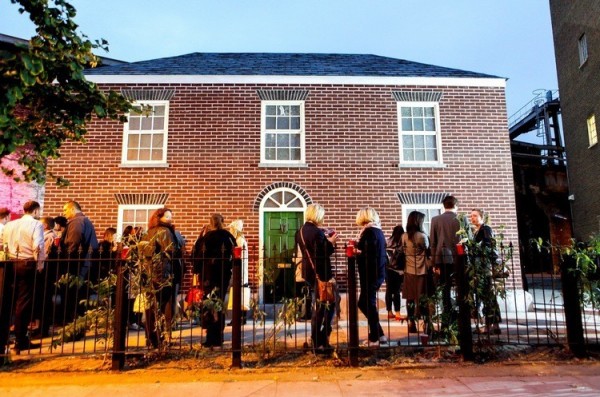 While the house's exterior might be made of wax, it actually has been made from  8,000 paraffin wax bricks. Alongside experts and collaborators, Chinneck spent 12 months experimenting and then coating the bricks with terracotta sand, to make them look like real red bricks. The rest of the house, including the windows, were also made of wax. When it does melt away entirely, only its roof will be left.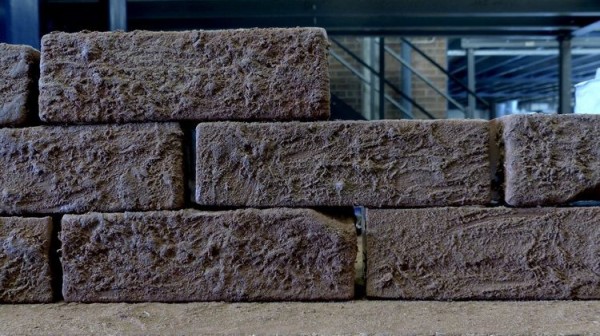 As Winter approaches, Chinneck and his team have to help to speed up the melting process using handheld torches. This however also comes as an advantage as they will be able to manipulate the wax to give the best effect of the melting house.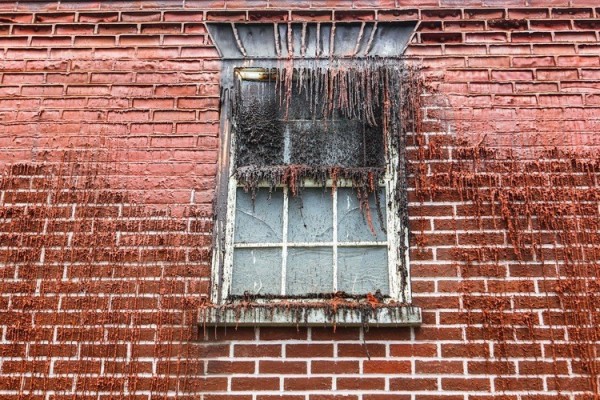 By now, then entire building could be sitting as a pile of was as the melting would have been completed. Check out Alex Chinneck's website at AlexChinneck.com