There are some people on Earth that are always ready to go the extra mile to make a positive change in somebody's life no matter their own troubles. Previous stories that shared of a man and his friend giving free laundry washes to homeless people with his mobile washroom van, and another that shared of a girl giving away blankets will prove to us that there really are some people like this still living with an initiative to restore faith in humanity, and to restore faith in that there is still somebody that you can reach out to for a helping hand when you need it.
Author, Jamie Winship, said, "nothing carries more potential for change than individual acts of kindness". This quote is indeed true as if even a percent of the entire world population decided to give something away to somebody homeless every year, our world would definitely become a better place. Check out these images below of some of the kindest people on Earth doing what they do best.
1. An employee of Wendy's removed an umbrella from one of the restaurant tables to protect this elderly man from the rain.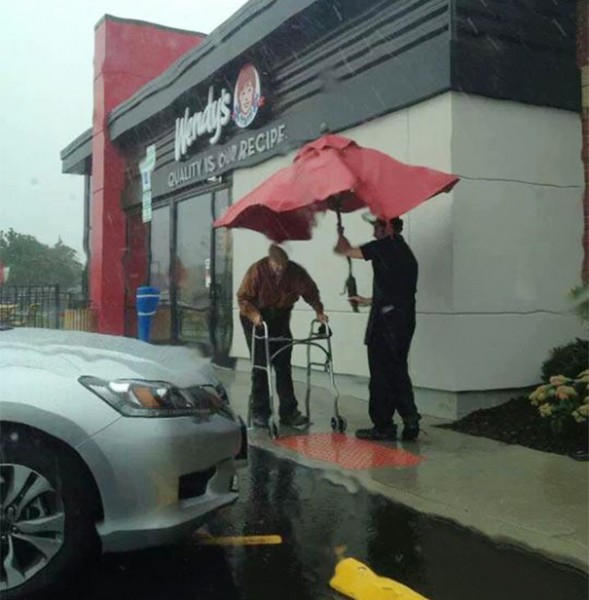 2. This store offered free dry cleaning for unemployed people who will need to clean their outfits for a job interview.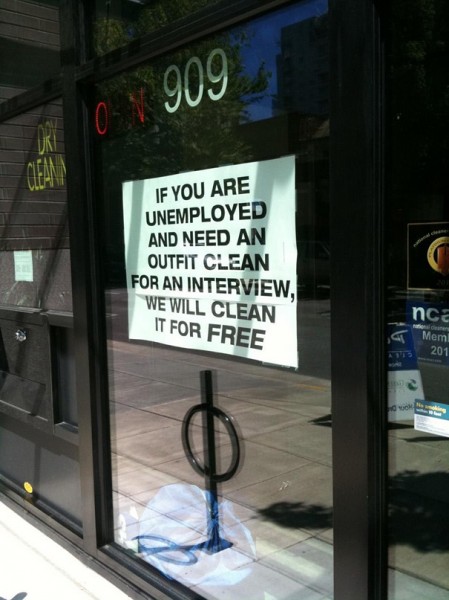 3. At the Korn Concert in Moscow, some fans held up their handicapped friend so that he could see the performance.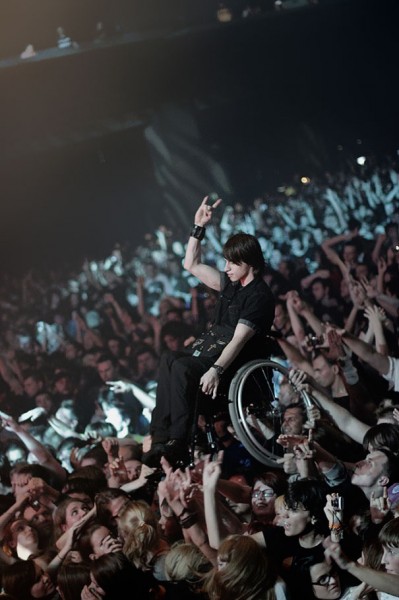 4. Jaqueline Kiplimo helps a disabled runner finish a marathon in Taiwan, costing her a finish in first place.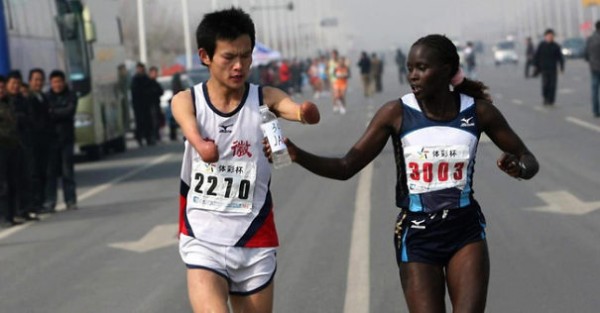 5. Workers From Memphis Cleaning Company Dress Up As Superheroes To Cheer Up Patients At Children's Hospital In Le Bonheur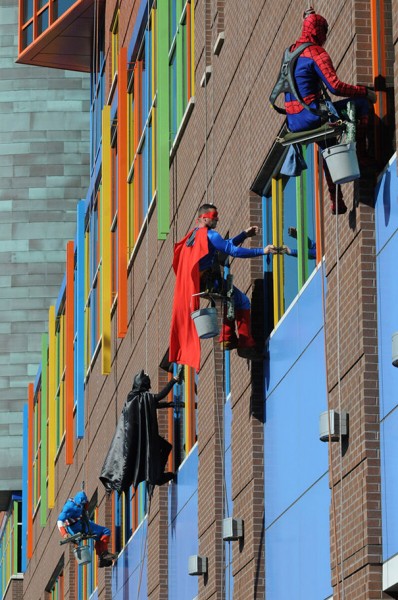 6. This Homeless Man Was Seen Reading The Same Book Over And Over, So A Kind Man Gave Him A Kindle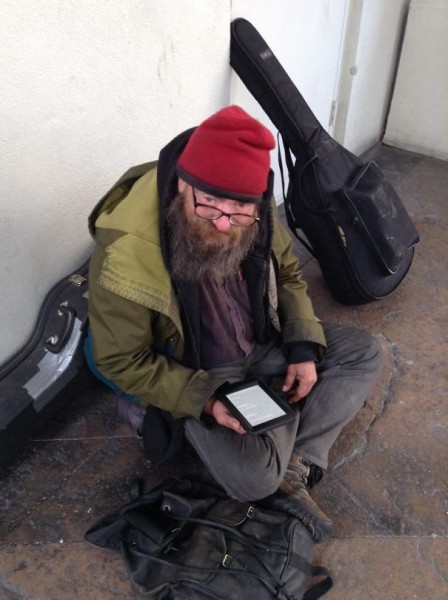 7. Cyclist Stops To Give A Dehydrated And Hot Koala A Much Needed Drink.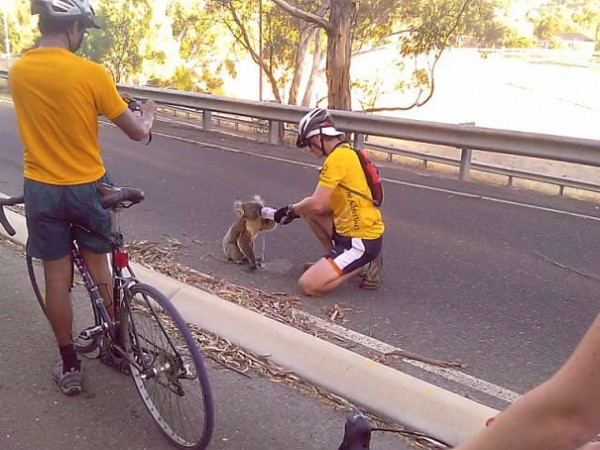 8. A Man Gives His Shoes To A Homeless Girl In Rio De Janeiro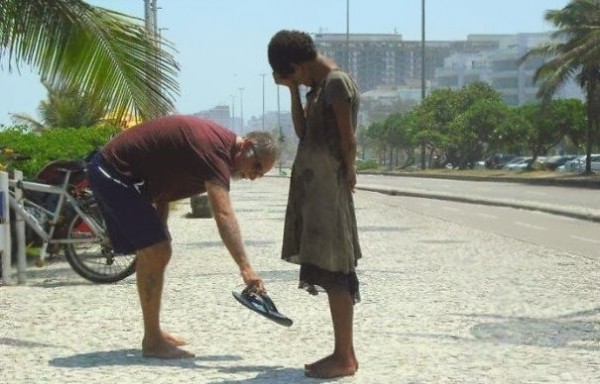 9. No Classmates Showed Up For This Little Autistic Boy's Birthday. His Mom Asked For Help On Facebook And These Amazing Firefighters, Officers And Local Kids Came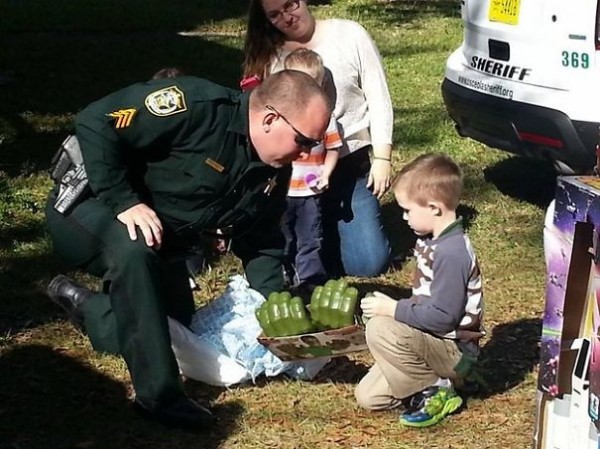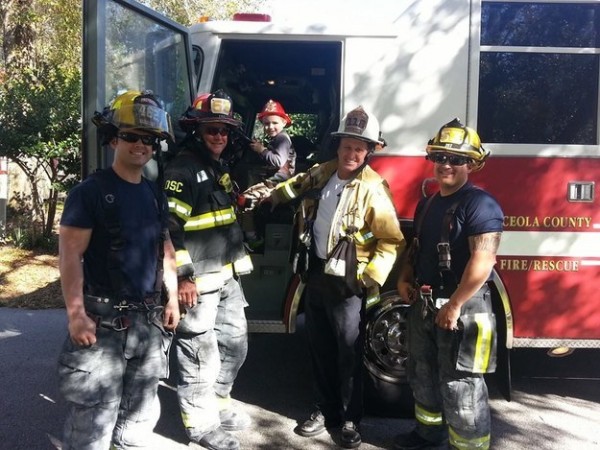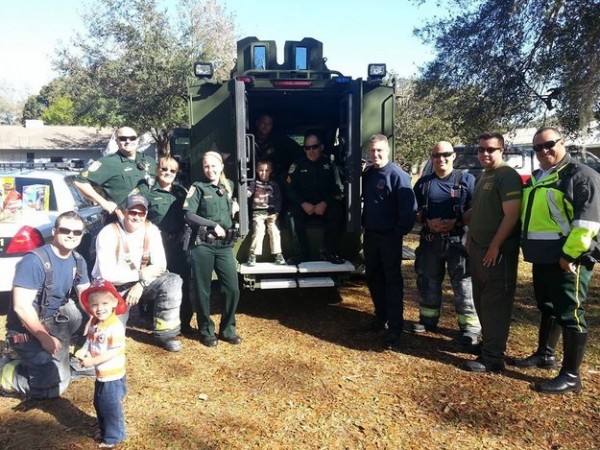 10. An Elderly Man Had A Heart Attack While Shoveling His Driveway. Paramedics Took Him To The Hospital, Then Returned To Finish Shoveling His Driveway For Him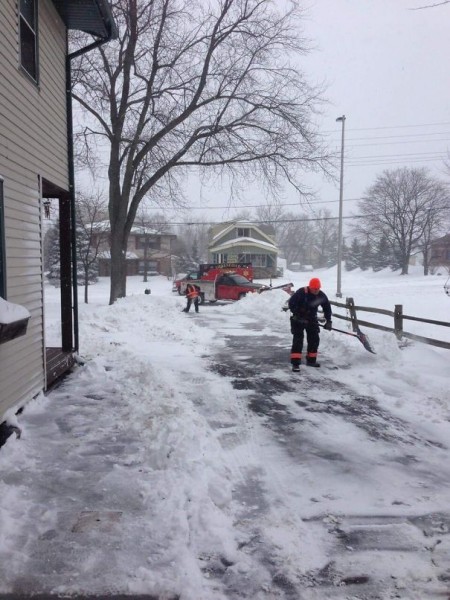 11. Andre Johnson Holding Receipts After He Gave 11 Kids In CPS 80 Seconds To Get Whatever They Wanted At Toys R Us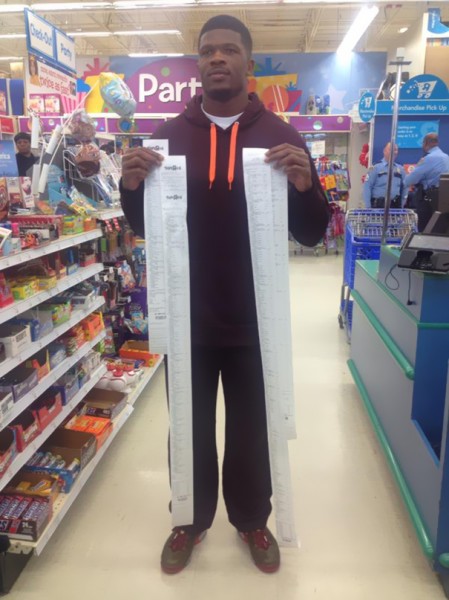 12. Christmas Elves Surprise The Homeless With Food And Gifts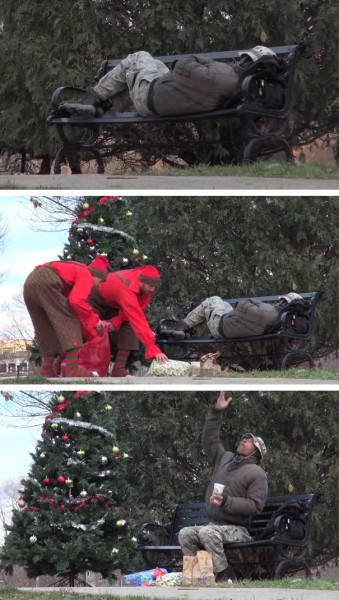 13.  Officer Talks Man Out Of Committing Suicide. Eight Years Later, The Now-Father-Of-Two Gives the Officer An Award At The American Foundation Of Suicide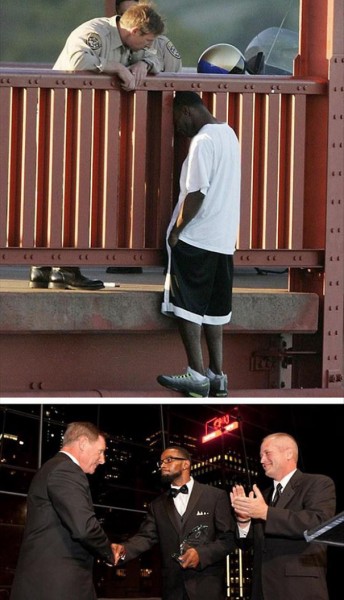 14. This Girl Draws A Rainbow And Gives It To Everybody Just For The Good Mood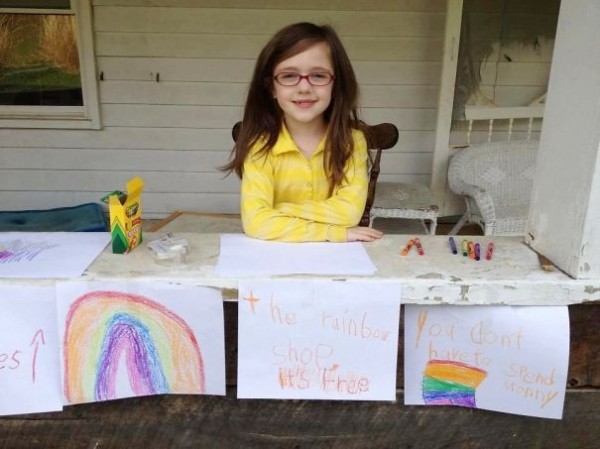 15. 84-Year-Old Grandmother In Hospital Was Embarrased To Wear Her Nightgown So Her Grandson Wore One As Well