Don't you just wish you could solve all your  problems by plopping some fancy gadget, Batman style? The sad news is you not Batman, sorry. The good news is there are people, intelligent people, who work to come up with gadgets that can make at least some of your problems go away.
12. Speechjammer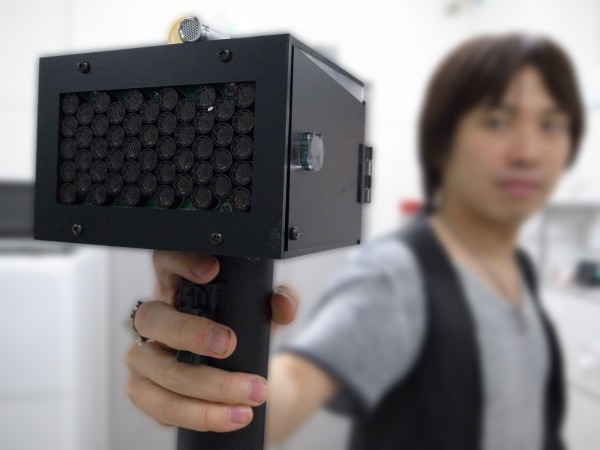 For those moments when you are surrounded by way too much unwelcome noise pollution researcher Kazutaka Kurihara came up with the 'Speech jammer'. This device is basically a combination of microphone, speaker, distance sensor and a motherboard. It is based on the Delayed Auditory Feedback principle.
[youtube]http://www.youtube.com/watch?v=USDI3wnTZZg[/youtube]
11. Regal Guest Movie Response System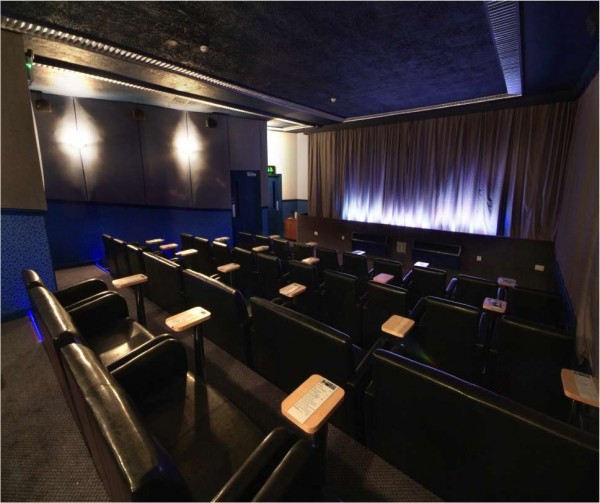 Talkative people at the theater ruining your experience, sound too low or too loud. Rather than getting up to complain and risk missing a key part of the movie, just use this gadget – like a television remote that be used to call an usher,  report malfunction etc. The device is already available in 114 theatres and we are hoping this trend would spread.
10. Anti-Loitering Pink Lights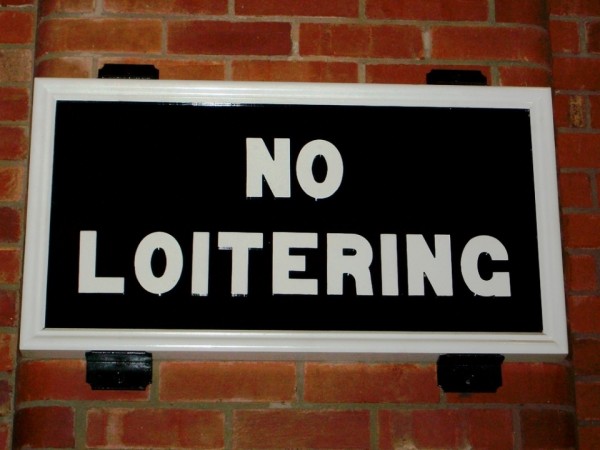 Loiterers damaging property value?  Raucous teenagers ruining your sleep? This rather cruel solution comes in the form of pink light which highlights skin ailments such as acne. Yep, practically guaranteed to work on a bunch of self conscious teens.
[youtube]http://www.youtube.com/watch?v=4C24jGobx04[/youtube]
9. Anti-Paparazzi Device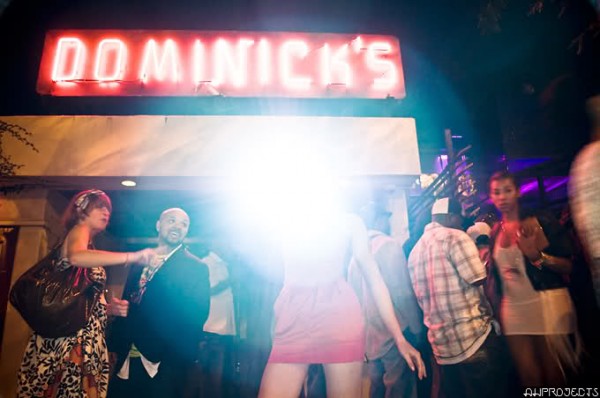 Paparazzi beware!  Adam Harvey, a NYU graduate, has developed a device which works to keep the paparazzi wanting. The gadget which looks like a clutch bag employs the use of micro-controller, LED lights and a sensor which detects bright flash light from camera. Working is quite simple; once the sensor picks up the external source of flash, the lights over expose the photograph rendering useless.
Such idea has been employed by Roman Abramovich on the world's largest yacht which he owns. Who want to photograph him anyway?
[youtube]http://www.youtube.com/watch?v=9GbFkcLA7Ug[/youtube]
8. Anti-Wi-Fi Wallpaper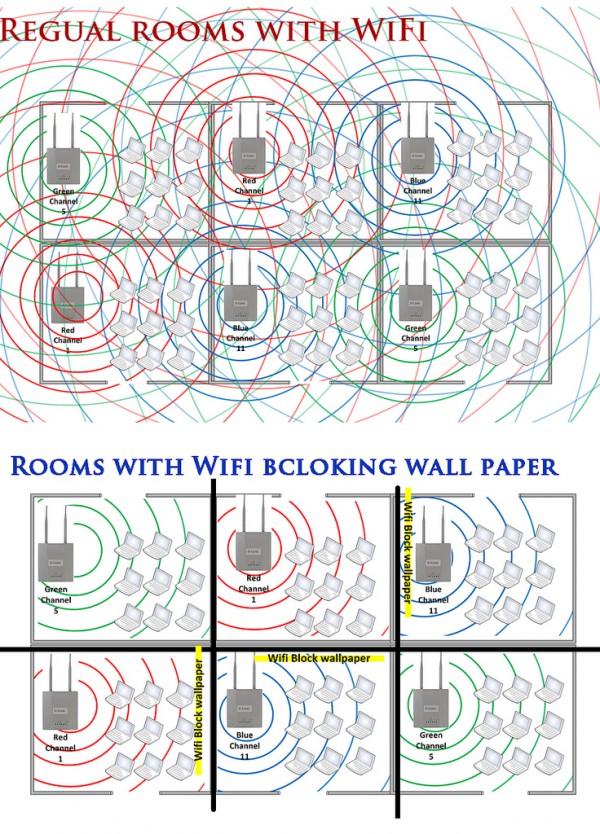 Although we would suggest simply putting up a password for your Wi-Fi connection or changing the password regularly, this gadget sure is a novel idea. This wallpaper that works by making use of peculiar arrangements of crystals which helps in blocking Wi-Fi frequencies and as a result the Wi-Fi signals die out ensuring that no one else is stealing your bandwidth. The wallpaper doesn't even cost much, in fact; it costs almost as much as regular wallpaper. A good thing to use in your room if you have siblings who just won't stop downloading or streaming videos!
[youtube]http://www.youtube.com/watch?v=QBrTawoguO4[/youtube]
7. Anti-Texting and Driving Device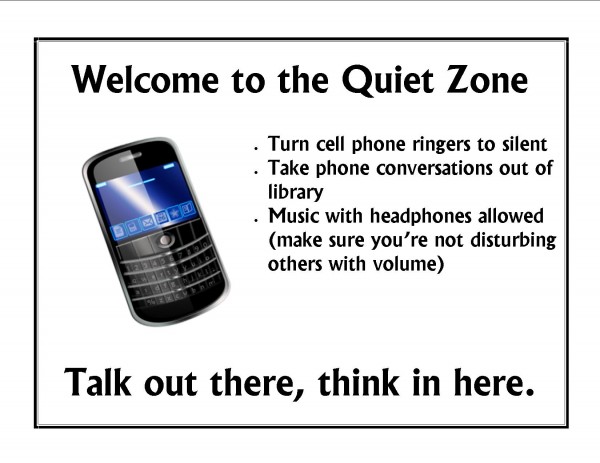 According to a survey more than nine people die every day because the driver isn't paying attention to the road. Well this new device comes as a relief. Quiet Zone will help solve this problem. The gadget comes from Brandon Butts and works like a charm. It sends out a signal to cell-phones installed with the app and silences them. The device also sends a message to parents if any of the kids try to disable the device. Cell-phones' 'down time' is no problem at all.
[youtube]http://www.youtube.com/watch?v=bPzIjcw7B4I[/youtube]
6. Anti-Theft Car Seat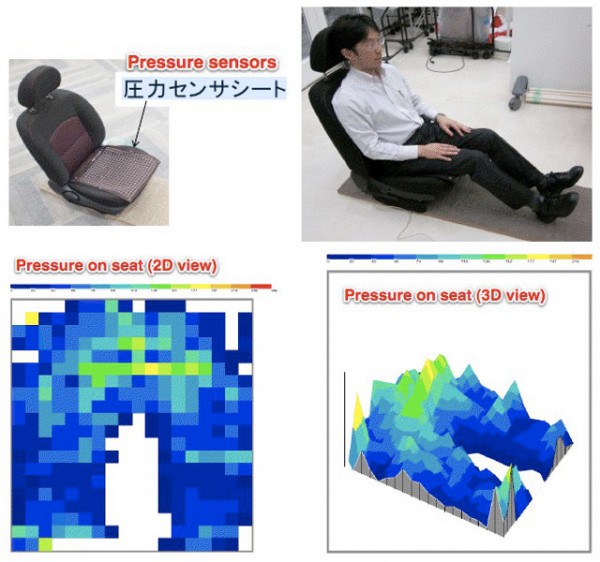 Owing to the fact that every 26 seconds a car gets stolen Japanese scientists have come up with a gadget to prevent theft of cars. It comes in the form of a seat and has sensors which memorize how a person sits on the key and how much he weighs. This is like foam memory where imprints of your body are taken but in this particular case it also works as a recognition thing; if a wrong person sits the car will not start up.
[youtube]http://www.youtube.com/watch?v=VldMq4NyKWY[/youtube]
5. Paintball Turret Gun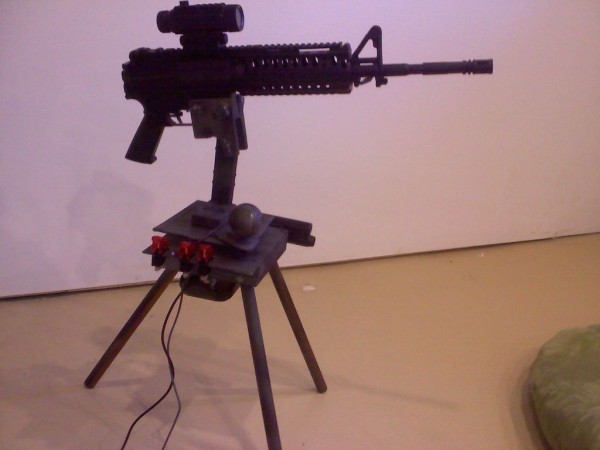 This is the thing we'd want for ourselves. A paintball turret gun which can fire 34 rounds per second! This paintball gun has been designed by Jared Bouck makes use of cameras to track movements, can be used from miles away and is designed to fit into a backpack and be deployed in just a matter of seconds.
[youtube]http://www.youtube.com/watch?v=6QcfZGDvHU8[/youtube]
4. Armstar Gauntlet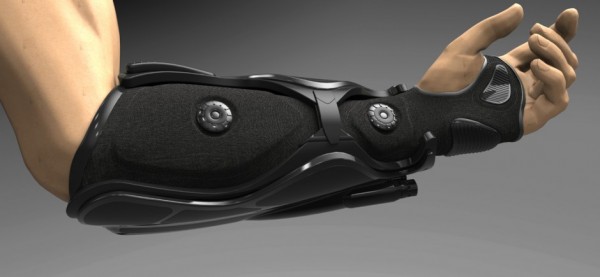 This is the armband you'd expect Batman to own. This self defense gadget comes from David Brown who is a producer and has worked with Rage against the machine and Snoop Dogg. It weighs about three pounds and makes use of pull-pin mechanism while sporting a Taser, laser pointer, flashlight and a video camera.
[youtube]http://www.youtube.com/watch?v=VQSIIROSl14[/youtube]
3. Bed Bug Sniffer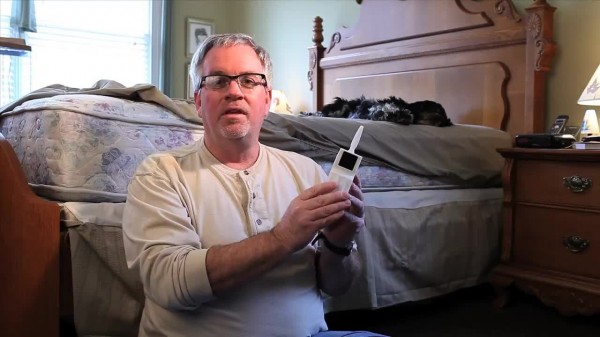 Did you know that bugs eventually build resistance to the pesticides we use? Scary but you need not worry for we have the Bed Bug Sniffer which has been designed by Chris Goggin and has won Pop Sci magazine's invention award in 2011. The device works somewhat similar to the dog's nose and can identify and scout the bedbugs out!
2. Real Spidey-Sense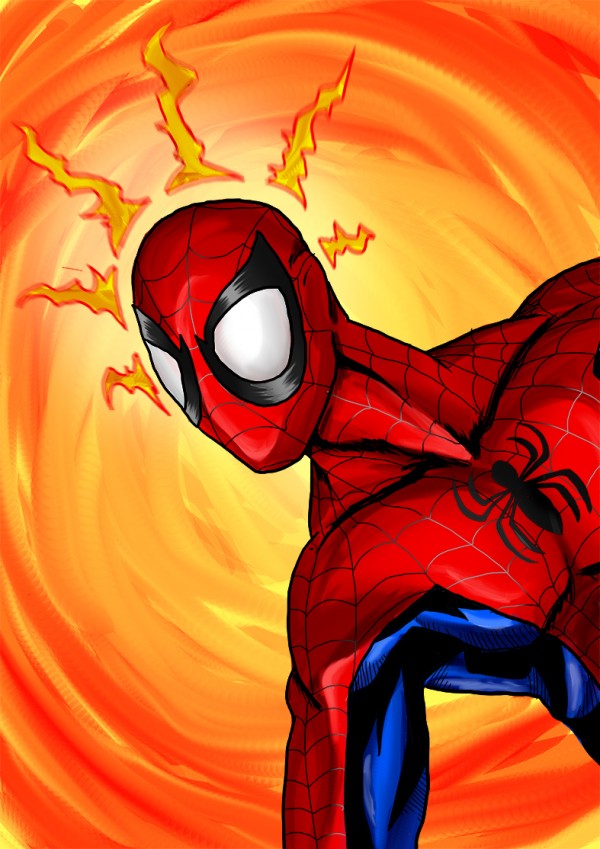 For all the fans of Spider Man, how many times has he been saved by his 'spidey-sense'? Yeah, that's right, countless times! So here we are, with Victor Mateevitsi the person who has designed a suit which gives you Spidey-sense. The suit is basically a collection of a number of ultrasonic range finders. Once you wear the suit these range finders will, once they detect a moving object approaching you, apply pressure to your body notifying you of the approaching object.
[youtube]http://www.youtube.com/watch?v=XmnM9XNglOk[/youtube]
1. Twivo—Spoiler Filter For Twitter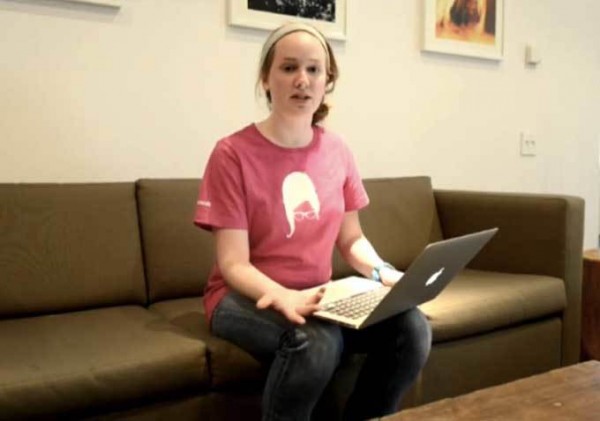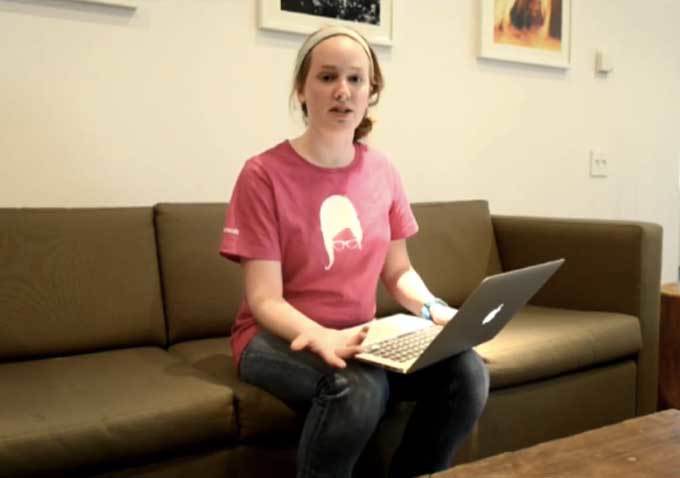 Finally someone has come up with a way to save us from the spoilers. Thank God! Meet Jennie Lamere a victim of spoilers herself who finally decided that she had enough and programmed a browser plug-in named 'Twivo'. This invention helps blocking tweets which contain specific keywords and is customizable. She won the grand prize at Tvnext's hacking event that was held in Boston. Way to go Jennie!
[youtube]http://www.youtube.com/watch?v=fhXEQUJYzHw[/youtube]