UBCD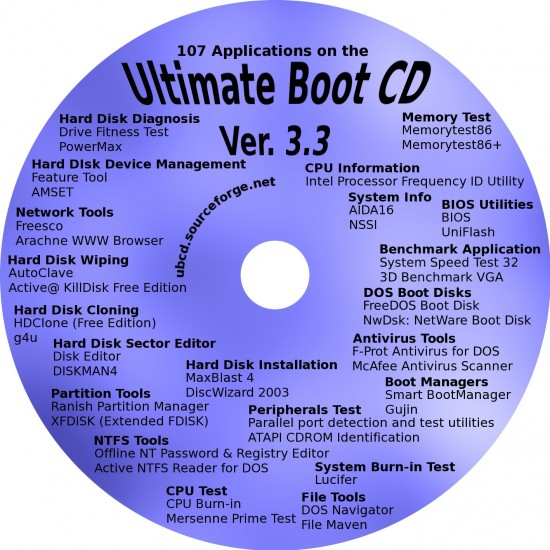 Ultimate boot CD (UBCD) allows you to boot into Windows from a CD and run diagnostic utilities on your problematic drive. PC Inspector File Recovery is one of the utilities that come bundled with UBCD for Windows so you can run it right from the CD. You will need a computer with Windows XP and possibly a Windows XP installation CD to create the UBCD for Windows. This is also a freeware which can be downloaded or bought for a small fee. The cd includes many diagnostic utilities and can also be used to provide shared internet access or browse the web. No operating system is required to run floppy-based diagnostic tools from most CDROM drives on Intel-compatible machines.
[youtube]http://www.youtube.com/watch?v=actmNY31sKw[/youtube]


Head Replacement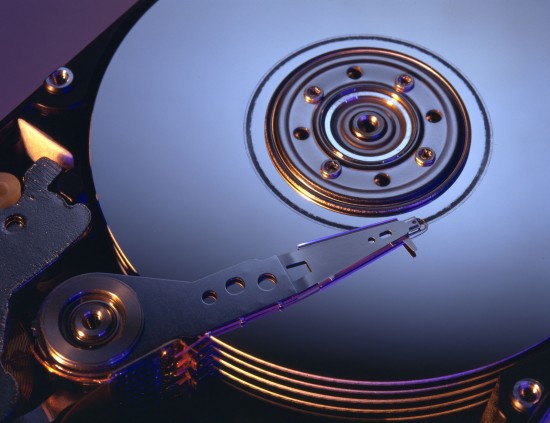 Many crashed hard disks can be recovered by replacing the head. Such a fault is accompanied with a unique clicking noise emanating from the disk at start up. But there are a lot of sensitivities attached with this method. Such a repair must be performed by seasoned experts in proper isolated room to avoid dust setting on the disk. So a home procedure for head replacement is out of question. The video below will give you a complete idea of head replacement.
[youtube]http://www.youtube.com/watch?v=Ul97jWv2PKY[/youtube]
Circuit Replacement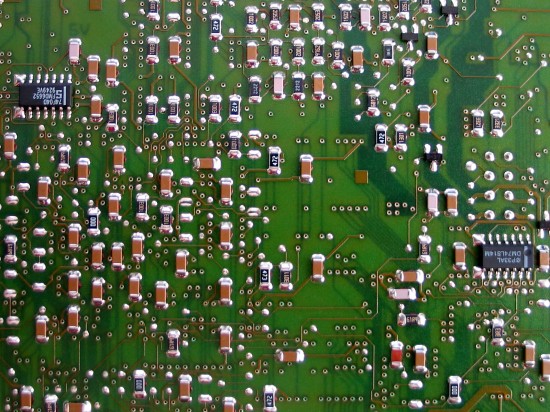 A clicking hard disk is sometimes the result of a circuit problem. The Printed Circuit Board controls many functions to operate the hard disk drive. The solution in this case is the replacement of the circuit board of the hard disk. The important point is to find a compatible circuit board since an incompatible circuit can cause further damage to the hard disk.
[youtube]http://www.youtube.com/watch?v=PoVBHG4kajA&NR=1[/youtube]


Freezing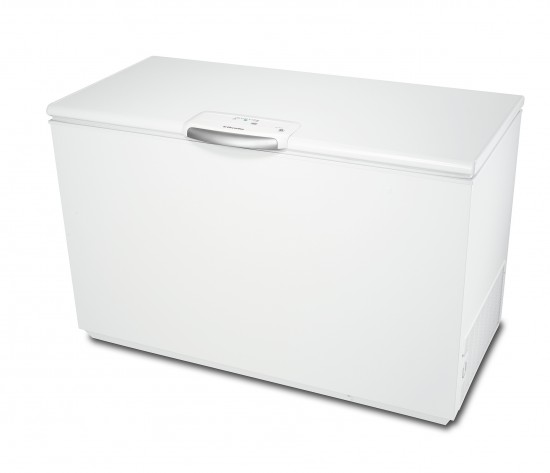 This is another technique which can sometimes revive a crashed hard disk. As lame it may sound, freezing the disks has an extremely high rate of success for many. The idea is that freezing it will constrict loose parts long enough for the drive to work properly. Make sure you have a computer ready to plug the drive into and an external case. Place the hard drive into a baggy, seal it tightly, and put it in the freezer overnight. The next day, remove it from the baggy and put it in the external drive case. Transfer the data from the drive before it warms too much and crashes again.
[youtube]http://www.youtube.com/watch?v=XqDHdxsHP1Q[/youtube]