The adage "A picture is worth a thousand words" refers to the idea that complex stories can be described with just a single still image, or that an image may be more influential than a substantial amount of text. The pictures below speak a million words.
No 10. The First Black American President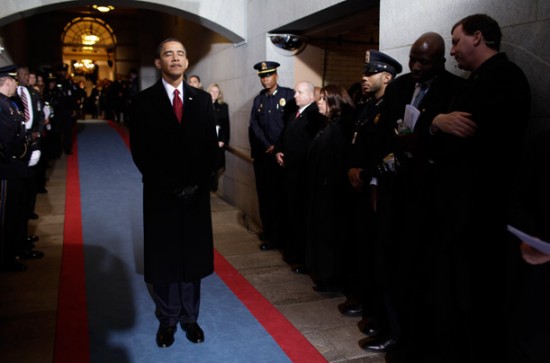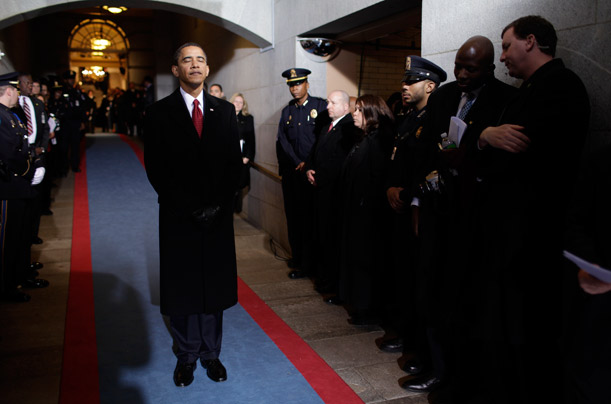 Barack Obama waits backstage moments before taking office as the 44th President of the United States on Jan. 20, 2009.
No 9. War in Afghanistan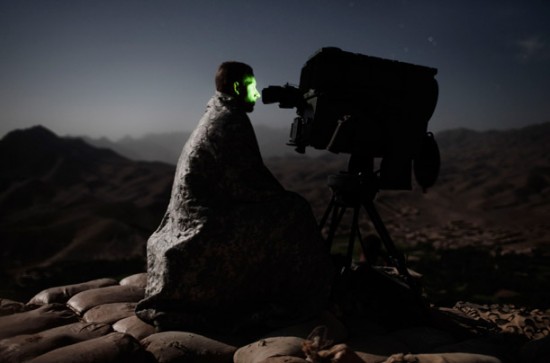 A U.S. Army soldier from the 10th Mountain Division surveys a road in the Tangi Valley, Afghanistan, on Sept. 4, 2009.
No 8. The Farewell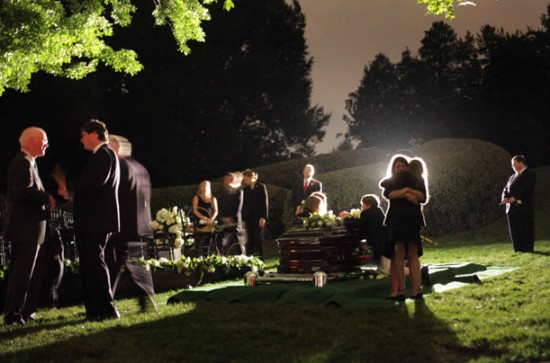 Family members gather at the coffin of Senator Edward Kennedy at Arlington National Cemetery on Aug. 29 , 2009.
No 7. The World Mourns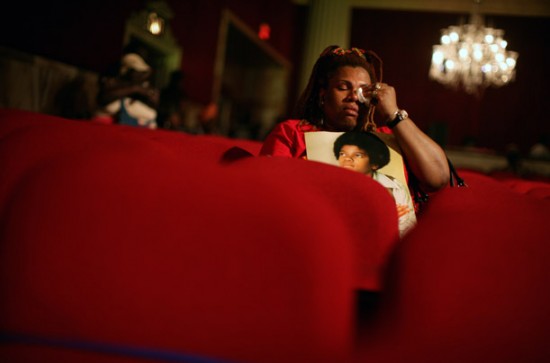 A mourner awaits the start of a tribute to Michael Jackson at the Apollo Theater in the neighborhood of Harlem in New York City on June 30 , 2009.
No 6. Skilful Hands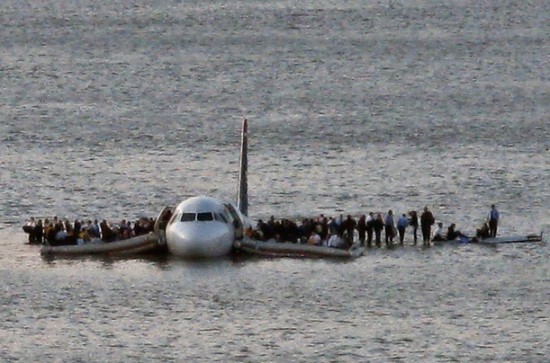 Airline passengers stand on the wings of a US Airways Airbus 320 jetliner that safely ditched in the frigid waters of the Hudson River in New York City after a flock of birds knocked out both its engines on Jan 15, 2009.
No 5. Armed and Dangerous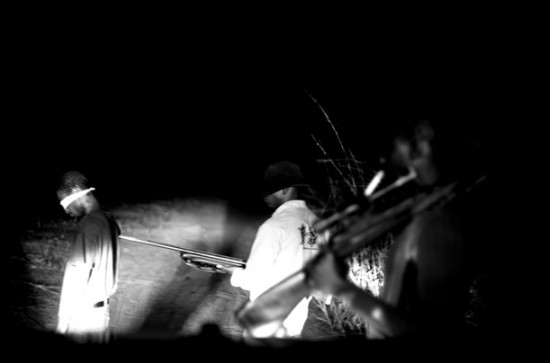 Local drug dealers settle a score in Bissau, Guinea-Bissau. In the past few years, the small West African nation has become a key transit point for drug cartels from South America.
No 4. Riots in Iran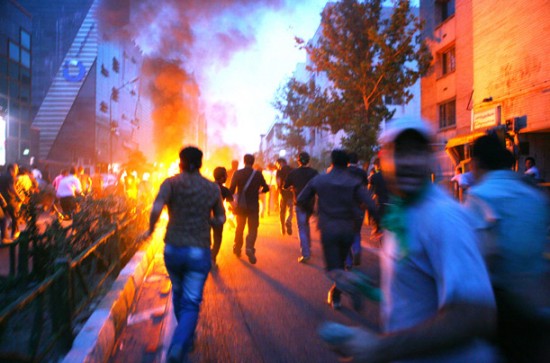 Supporters of defeated Iranian presidential candidate Mir-Hossein Mousavi run in the streets during protests in Tehran on June 16, 2009.
No 3. Life in Ghaza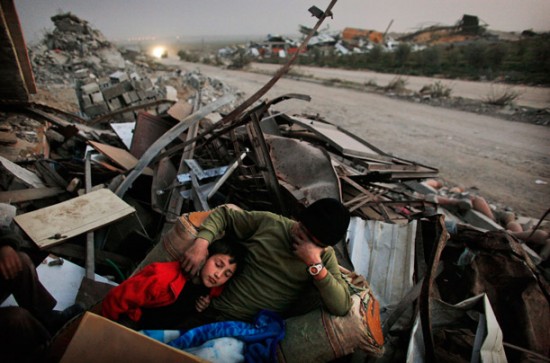 A Palestinian family rests in the rubble of its home in east Jebaliya after the Israeli incursion into Gaza on Jan. 16, 2009.
No 2. Getting Ready for Future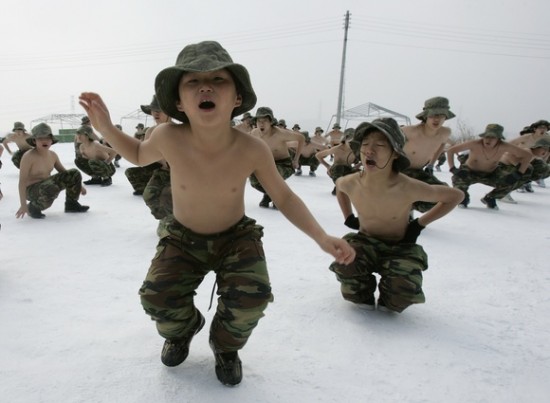 Lee Kwan-hee, 8, a primary school student, takes part in a winter military camp in Ansan, about 25 miles southwest of Seoul, Jan. 6, 2010. Retired Korean marines corps conduct the camp, which about 300 school students from primary to university level attend to strengthen their mental and physical endurance.
No 1. Most Corrupt President Democratically Elected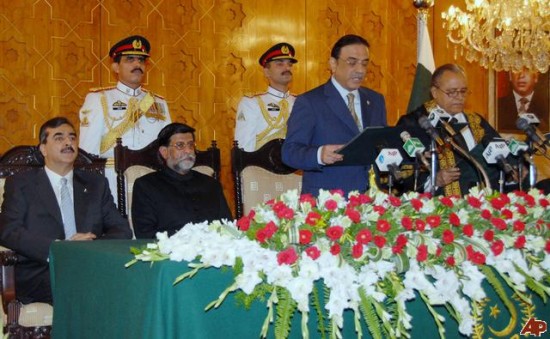 Know as Mr. 10% since many years, President Asif Ali Zardari came into office after the death of his wife, Benazir Bhutto, who served twice as prime minister and inherited leadership of her political party from her father, Zulfikar Ali Bhutto