3. Robert Durst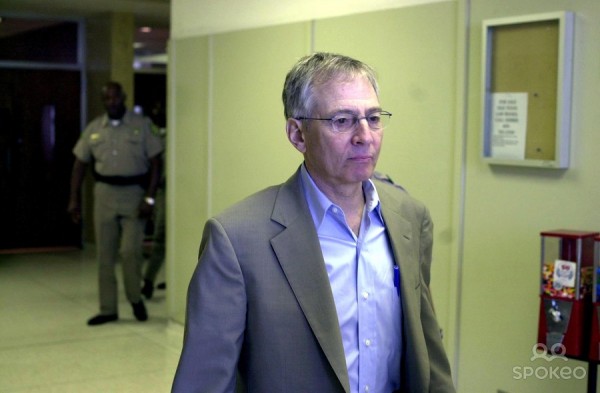 The acts of this millionaire show that one can get away with murder if you have enough money. At the age of 7 he witnessed his mother commit suicide by jumping off of the roof of their house. That left strong affect on him as he inclined towards insanity. Kathleen, his wife, was reported missing and her body was never found. In 2000, the investigation was reopened and Susan Berman, his friend, was found shot dead at her home; it is assumed that Berman had some information on Kathleen's disappearance and Robert did not wanted her to talk. Shortly after that he started cross dressing. In 2001, the body parts of his elderly neighbor were found floating in Galveston Bay, Texas which led to his arrest. He got bail and skipped town. Afterwards he was caught in Pennsylvania where he was trying to steal a chicken sandwich and a band-aid despite the fact that he had $37,500 in his pocket. He hired a hotshot lawyer and served a short prison time. He now lives in New York.
[youtube]http://www.youtube.com/watch?v=kM7jv0yYagk?[/youtube]
2. Ingvar Kamprad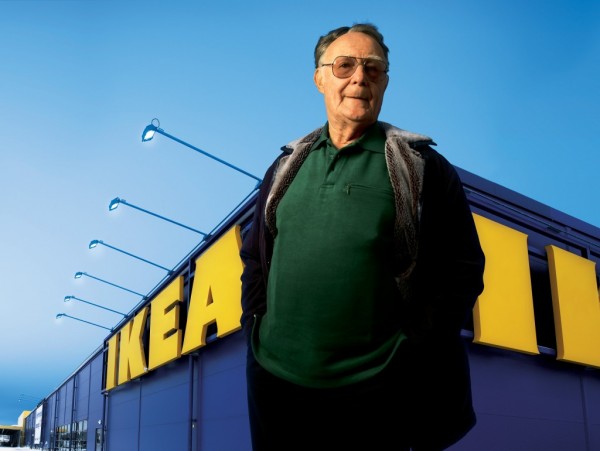 Kampard is best known for his extreme frugality. He drives a 20 year old Volvo, recycles tea bags and said to have stolen salt and pepper packets from restaurants. Even in his home, the furniture he uses to furnish his home is from IKEA. He commutes through public transport. He was fond of the fascist movement that swept across Europe in early 1940's. It is said that kampard owns part of the massive complex of IKEA.
[youtube]http://www.youtube.com/watch?v=fhQt08zBVzw[/youtube]

1. Clive Palmer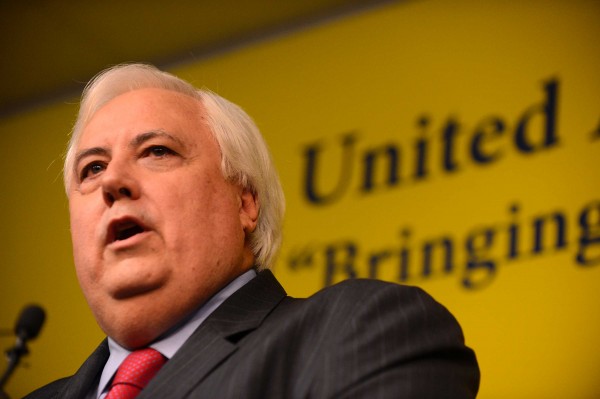 Australian business tycoon Clive Palmer has his own way of rolling. He own Mineralogy which is a mining organization whose primary purpose is to supply iron ores to China. But he is also well known for his strange notions. In 2012 he openly spoke out against Greenpeace, making them partner in crime with the CIA in  bringing down the Australian mining industry. He also plans on cloning a dinosaur in order to attract guests to his 5 star Palmer Coolum Resort. Naturally when it failed, he funded for over a 100 animatronic dinosaurs to be built on the resort's golf course. One of his recent mad ideas include the replica of the sunken Titanic. The unique aspect of this whole project is that authenticity will be kept in mind. The passengers will be separated by classes and forbidden to intermingle, and modern amenities like television will be unavailable. Palmer's Titanic II is scheduled to arrive in 2016.
[youtube]http://www.youtube.com/watch?v=Qs-cGRggFWI?[/youtube]