7. Jeff Bezos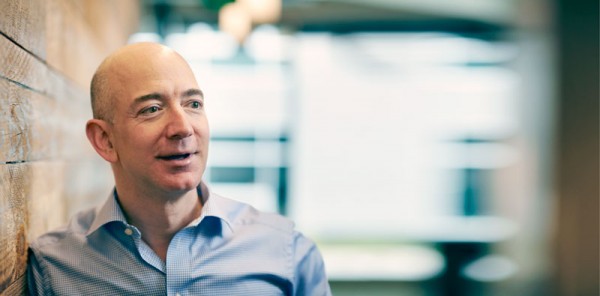 Jeff, worth over $20 billion, is the founder and the CEO of Amazon.com. It is known that he was a mechanical genius. He got his degree in electrical engineering and computer sciences. For over the last 10 years Jeff has been trying to privatize spaceflight through his company, Blue Origin. Recently Bezos found engines of the historic Apollo 11 mission with the help of an ocean exploring team at the bottom of Atlantic Ocean. Bezos funded a clock that is to work for 10,000 years, Clock of Long Now. He intends it to be buried in Sierra Diablo Mountains. Just for comparison purpose, the reader should know that the Great Pyramid of Giza is 5,000 years old.
[youtube]http://www.youtube.com/watch?v=-hxX_Q5CnaA[/youtube]

6. Cayetana Fitz-James Stuart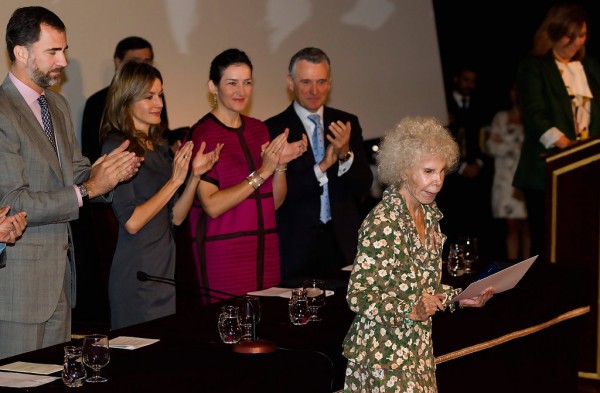 Like Jocelyn, the Duchess too was fond of plastic surgeries as she too went through them. She is the testament to the power of true love. At the age of 85 she showed the will to marry Alfonso Diez Caranantes, he was 61 at that time. Naturally the family and the King of Spain, Juan Carlos, were not too happy with the whole ordeal. In order to make a statement that wealth had nothing to do with their love, she gave all 6 of her children their inheritance, a huge fortune that included estates, priceless artwork and even the correspondence of Christopher Columbus and renounced herself of all the wealth.
[youtube]http://www.youtube.com/watch?v=k31NvQJfqao[/youtube]

5. Howard Hughes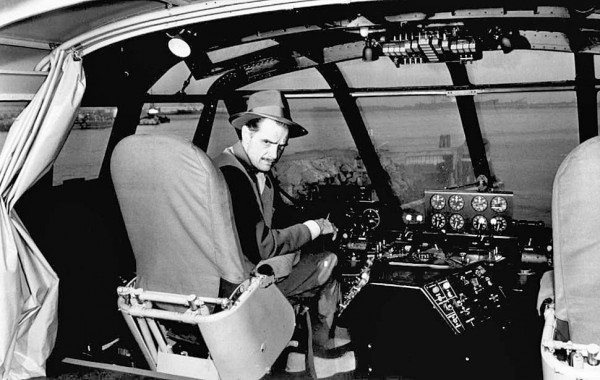 Howard Hughes is undoubtedly the king of the most eccentric millionaires and billionaires. He was into oil drilling business. He also went on to become a producer. He utilized his wealth in producing blockbusters. He was also a pioneer in aviation sector. But his efforts in this sector met a deadly twist when during his experimental flight in Hughes XF-11, he himself being the pilot crashed the plane in the adjoining areas of Beverly Hills. After the accident he was completely changed, adversely that is. He spent months in a darkened screening room and did not even bath during his stay there and urinated in bottles. He shifted to chocolates, chicken and milk as food. He bought RKO studios the subsequent year but was never seen there as he descended into madness.  He started to live in solitude in hotel rooms and purchased the property when his requests were too outrageous for the owners. He had severe form of obsessive compulsive disorder and germophobia. He was also left with chronic pains from the accident and made him addictive to painkillers. He died in 1976 with his body shriveled and unkempt. The body was indentified using finger prints.
[youtube]http://www.youtube.com/watch?v=GDkTkpoyfL0?[/youtube]
4. Peter Thiel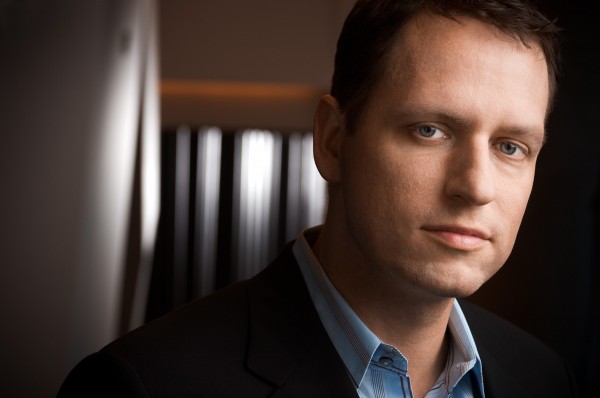 Peter Thiel is jack of all trades as he is the co-founder of PayPal and also an investor in Facebook. He has a good business going on for him but his true passion lies in philanthropy acts, for this purpose he has founded Thiel foundation. He invests money in rather odd endeavors. Some of the investments include developing A.I, human immortality and construction of ocean based floating cities which he actually thinks are a necessity for the survival of human species.
[youtube]http://www.youtube.com/watch?v=ZujkYswSSvU[/youtube]