As the guy in a relationship, you are expected to think of how you want to go about making your marriage proposal to the lady you dream of spending the rest of your life with. Some married men have nicely decided to share their ideas with you to help you out with planning this day. Here are the 10 most intense of them all.
1. Marriage Proposal On A Beautiful Lake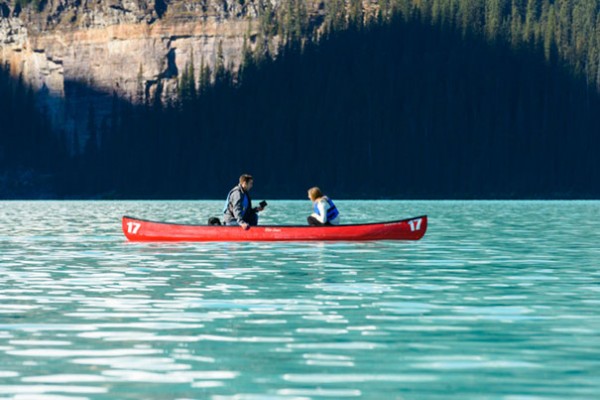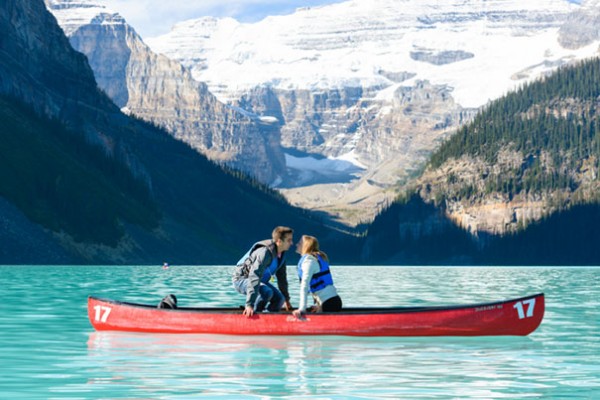 2. Field Proposal
3. Proposal In An Aquarium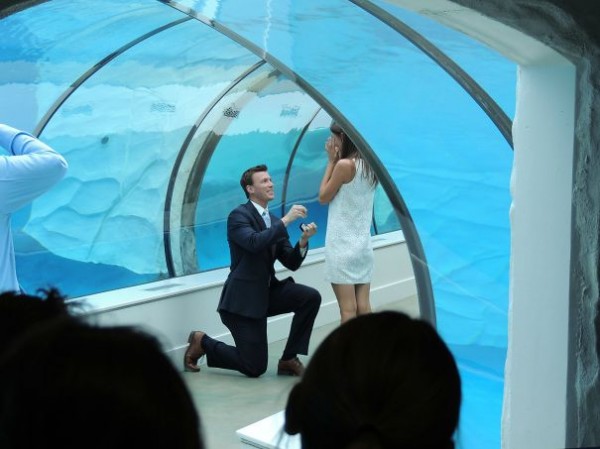 4. Jumbo Elephant Proposal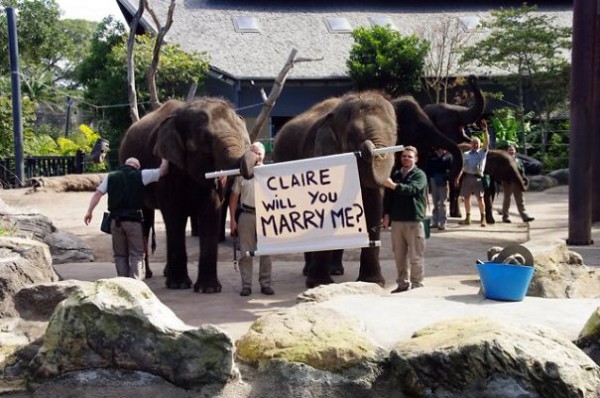 5. Marriage Proposal While Scuba Diving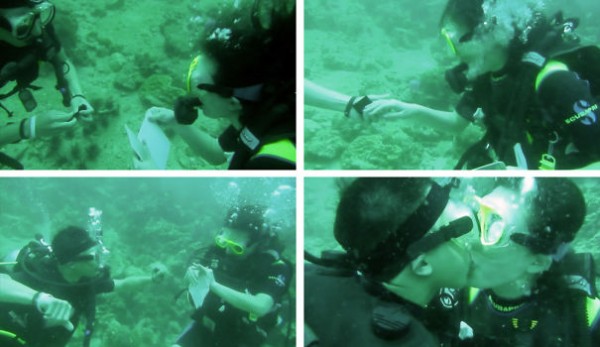 6. Midair Proposal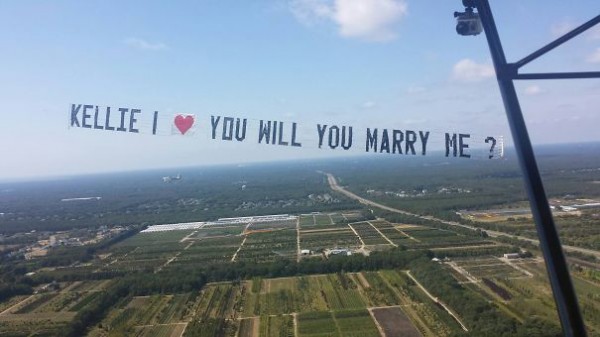 7. Proposal While On A Private Dinner On A Ferris Wheel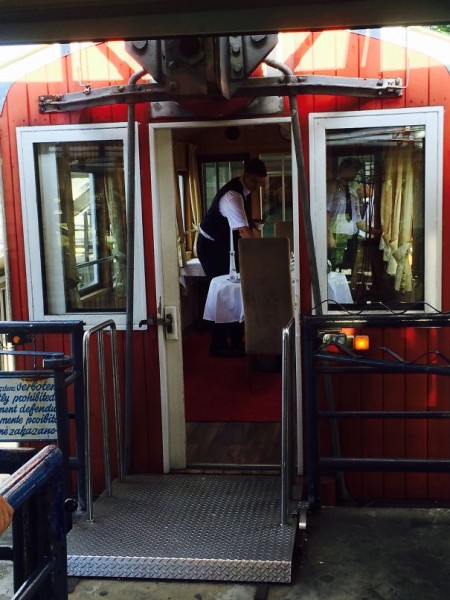 8. Proposal With The Help Of A Dolphin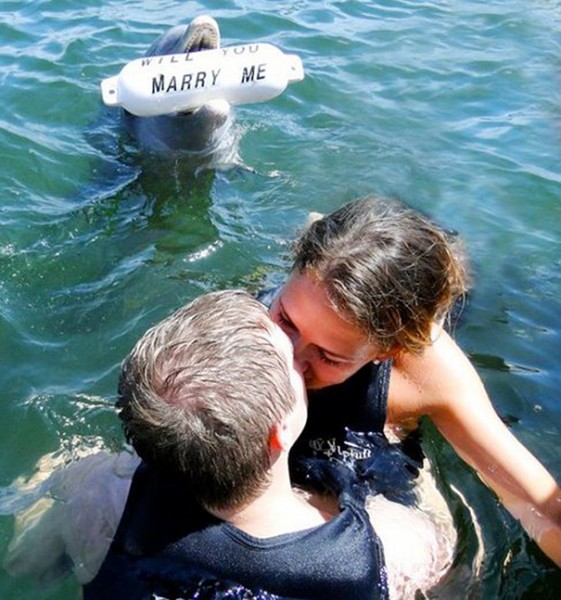 9. Marriage Proposal While On A Roller Coaster. The soon to be bride in this picture saw the proposal after seeing the picture that was taken while they were on the ride.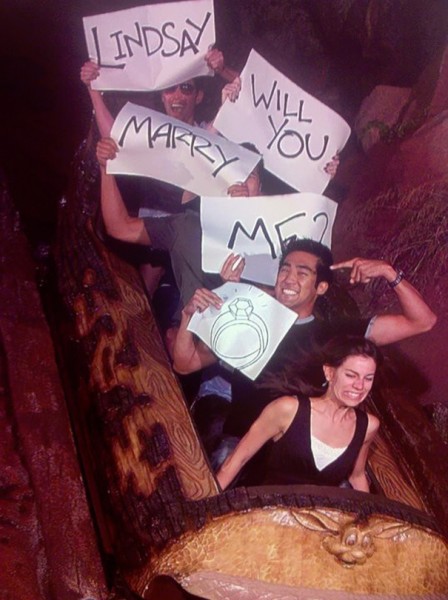 10. Proposal Under Magical String Lights