The mother of all inventions is necessity, but there are some inventions that have made you questioned, "Is that necessary at all?" The funny fact is that after questioning when you've learnt of the these inventions you turn away from it and you say you don't need it, but from the moment you begin to use it, you see how it makes things easier for you and it becomes a necessity. Check out some of these useful inventions that you never ever thought you would need below.
Toothpaste Tube Squeezer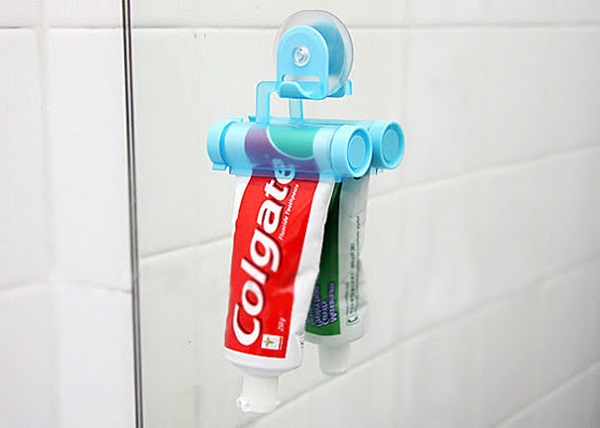 If you don't have one of these, I'm sure you always have a struggle getting all the toothpaste out of the tube to prevent it from being wasted.
CATable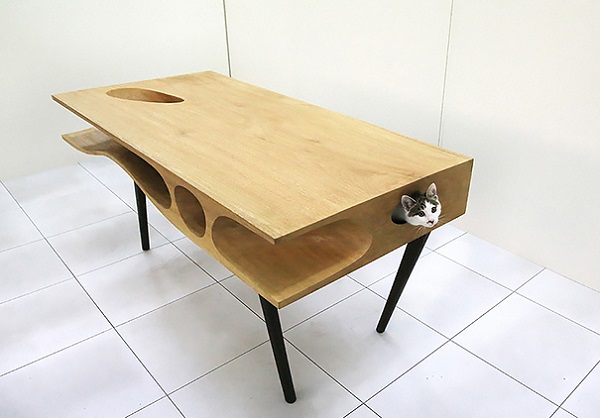 This CATable gives your pet cat something else to do other than messing around with your work materials while still being around the table.
Cup Holder Umbrella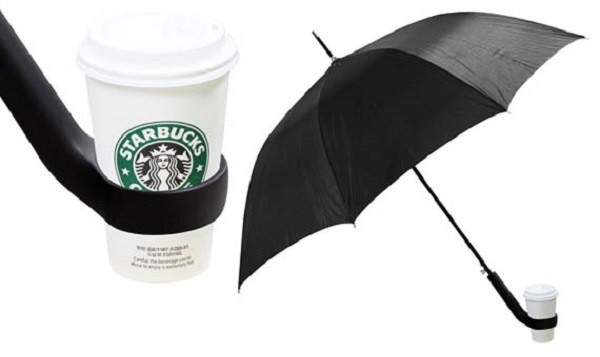 When it is rainy it gets difficult to walk through the rain because you might be carrying a lot of things and you dont want them to get wet. The Cup Holder Umbrella is here to help with at least one thing, your beverages.
Spaghetti Measuring Tool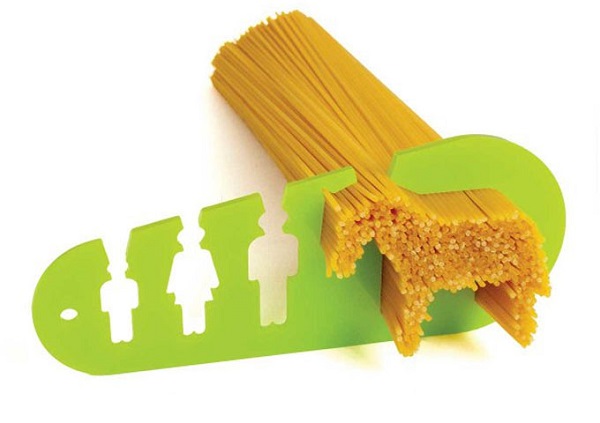 Make a better judgement of the amount of spaghetti you will need to serve your family with this invention.
Pizza Scissors Spatula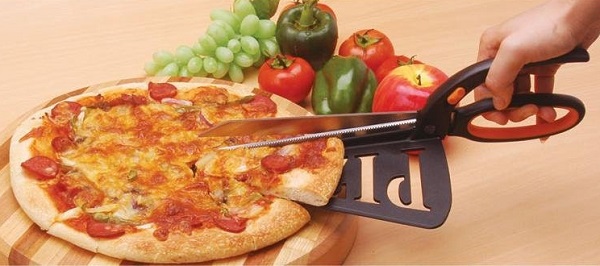 The Pizza Scissors Spatula allows you to slice and serve pizza with ease.
Baby Shower Cap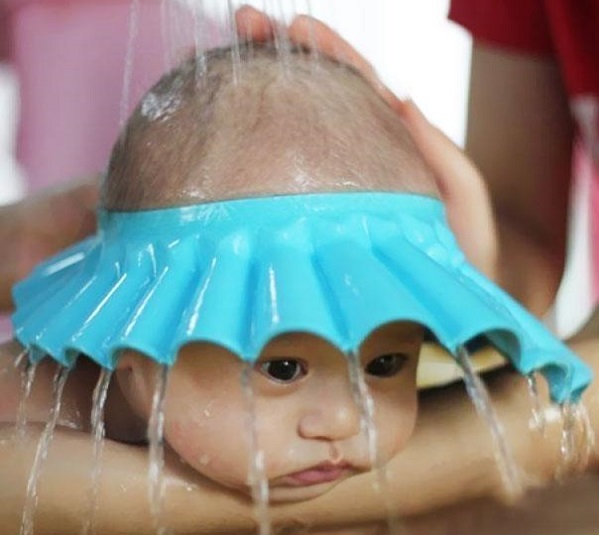 The Baby Shower Cap will protect your baby's eyes from soap while their hair is being washed.
Rotating 360° Lego Sockets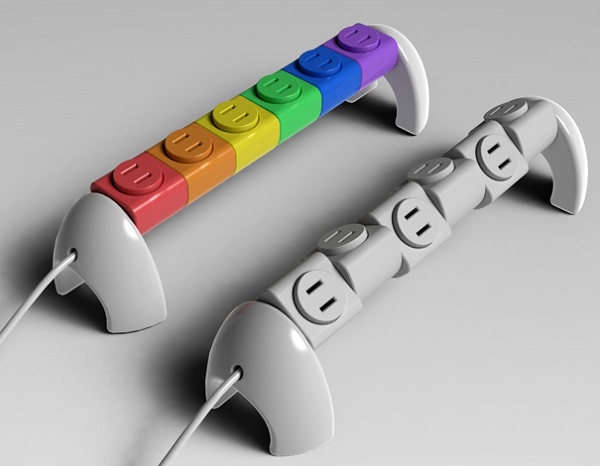 This invention offers space for different shaped plugs as you are able to rotate each individual socket.
Reusable Candle Holder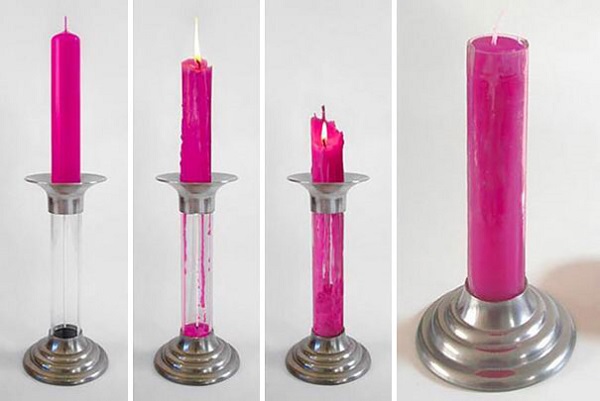 This invention promises a longer lasting candle as the melted wax from the candle on the holder all flows into the holder's hollow stalk, which has a second wick and then hardens forming a second candle.
Universal Wrapping Paper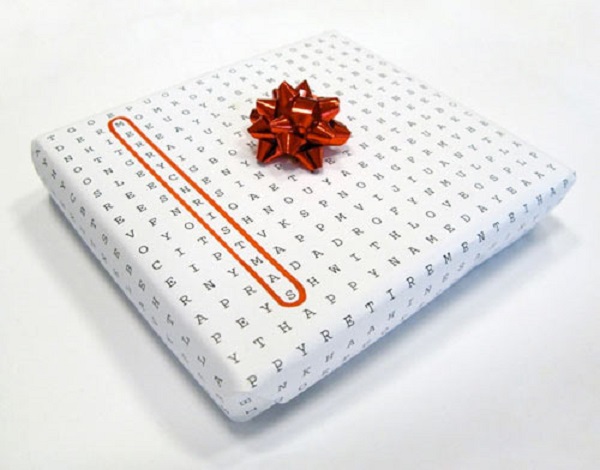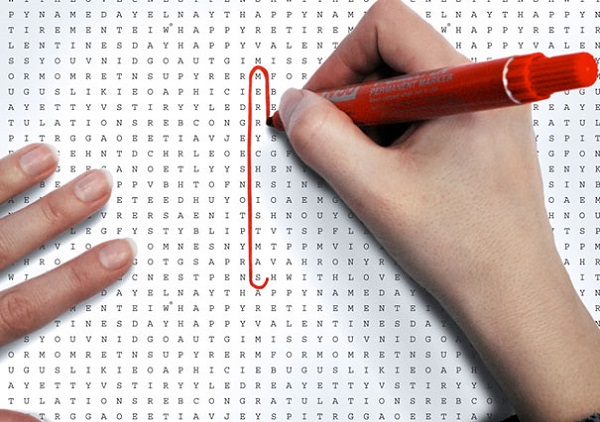 Send your greetings for any occasion with the same wrapping paper by circling the greeting like a search puzzle.
Rolling Bench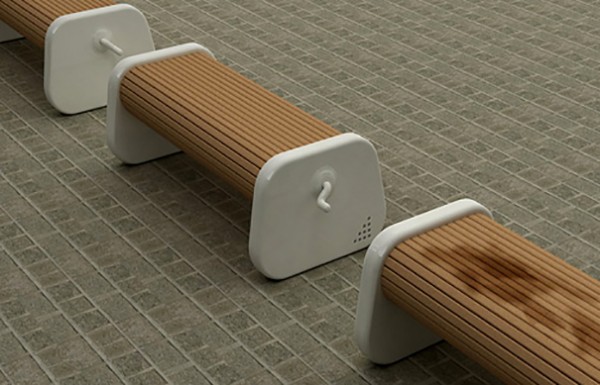 After it rains you are still able to use this bench by simply rolling the lever at the side to expose the dry side of the seat.