The day-to-day work of a customs agent can be monotonous at a busy airport, but their job is probably so extraordinary when they bump into smugglers smuggling contrabands that they have hidden in some of the most bizarre places to keep the items away from the prying eyes of authorities. Not only does the customs agents have to deal with finding drugs and weapons, but also endangered animals. Check out 10 of these queer smuggling strategies here.
1. Mr. Ecstasy Head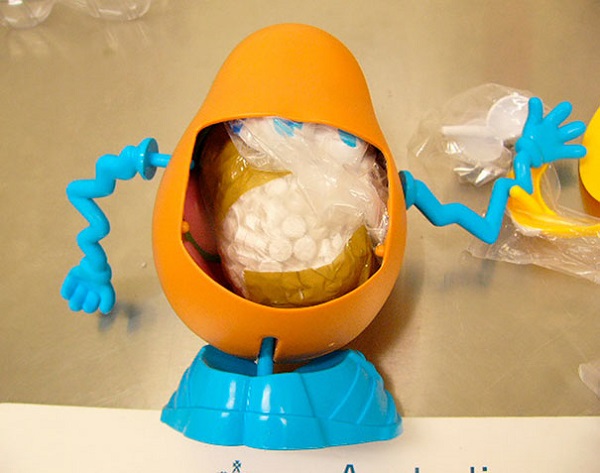 This Mr. Potato head toy was seized by Australian Customs at a mail centre in Sydney. It contained 293 grams of ecstasy.
2. The Armed Mickey Mouse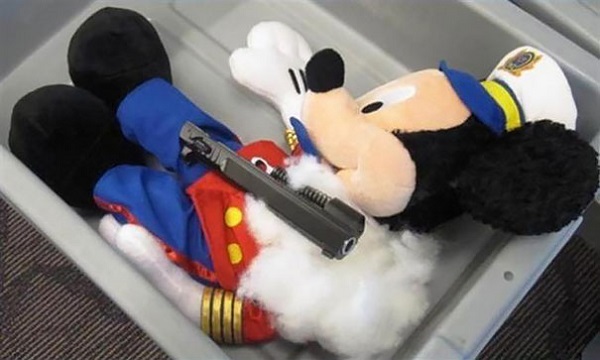 At the T.F. Green Airport in Warwick, Rhode Island, this stuffed Mickey Mouse being carried by a traveller was found to have a pistol gun hidden inside.
3. Fortune Breads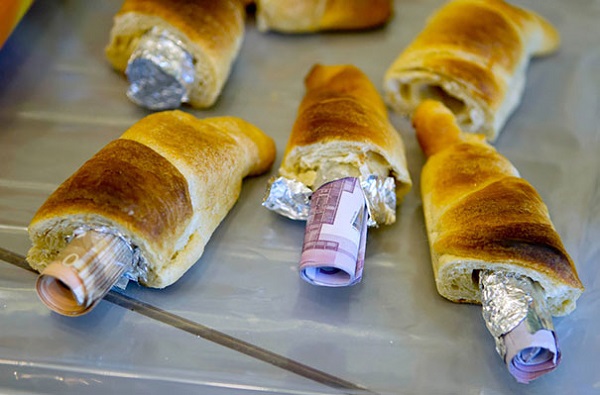 A German customs agency, Zoll, seized these pastries concealing money during an anti-money laundering operation.
4. The Ball Of Cigars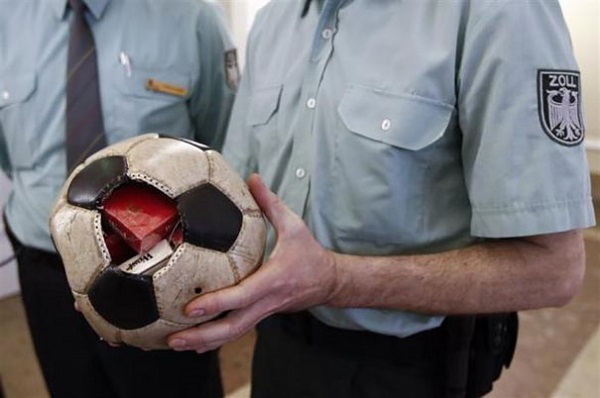 This ball was being used as a hiding spot to smuggle cigarettes to Germany at the Finance ministry in Berlin.
5. Chocolate Coated Methamphetamine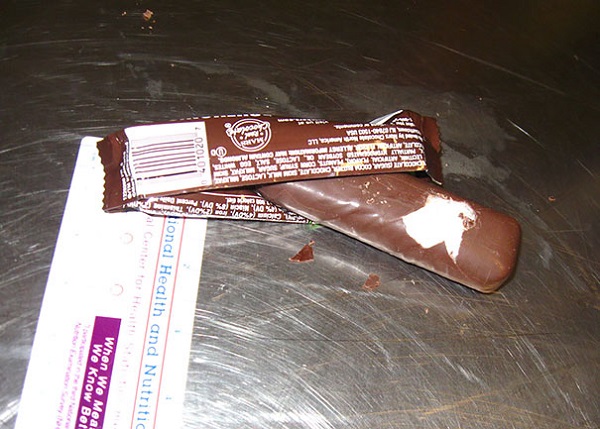 At the Los Angeles International airport, 45 candy bars filled with methamphetamine were found in a male travellers bag, being smuggled out of the United States to Japan.
6.  The Book of Geckos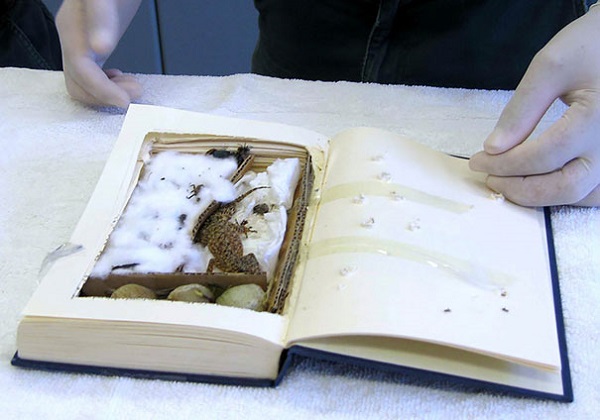 Australian Customs officials seized this book that was being mailed to Czech Republic. It was concealing 2 adult and 2 baby Australian native southern leaf tail Geckos.
7. Snake Potter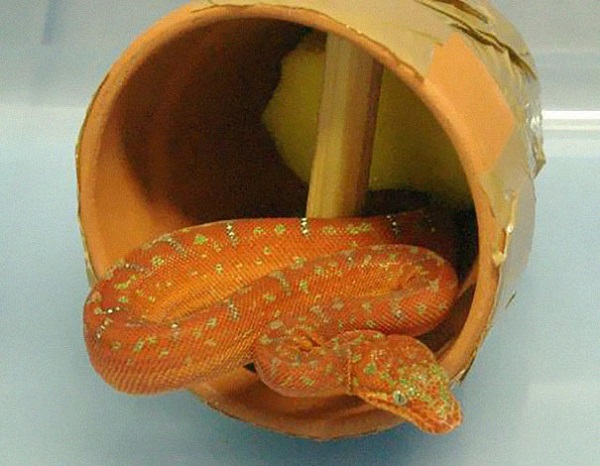 This 40cm-long (16 inches) juvenile emerald green tree boa was one of two boa snakes that were seized at the Melbourne International Mail Centre. Customs officials said that the parcel containing small clay pots with the snakes was mailed from Sweden to the South Australian capital Adelaide.
8. Drugged Boobies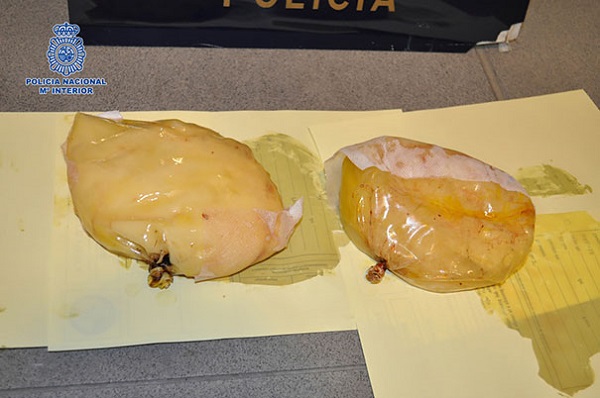 A Panamanian woman was arrested by Spanish police after they discovered that she was smuggling cocaine inside her breast implants.
9. A Burden To Bear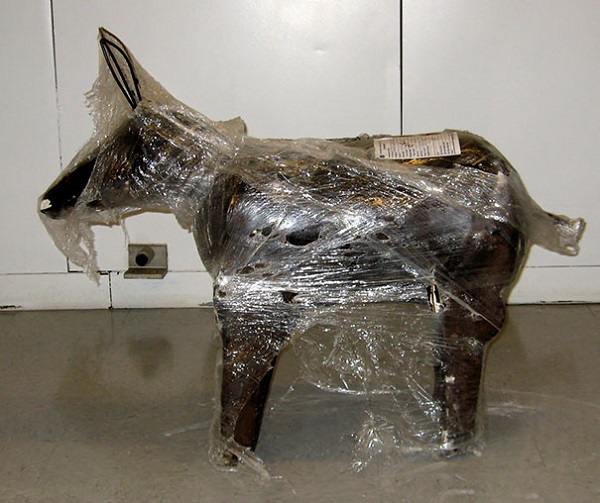 This cement yard donkey is one of the 200 seized statues that were stacked with 1800 pounds of marijuana valued at $1.5 million, in California.
10. Cocaine Seasoned Clams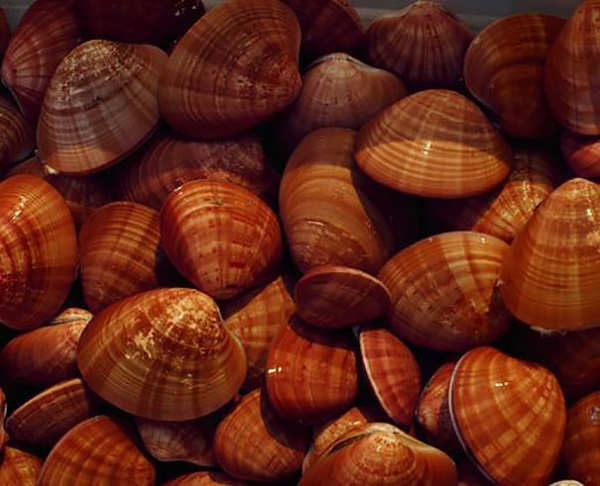 These clams were seized by Customs Agents after they discovered that they were each filled with 10 grams of cocaine and glued shut.