10 Most Expensive Auction Cars Ever Sold
No 6. 1937 Mercedes-Benz 540K Special Roadster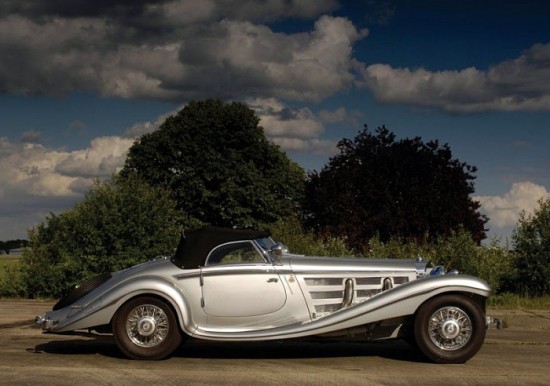 Price: $9,680,000
Originally ordered for an Argentinian customer, this well-preserved and rare Mercedes spent time with owners in Europe and Australia before finding a home with well-known East Coast collector Sam Mann and his wife Emily. There were just around 400 of this car built. The car has won numerous show trophies for the Manns.
No 5. 1931 Bugatti Royale Type 41 Kellner Coupe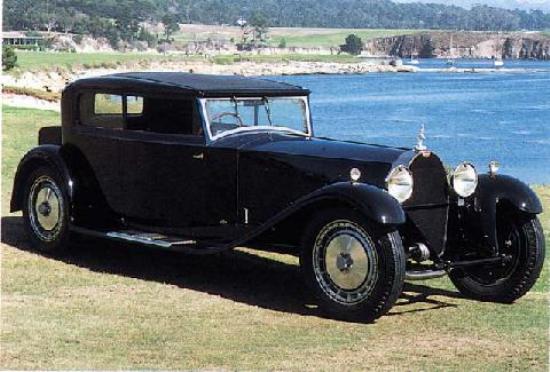 Price: $9,800,000
This car is powered by a 12.7-liter aircraft and train engine, and bodied by Paris coachbuilder Kellner. Interestingly, this car was bricked into Bugatti's French garage to hide it from the Nazis. Built by Ettore Bugatti, this car was aimed at Kings and Queens of those times but perhaps due to ultra-luxurious nature of it only 3 out of the 6 made were sold.
No 4. 1931 Duesenberg Model J Murphy-Bodied Coupe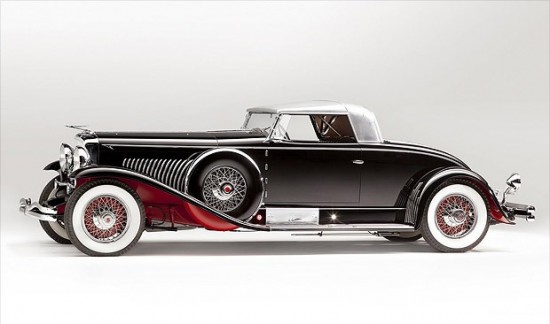 Price: $10,340,000
This car came with a 6.9-liter straight-eight twin-cam engine and fewer than 500 were built by 1937, when its parent company died.
The Model J is a big car, with a special Frank Hershey-designed and Murphy of Pasadena-constructed body built on a truck-type ladder frame.
No 3. 1961 Ferrari 250 GT SWB California Spyder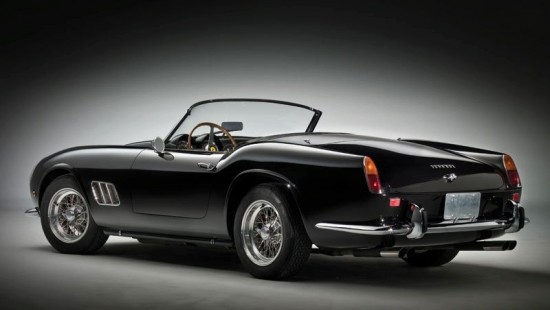 Price: $10,894,900
This car brought with it the 3.0-liter V12 engine to the automobile industry for the first time ever. Oscar-winning actor James Coburn bought this SWB (short wheelbase) soft-top used in 1964 and owned it until 1988. In 2008, English radio personality Chris Evans bid nearly $11 million for the car, which set a record at the time.