Apple: Motorola Patent Win Will Not Keep iPhones From German Holiday Shoppers
A victory has been scored in intellectual property battle by Motorola Mobility over Apple when the Mannheim Regional Court passed an order banning the import of iPhones and 3G-capable iPads into Germany.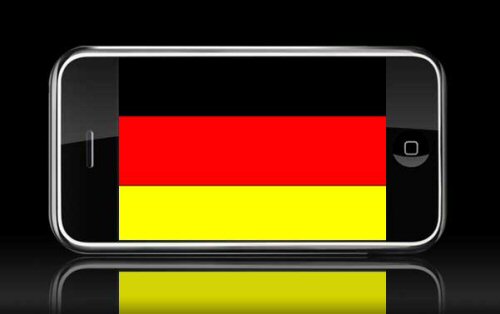 This win would become even more humungous if Apple fails to secure a stay of the injunction during the appeal. Here, one thing worth noting is that even though Apple has lost this case, its iOS devices are almost certain to make it to the single largest market in the EU over the holidays. The reason being that the injunction restricts import of new iOS device shipments into the Germany, not the existing inventory and as per sources, Apple already has ample stock of iPhones and iPads on board in Germany.
In the same context, an Apple spokesperson said on the day of the ruling, "Holiday shoppers in Germany should have no problem finding the iPad or iPhone they want."