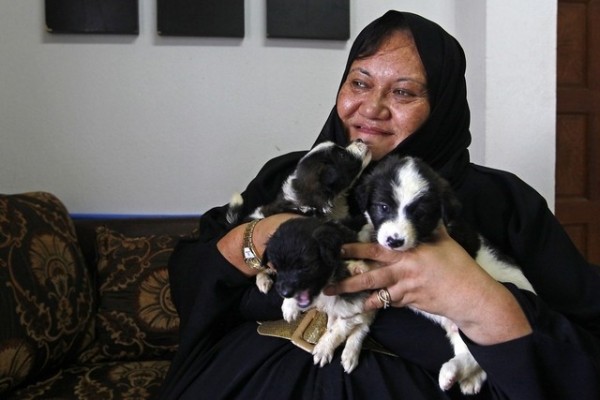 People that desire to provide dogs a proper home are the ones that truly possess a big heart. A 47-year-old woman named Amirah Williams is exactly the type of dog lover we are talking about. As reported by The National, an animal lover is something of an understatement for this devoted woman who shares her villa with 160 dogs that were abandoned and mistreated.
Ms. Williams is a vice principal at a Dubai School and has been taking in animals for the last 15 years. Last year, she assisted the SOS Animal Rescue facility Umm Al Quwain to re-home the growing number of homeless dogs as well as donkeys, cows and camels found in the emirate, alongside two other volunteers Petra Petrikova and Dana Shaheen. Due to the noise and odors from her companions, the municipality ordered her to find a more suitable home for the animals within the next two weeks after they began receiving complaints from neighbours.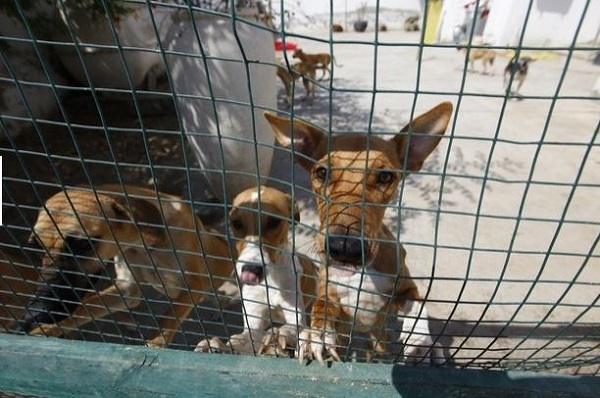 "For the past 15 years I have been rescuing and dealing with aggressive dogs," Ms. William said. "I have lots of experience with big dogs."
"My neighbour was good with it at the beginning and he was friendly and came a couple of times to visit, but then he got bothered due to the noise."
Since the report, she has submitted a proposal to the police requesting a permit to re-home the animals on a plot donated to her by the government in an industrial area. She is currently anticipating the acceptance of the proposal by Sheikh Saud bin Rashid Al Mualla, the Ruler of UAQ.
"Before SOS, I was part of a rescue group in Dubai and I have been fostering animals for four years until my own dog was hit by a car and died."
The charity facility relies on sponsors to assist with money needed to relieve the costs of food and overall caring of the dogs.
If you would like to adopt a dog, you can contact the charity via its website at www.SOSUAQ.com.