5. Fabbster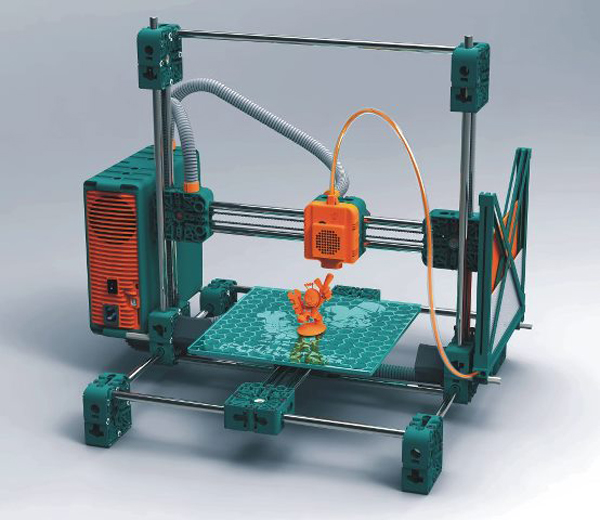 Fabbster is a 3D printer that can print models from more than one material. The models are imported with the help of software and are transmitted through SD card or USB. It can build objects in more than one color. This machine comes in semi-constructed form and rest of assembling is required which can easily be done in few hours.
[youtube]http://www.youtube.com/watch?v=ZsM3PS87glo[/youtube]
4. Ultimaker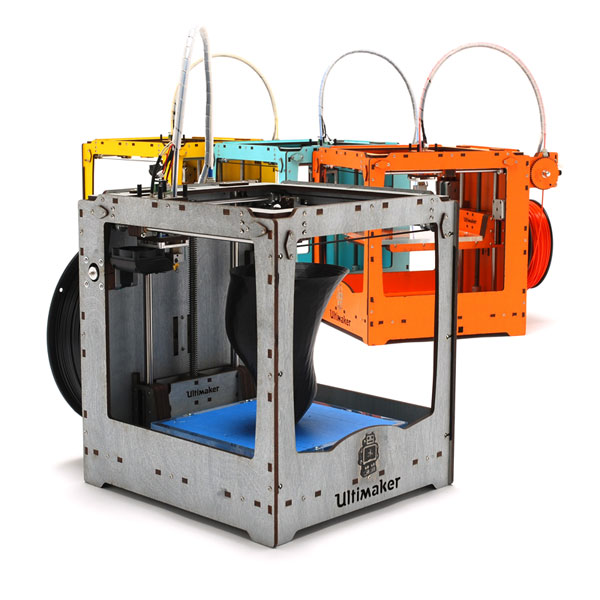 Costing $1,483, this machine can build up-to eight inches cubed objects. Although machine comes in disintegrated form but according to the manufacturer, it can be assembled easily and in quite less time. In addition to production of objects in different colors and materials, this machine is equipped with LCD control panel and the software required to operate it.
3. M2 3D Printer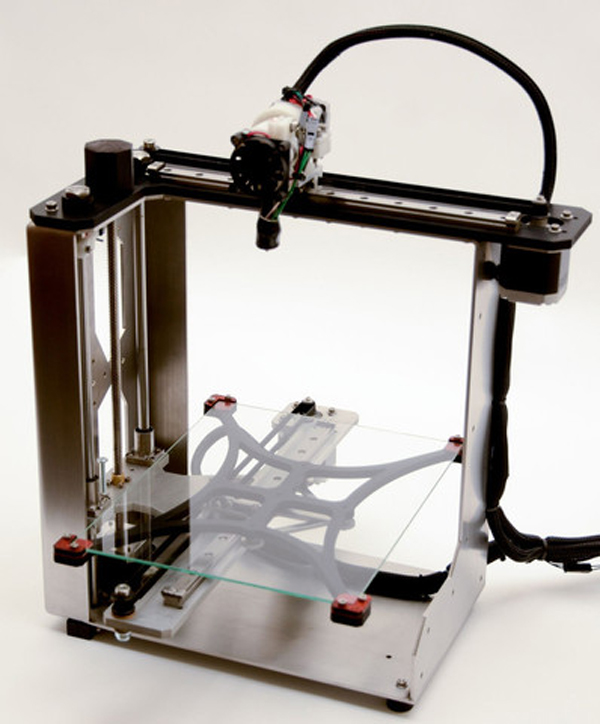 With an elegant design, glass platform for designed objects, stainless steel body and sagging wires, M2 3D printer looks like a complete product. This machine is capable of creating big objects and is available in kit forms for $1,299 and in assembled form for $1,499.
[youtube]http://www.youtube.com/watch?v=42G5Rt23MkY[/youtube]
2. iRapid compact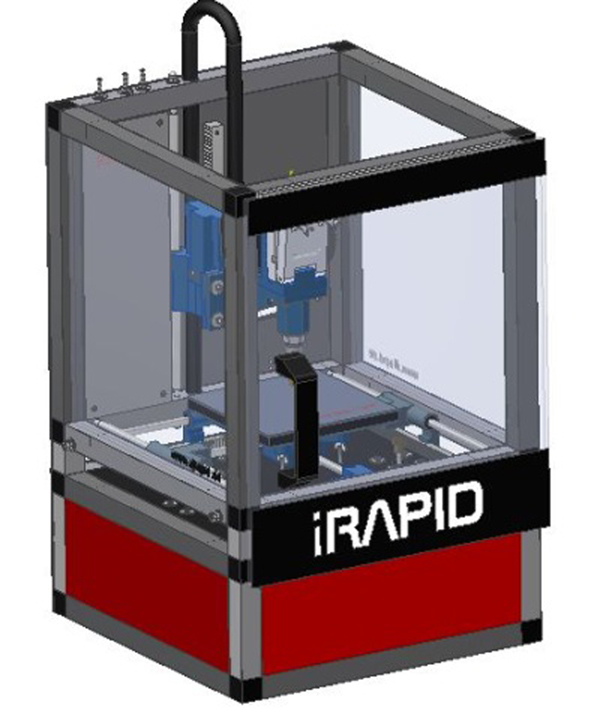 A machine having a size similar to desktop, this printer is capable of printing thin layers up-to 0.25mm at a speed of 80mm/ second. iRapid compact is available for $1,240. It is easy to operate and due to its rack-and-pinion design, its easy to maintain.
[youtube]http://www.youtube.com/watch?v=KHJwn0mFMxk[/youtube]
1. Orca 0.43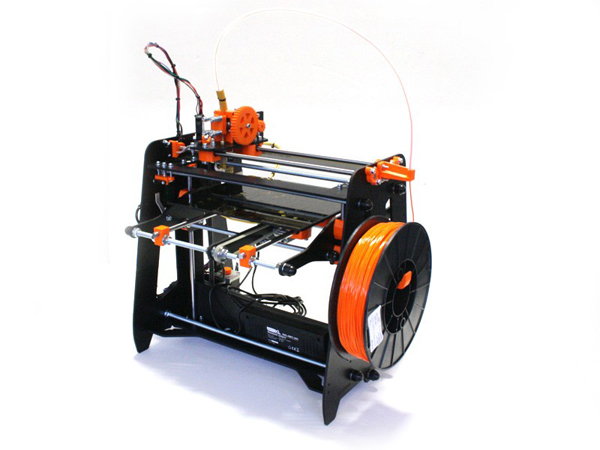 Orca 0.43 can build objects from PLA and ABS plastics at a rate more than 250mm/ second. Coming at an affordable price of $1,004, this machine can print sheets between 0.15mm and 0.5mm. Furthermore, it can build cubed shaped objects of size 10 x 8.5 x 7.5 inches.
[youtube]http://www.youtube.com/watch?v=7HxIYuLarpY[/youtube]