No 8. Adding something to the end of every post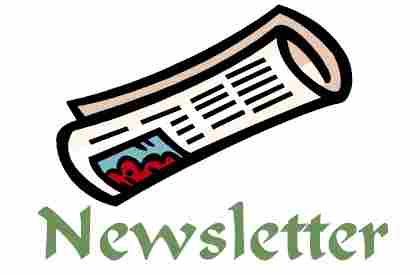 The following code allows you to add extra content at the end of every post that you make. You could ask your readers to subscribe to your newsletters or signup for something. Here is the code to be used in 'single.php':
<?php the_content(); ?>
Your additional message here…
<?php comments_template(); ?>
No 7. Change your fonts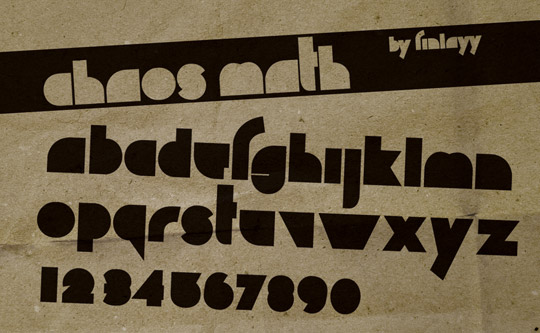 Well, it might not seem important enough, but changing your fonts can be a really refreshing and productive step in blogging. You can use methods like sIFR and FLIR, which replace your fonts using Flash, the newish Cufon, which doesn't require Flash, and CSS3s @font-face, which works by downloading the specified fonts.