7. Linking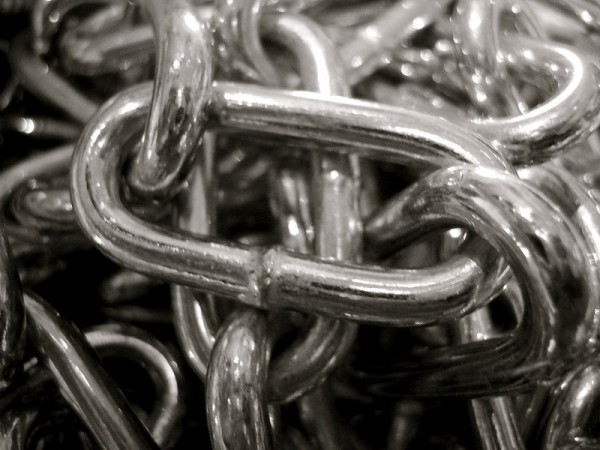 This one is fun. The key idea is to link up a list of unrelated stuff via short story. Yup, that's right. Say you have a grocery list; you could start by creating a story to remember it. Sounds fun? There is one drawback though; if the list is long you might need multiple short stories otherwise your short story won't remain short anymore. The method is considered quite useful and effective.
[youtube]http://www.youtube.com/watch?v=76UVcH5hFIQ[/youtube]
6. Keyword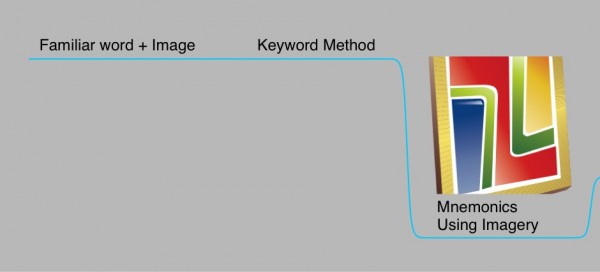 At number six, we have another cool trick which is very efficient as found by researches. This comes in really handy when you are learning vocabulary words in a language that is new to you. What you need to do is to take a sound from the new word and associate that with the new word visually. Say you were learning Russian, the word being 'zdawn yeh' which means building. You could use the word 'dawn' and link it with what you're trying to memorize; a building.
[youtube]http://www.youtube.com/watch?v=LdCSNBwCgcQ[/youtube]
5. Method of Loci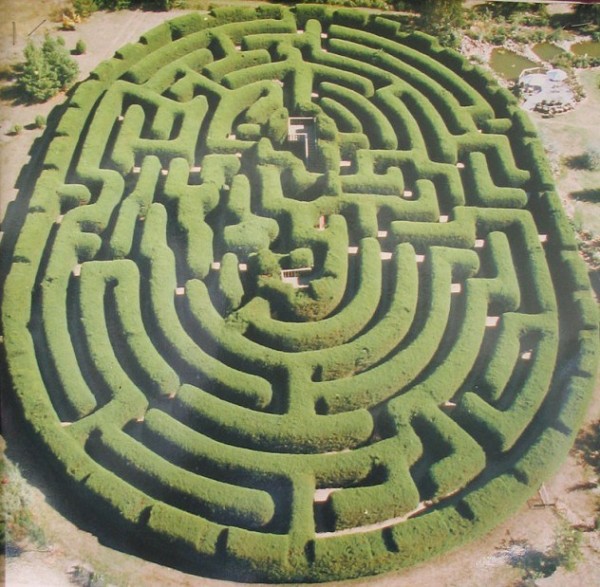 At number 5, we have a technique that was invented by the Romans and proved by science that this works very effectively for young and the old. It has more than one name; Roman Room Method and the journey method. The key idea is to virtually walk through an area you are well acquainted with and store memories along your way. Later, when you need to access a memory, you walk there again and retrieve the proper information and voila! Method of Loci is one of the oldest memory techniques.
[youtube]http://www.youtube.com/watch?v=YdfUaydquXs[/youtube]
4. Chunking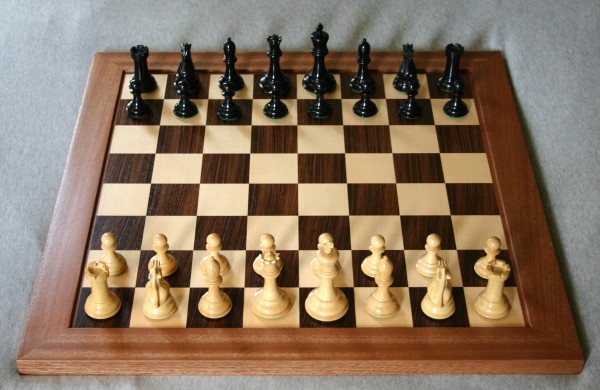 Research says that at any given time the number of items you can store in your working memory (which fades away in 18 seconds) ranges from five to nine with seven being the average. Think, how can you remember a phone number that is obviously more than 7 numbers; it is stored in the form of chunks and the number may be stored in your memory as three or four chunks.  This information can be used to boost up your memory. Playing chess will help you in improving your chunking ability.
[youtube]http://www.youtube.com/watch?v=jDbAYMUXpcA[/youtube]