3. Setting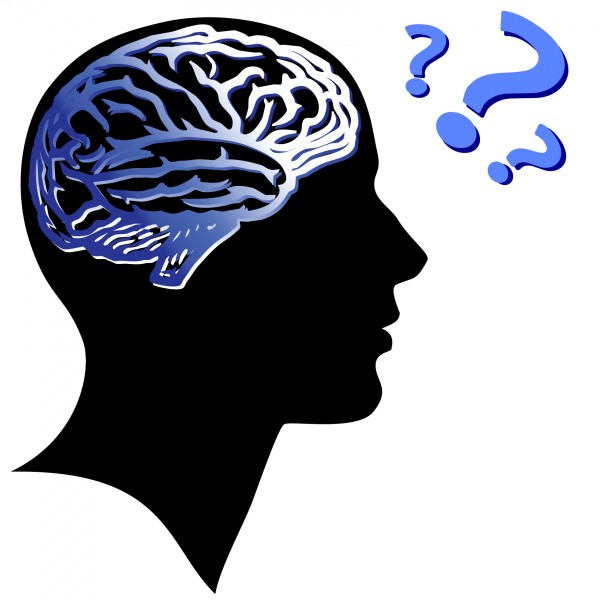 This one is quite interesting. Remember that when we lost or forgot something, our parents would ask us to go back to the place where we last remember seeing it? Yes, they were scientifically correct. Since memory is linked with sensory inputs, the better you have those cues, higher are the chances of you recalling your memory. This is known as context-dependent memory. Researchers have proved that if you memorized something underwater you would recall it better when you're underwater. This is 'setting' can help you in improving your recall ability and memorizing.
[youtube]http://www.youtube.com/watch?v=Gwv8omucpks[/youtube]
2. Music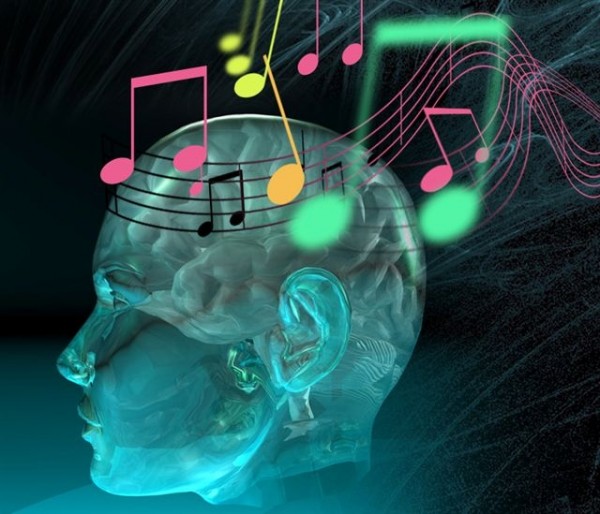 This one is fun, trust us. Okay, so what you need to do is to put music into play! Let's say you are trying to remember periodic table, put it into a song just as the Math teacher Tom Lehrer did back in the 1950s. The simple technique is to take the text and put it into a song you're familiar with. How many of you watched 'Here comes the boom'? This technique was employed in the movie when the guy was preparing for his English test; remembering historical events from the history of America.
[youtube]http://www.youtube.com/watch?v=zUDDiWtFtEM[/youtube]
1. Smell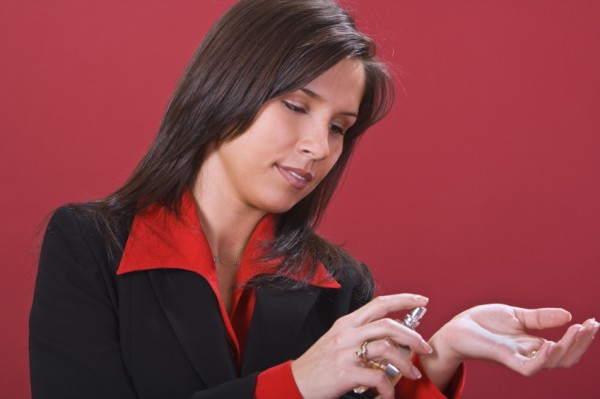 Scientists believe that scent is a strong factor when you're trying to recall something. Reason is scientific; other sensory inputs go through various parts before they get into the brain while nose is able to bypass all that and reaches brain much faster. How to make use of it? Next time you're studying for a test, use a scented lip balm while memorizing for the test and then on the test day bring the same lip balm for your exam.Make use of these techniques and convert your brain into a well organized database.
[youtube]http://www.youtube.com/watch?v=9oeB5mZR6g0[/youtube]