No 2. Richard Hammonds 280 Mph Crash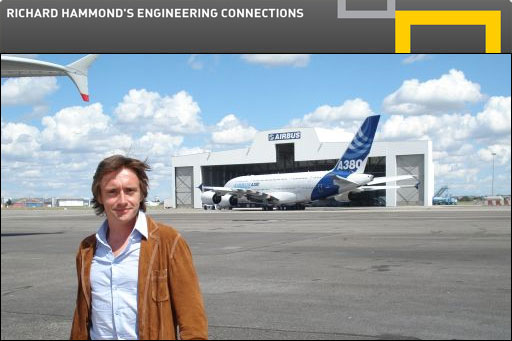 Apparently Hammond was making an attempt at the British land speed record in the Thule Vampire, a 30-foot Rolls-Royce jet-powered dragster made in Sweden capable of reaching 272 mph in six seconds en route to a theoretical top speed of 370. The crash took place at over 280 mph.
[youtube]http://www.youtube.com/watch?v=1_o3g8MzrTE[/youtube]
No 1.Top Gear Vietnam Special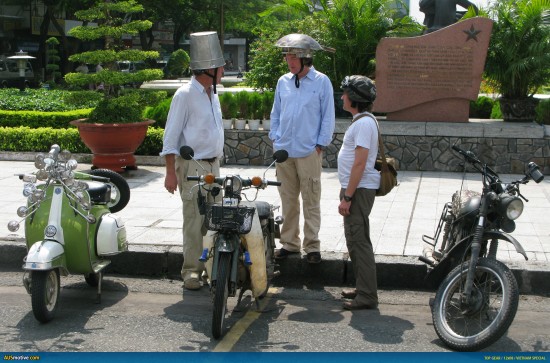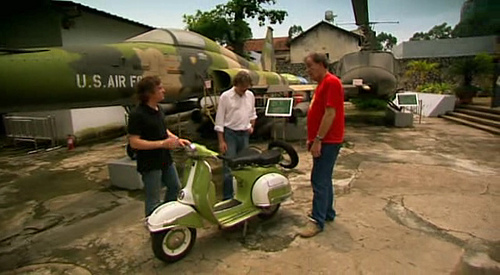 Top Gear at its best. Jeremy Clarkson, Richard Hammond and James May in one of their great Adventures. This time – The Vietnam Special.
[youtube]http://www.youtube.com/watch?v=QMHVD-gWPDk[/youtube]
[youtube]http://www.youtube.com/watch?v=mqmDDqlyRnc[/youtube]
[youtube]http://www.youtube.com/watch?v=wgHOc4xjmbY[/youtube]
[youtube]http://www.youtube.com/watch?v=7tmSyQ31Gak[/youtube]
[youtube]http://www.youtube.com/watch?v=QFWR47Bu7Bg[/youtube]
[youtube]http://www.youtube.com/watch?v=XcFyWTlgPZU[/youtube]
[youtube]http://www.youtube.com/watch?v=P3Qbhb9smKc[/youtube]
[youtube]http://www.youtube.com/watch?v=xBv8u5jZDs4[/youtube]