No 2. Automatic Teller Machine (ATM)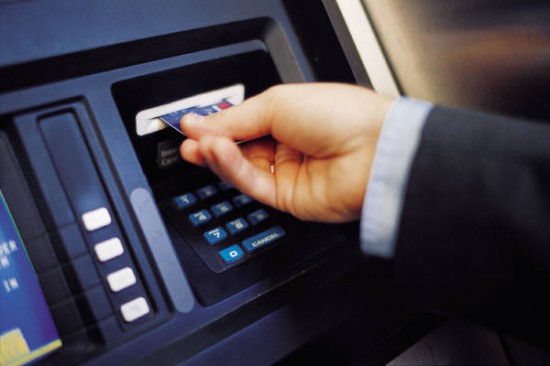 An automated teller machine (ATM) or automatic banking machine (ABM) is a computerised telecommunications device that provides the clients of a financial institution with access to financial transactions in a public space without the need for a cashier, human clerk or bank teller. On most modern ATMs, the customer is identified by inserting a plastic ATM card with a magnetic stripe or a plastic smart card with a chip, that contains a unique card number and some security information such as an expiration date or CVVC (CVV). Authentication is provided by the customer entering a personal identification number (PIN). ATMs have become a standard service of every bank over the years. This is undoubtedly one of the most successful and popular banking technology ever introduced.
[youtube]http://www.youtube.com/watch?v=GIyO1vbSdPc&feature=related[/youtube]
No 1. Internet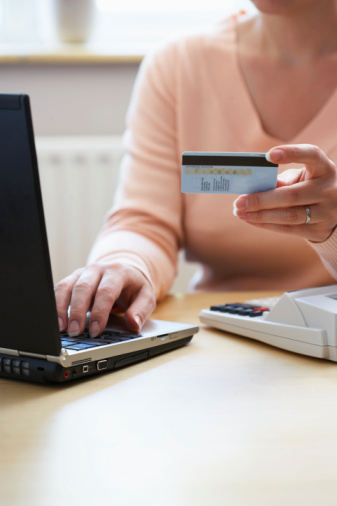 Internet gave rise to a new genre of banking. Online banking or Internet banking allows customers to conduct financial transactions on a secure website operated by their retail or virtual bank, credit union or building society. Online banking has revolutionized banking forever. It allowed dissolution of banking services for the benefit of customers. Now every bank offers this modern service to facilitate users. Now bill payment, transactions, investments and loan applications are just a few clicks away.
[youtube]http://www.youtube.com/watch?v=ZSWmOg8GGBQ[/youtube]