No 2. FlexiShell Dot – iPod Touch (4th Gen)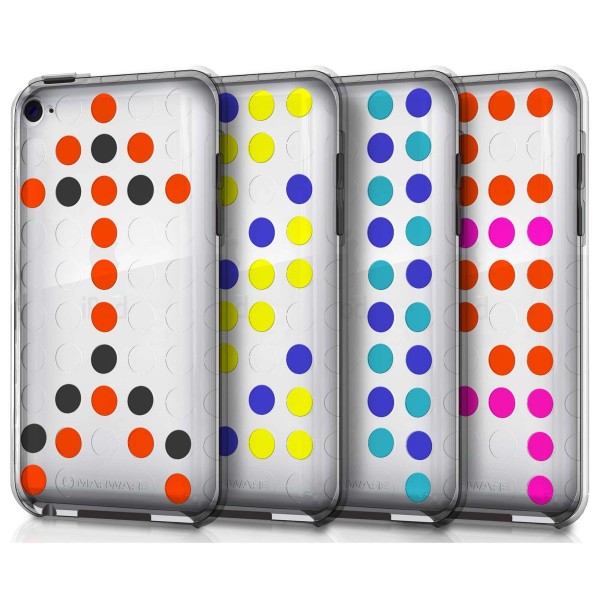 Price: $24.99
Marware's FlexiShell Dot is a soft, translucent TPU shell that lets you show off your iPod with stylish coating of a limitless array of colorful dots. The case itself is soft and comfortable in the hand.
[youtube]http://www.youtube.com/watch?v=kkVJt3q6D5c[/youtube]
No 1. SportGrip Gamer – iPod Touch (4th Gen)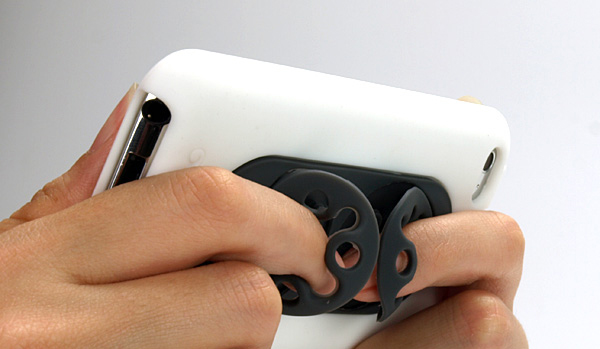 Price: $24.99
This one is also from Marware and features secure gripping solution than is better than most of the other cases out there. It comes with cushioned silicone that helps absorb shocks. It has two circular loops resting on the back that can be pulled outward and looped around your fingers, working as handles and allowing you to store earbuds as well.
[youtube]http://www.youtube.com/watch?v=CrAUNbKUcJA[/youtube]