No 8. Facebook photos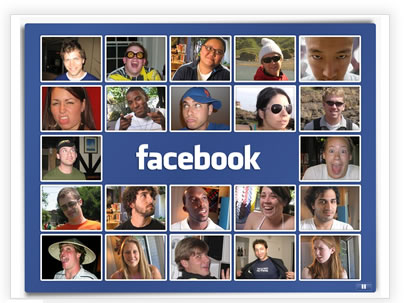 Installing this plugin will allow you to use photos from your facebook account in your blog posts. Once you install this plugin, you'll have to link it to your facebook account and you are good to go. Now whenever you add or edit a post, a new facebook icon will be present in the "Add media" section. You have the option of posting pictures in small, medium and large sizes.
Go here to download.
No 7. Facebook share button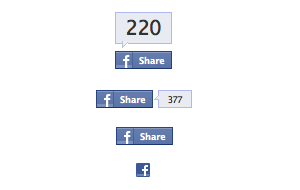 Well, nothing beats the good old share button.  This one not only allows your users to share your posts, it also shows the number of time your post has been shared. The integration of the button is pretty convenient with this plugin, it allows you to either automatically place the button (before or after the page) or do it manually (place it anywhere).
Go here to download.