No 6. Facebook Fan Box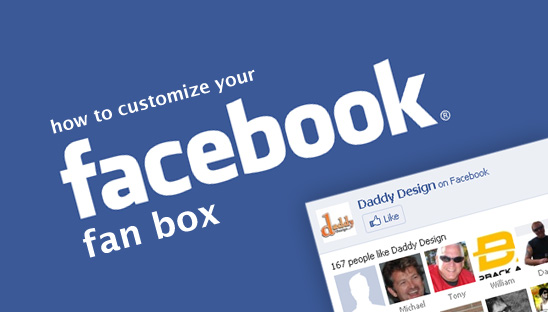 If you run a facebook fan page parallel to your blog, then you can display the names and count of your fans on you blog using this plugin. It gives you the option of displaying your page updates and is customizable.
Go here to download.
No 5. Gigya Socialize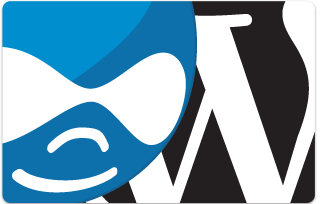 This plugin provides your users with secure signups and logins for your very blog. It also allows you to update your status on various social networking sites including facebook simultaneously. Furthermore, it also allows you to invite your friends from facebook, twitter and myspace to your blog.
Go here to download.