3. Superglue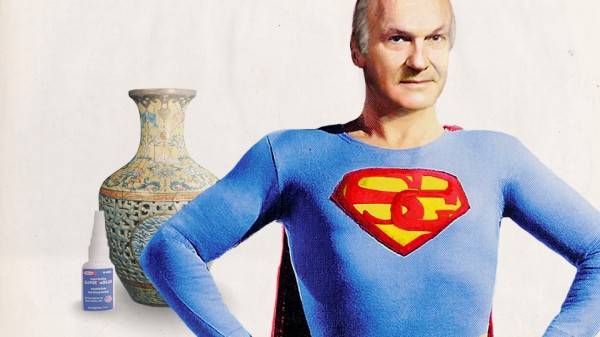 While attempting to create a precision gun sight, Dr. Harry Coover ended up with a miserable failure; and creation of a substance known as cyanoacrylate. This was an accident and Dr. was quite heartbroken over it.  He would find out later that this substance polymerizes once it has been in contact with water resulting in the formation of the strongest chemical bond ever. There you have it folks; Super glue.
[youtube]http://www.youtube.com/watch?v=AX-PaW26PQA[/youtube]
2. Artificial Sweetener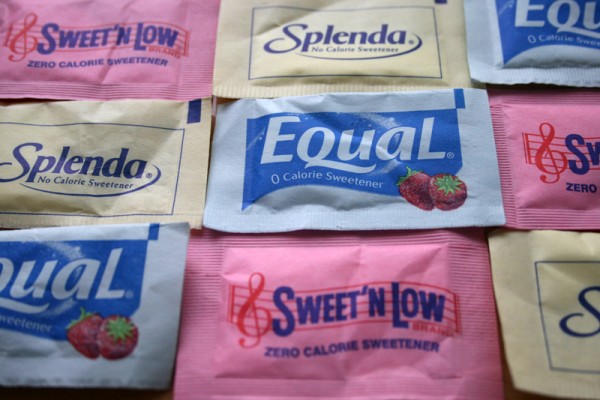 What would have happened if Constantin Fahlberg had not forgotten to wash his hands that fine day? We wouldn't have come across artificial sweetener. The chemist was working with coal tar to find new uses associated with it when he decided to take a break and went home. He found a sweet taste in his edibles and asked his wife if she had done anything new. She said no. It clicked Mr. Genius that he had not washed hands and it must have come from his work. Next day, the chemist went back and started working on the sweet taste and later published a paper with his mentor, Ira Remsen, for the newly discovered substance; Saccharine.
[youtube]http://www.youtube.com/watch?v=8J8woVnxJzU[/youtube]

1. X–Rays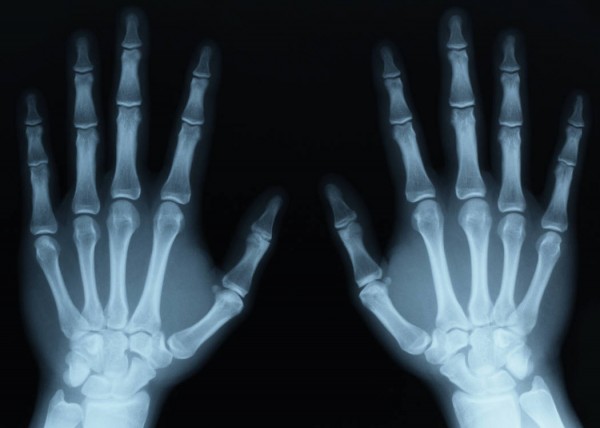 A German physicist was working with Cathode rays in 1895 when he discovered X-rays.  Wilhelm Roentgen, using a fluorescent cardboard and cathode rays was able to produce wonderful images and took the first x-ray photograph of his wife's hand. How romantic! Oh and yes we almost forgot to mention, the fluorescent board was not part of the experiment he was actually performing, he just saw it in the lab and decided to use it and see what happens.
[youtube]http://www.youtube.com/watch?v=kQ_bjQASGGo[/youtube]