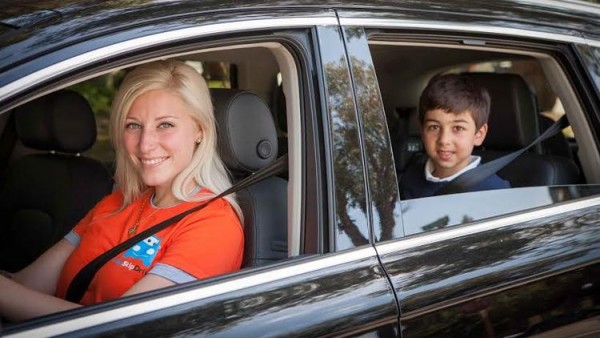 Not worrying about finding a trustworthy person to take your kids to school is something no busy parent can do. Out of the many parents that struggle with this, three moms were the only ones to come up with a great solution, an 'Uber for kids'. Parents are able to book rides through an app and track their children's trips in real-time with this new service called HopSkipDrive.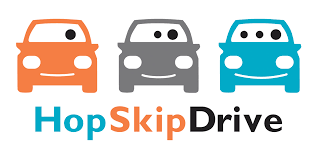 The service which already has around 2,000 customers, proves itself to be very popular in Los Angeles. The trio creators of the service, Joanna McFarland, Carolyn Yashari Becher and Janelle McGlothlin,  managed to raise $10.2 million to help take the service nationwide. Travelers of the HopSkipDrive service are aged between 7 and 17.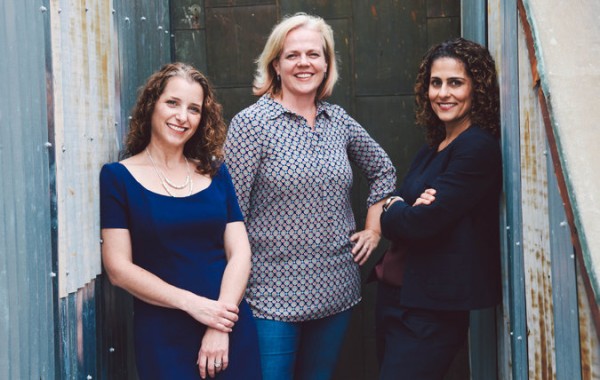 Using your smartphone or computer, you can secure a ride for your child by making a request and paying for the ride at least 24 hours in advance. You can either purchase a single ride package which costs $20, or get the group ride package that offers 50 rides for $600. The HopSkipDrivers hired by the CareDrivers car service, are required to pass a selective 15-point certification process to show proof to parents that they can trust the service as there is safety in choosing their service. This certification process includes a background check, vehicle inspection, fingerprinting, participation in DMV checks, and an in-person interview. All drivers must also be 23-years-old and over.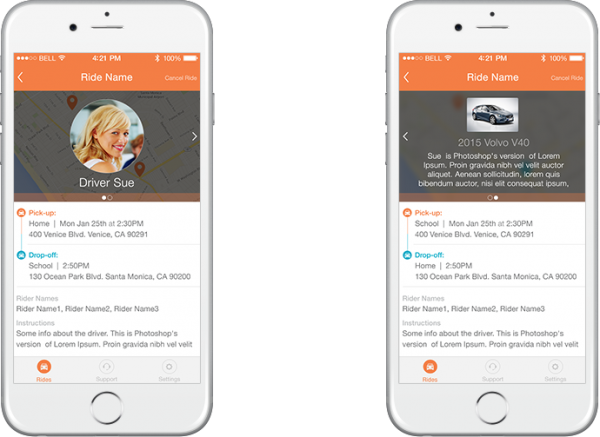 "HopSkipDrive solves a major pain point all families feel, including our own," co-founder and chief executive officer of HopSkipDrive, Joanna McFarland, said. "Demand has grown even faster than expected; we've built a strong product and technology team, and are now adding outstanding talent on the operations side."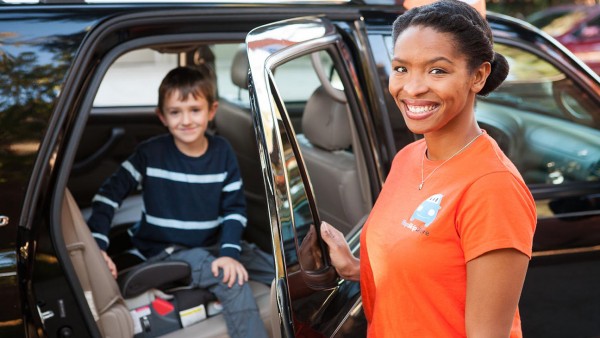 There are extra features included with the app to assist parents more. For example, parents can request drivers sign their children out of school or walk them to the baseball field, as MacFarland explained to Business Insider. In addition to parents watching their children get around town in HopSkipDrive cars via the app, an eye is kept on every ride by the startup's support teach. The drivers are even allowed to take their own children around with them to make parents feel even safer about their children riding in the cars.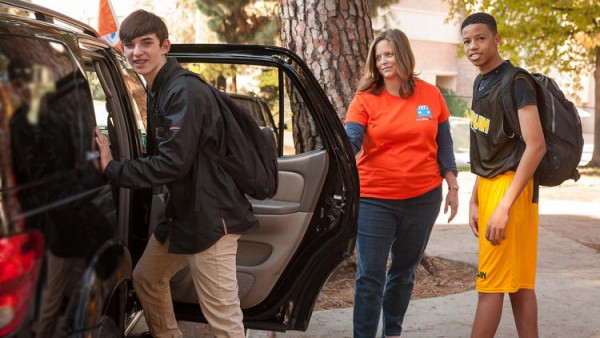 They took the opportunity to announce that the former general manager of Uber in Los Angeles, Eyal Gutentag, is the new chief of operations for the HopSkipDrive, while they revealed that there are plans to expand into other US markets this year.