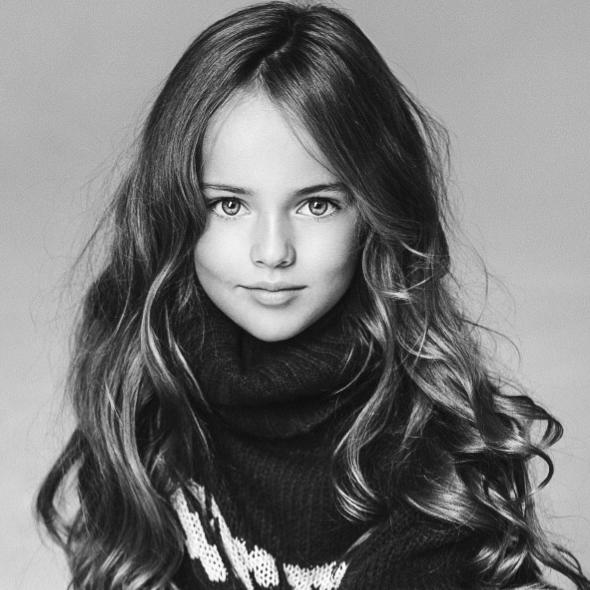 Known as 'the most beautiful girl in the world', supermodel Kristina Pimenova may just be 9-years-old but has always been in the industry since she was just 3-years-old. The beauty from Moscow, Russia begun walking catwalks at the age of four, adorned the esteemed covers of Vogue Bambini when she was seven and has no doubt already been the face of Roberto Cavalli, Dolce & Gabbana, Armani and Benetton, among others.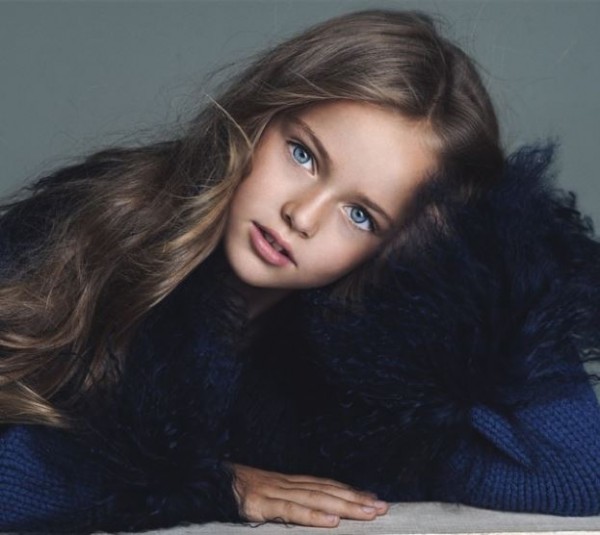 The young model with long honey blonde hair, piercing azure eyes and angelic facial features is the favourite of many people across the world as she boasts more than two million followers on Facebook and over 300,000 Instagram followers. By no surprise Kristina's mother, Glikeriya Shirokova, is also a model, and seemingly manages her daughter's career and mans her various social media accounts, as she recently shared that Kristina does not post on the internet.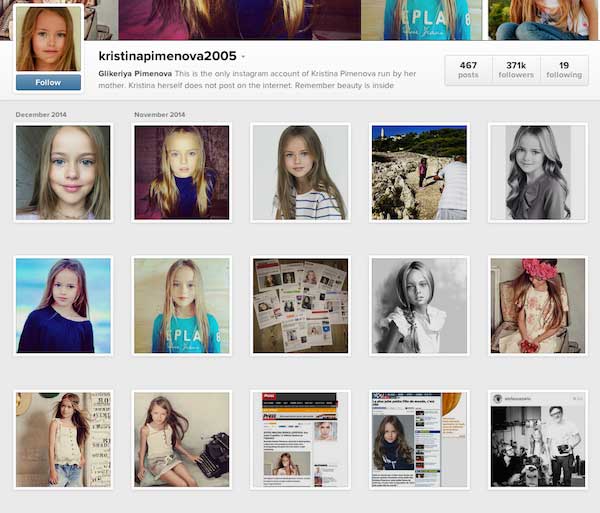 The nine-year-old's Facebook biography reads: "She first got started in modelling when she was 3 years old, anywhere her mom would go, people would tell her how adorable Kristina was and tell her to try modelling. Her mom decided to try it out and Kristie soon realized how much fun it was, especially catwalk and fashion shows. She's been having a blast ever since and is still loving every minute of it."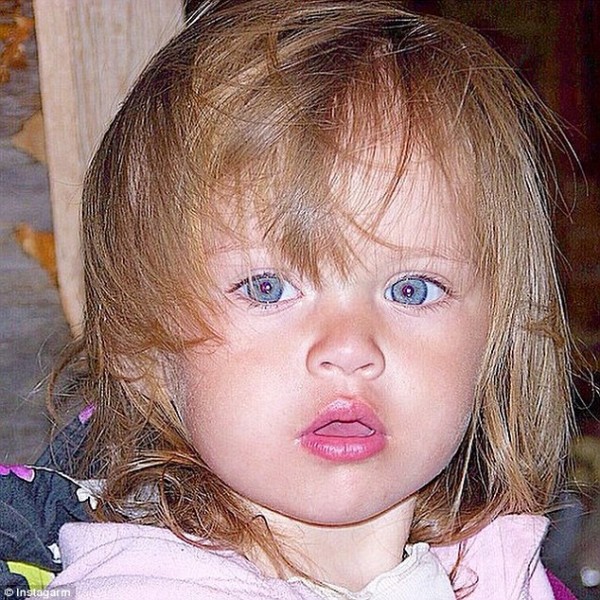 Kristina's father on the other hand is a 33-year-old retired footballer named Ruslan Pimenov, who played for Russia in the 2002 FIFA World Cup.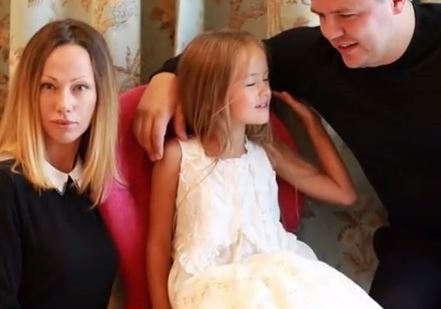 Not only is Kristina evidently the winner of genetic lottery as a breathtaking beauty, but also as a gifted competitive gymnast.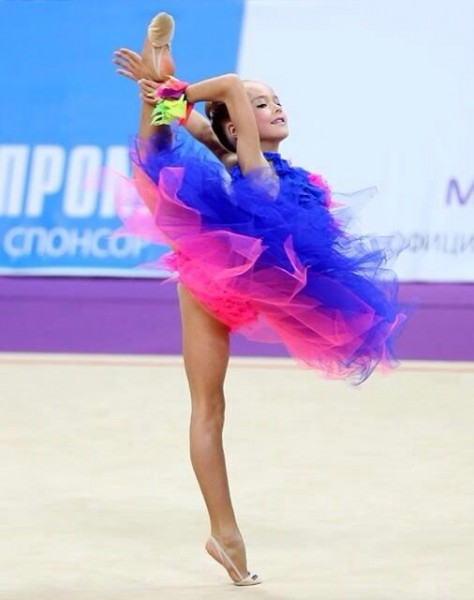 Although during these light years she only models children clothing's, many social media users have shown their disagreement in the attire of Kristina in times when she is captured wearing shorts, little skirts or make-up in any of her professional shots.
Despite the outcry by many regarding her profession at her age, Kristina is truly destined to become one of the best models in the future, but for now she will be having innocent fun in her childhood years.