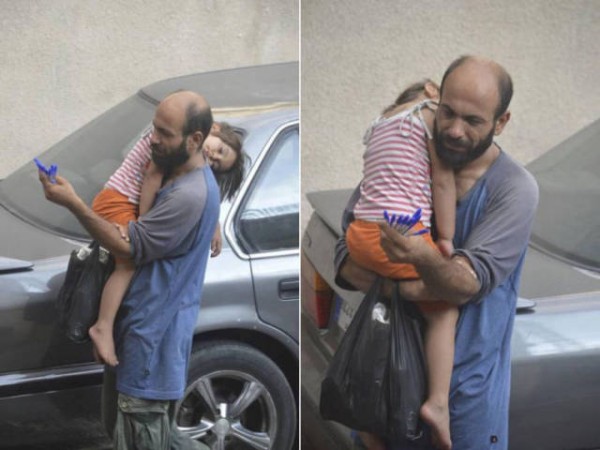 A male refugee and his family are being given a chance to live a much more comfortable life than they are currently living as a crowdfunding campaign was started to raise money for them. The single father of two kids, Abdul, was photographed on the streets of Beirut trying to earn some money to provide food and other necessities for his family.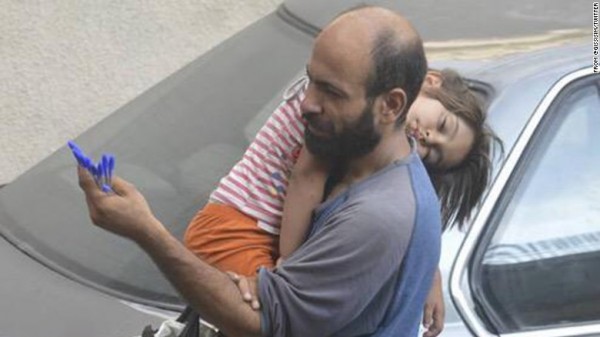 The image which featured him selling pens as he carried around his youngest child, quickly circulated on the internet after being shared on Twitter by an activist named Gissur Simonarson. The family are thought to be Palestinian Syrians from the Yarmouk refugee camp in Damascus, and the image clearly resonated with people.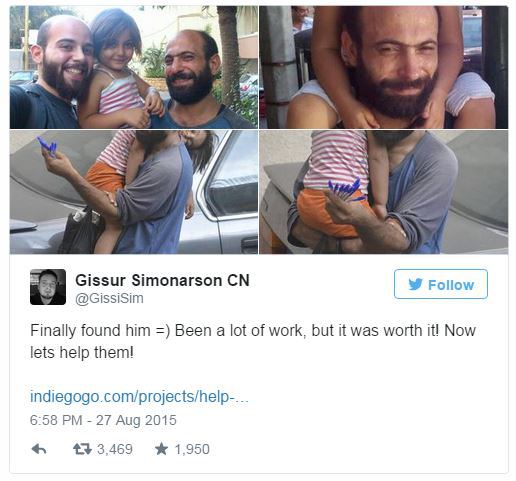 As the hashtag #buypens quickly spread on social media, Gissur and his family found and contacted within 24 hours and that was when the light of change was visible in the distance as an Indiegogo campaign started for them in no time.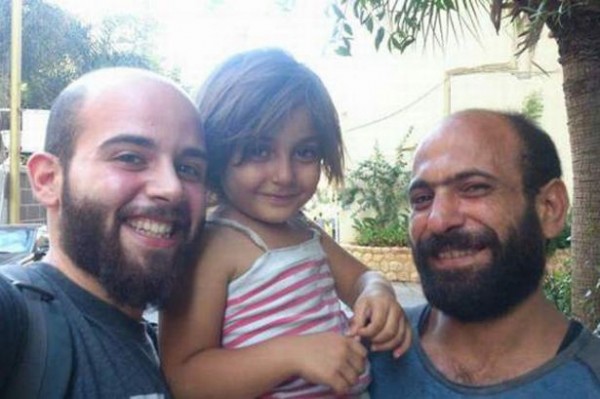 The progress of the campaign was very fruitful as time went by and supporters of the initiative were constantly updated via Twitter.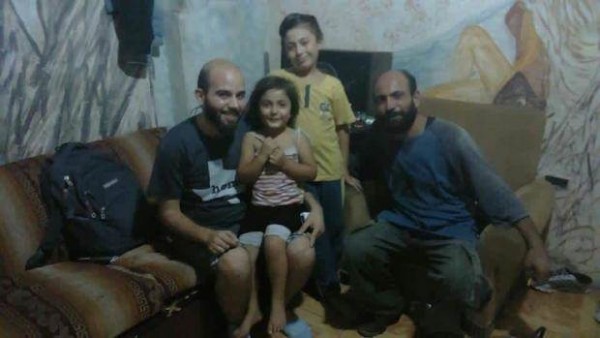 Many people may not know, but it is the simple initiatives like these that take us one step further to having a peaceful World. A thing such as seeing strangers willing to donate money so that someone else can have a better life, is something that we won't see happening everyday. One of the many heart-warming things the internet has to offer.