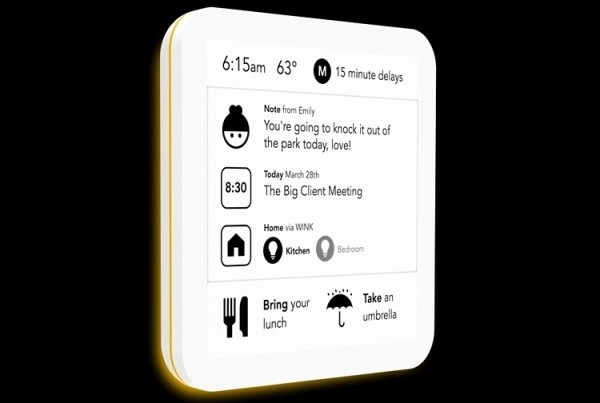 Screens for showing your notifications just can never be on shortage. Notification such as task reminders and emails can all show up on your PC, your smartphone, or even your smartwatch display. With all that said and done, we think that we won't be needing those Post-it Notes anymore but for some reason we still find ourselves turning to them and they'll even be a whole lot more effective for the job. The classic sticky memo pad may never fade away, but for those of us looking for a better way to stick our reminders  to a modern digital screen, the SeeNote is here for you.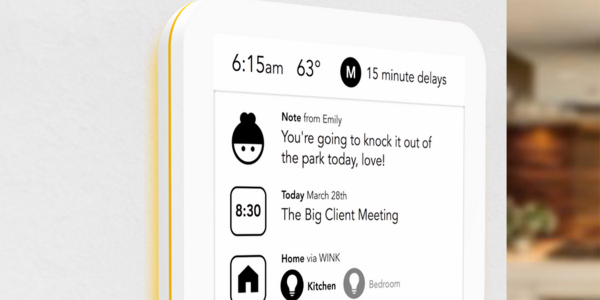 The SeeNote is an e-ink display that is designed to act as a notification screen that never turns off. It will show your to-do list, reminders, and even motivational quotes. You may oppose that you can use to your ebook reader for this, but your ebook reader does not come with an adhesive backing and a backup magnetic back for sticking itself onto any vertical surface like the SeeNote. Thanks to these back linings, you can stick the SeeNote to your cubicle wall, a bathroom mirror, or any other place that you desire. There is also an advantage over using sticky notes as the adhesive back lining of the SeeNote is reusable. That means you can easily remove it from one surface and place it on another without having to change a strip or anything like that.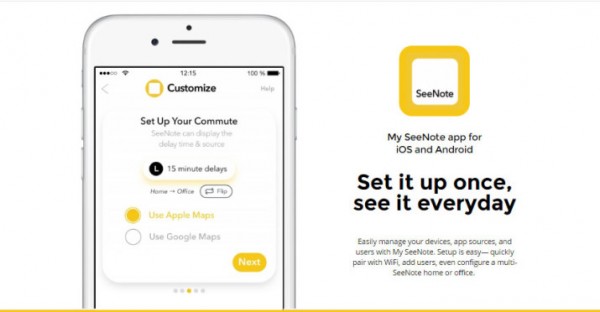 Items from your company's servers are placed on display on the SeeNote as it connects to the network via Wi-Fi. You can decide the type of notifications you want to appear on your screen, whether it be personal notes, calendar entries, or email messages by customizing these items from the accompanying app. In addition to working with a variety of apps to pull any information you would like to show on the screen, there is IFTTT support for accessing the automation devices of your home. When there is an urgent notification, the  lights on edges will softly glow. The SeeNote measure 3.5 inches on all sides, which is small enough to carry in a bag pouch for use at home and work.
Pre-order the SeeNote now for only $99.