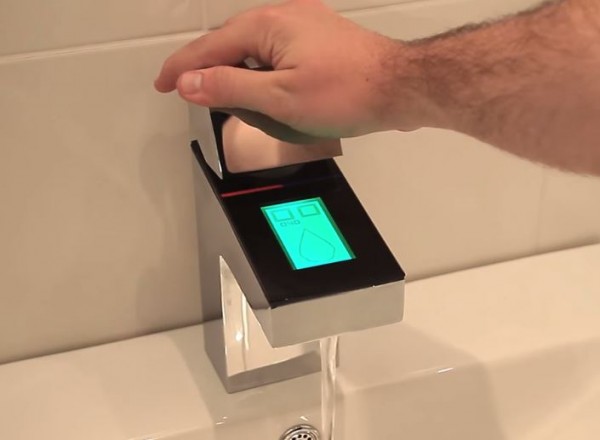 Designer Anthony Weston has invented a smart bathroom sink mixer called Signify. At the moment, the device is in its working prototype stage and Weston is looking to get some support to get the project into fruition. If all goes as planned, the production of the Signify bathroom sink mixer will begin in the UK, using materials that are locally sourced, and using a local workforce.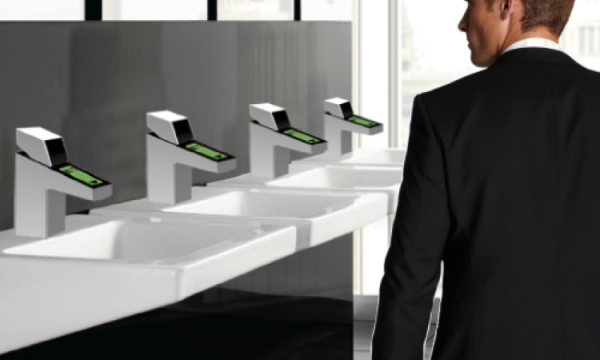 The invention of the product came from his inspiration to solve the fact that water is becoming a natural resource that is scarce and more so in arid regions. In order to stop people from being relaxed about this, Weston wants to get the Signify bathroom sink into as much bathrooms as possible to make people be more concerned about the amount of water they use as no one gives thought to where it comes from and many people waste it. Most people don't know the amount of water they actually use and this is where the Signify will come into its own.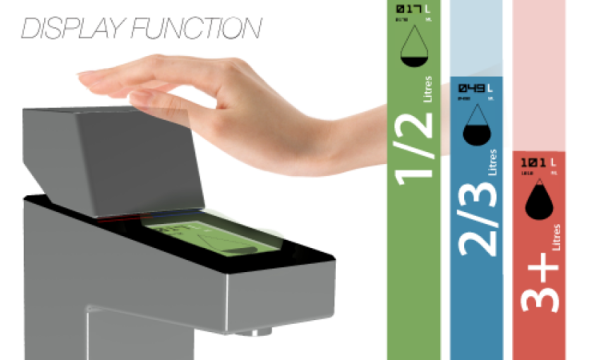 At the top of the tap, there is a built in display that will alert users as to how much water they are using. Based on the fact that Weston has spent three years designing and building the tap and has a background in the fluid connector industry, he has the experience needed to develop the Signify prototype and is able to provide a refined product for the market.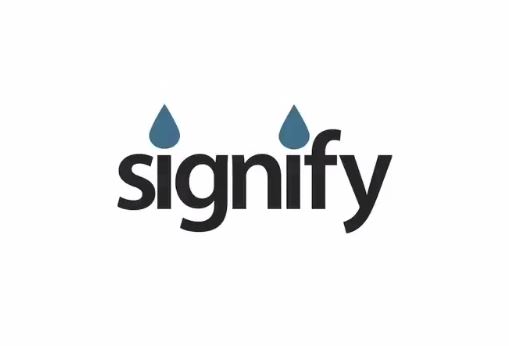 Although the Signify bathroom sink mixer is aimed at high end commercial environments, having the device in your home will also help you to save money that you would have to spend on water bills. Check out the Pitch to Rich page for more information about the Signify bathroom sink mixer.
[youtube]https://www.youtube.com/watch?v=NnB_UYo5cW4[/youtube]