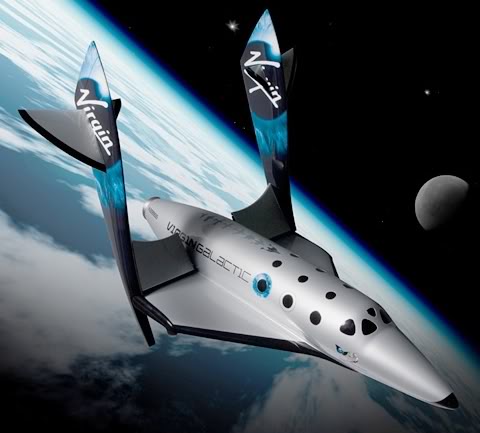 Russia's space agency is planning to build a new spaceship with a nuclear engine, its chief said Wednesday.
Anatoly Perminov told a government meeting Wednesday that the preliminary design could be ready by 2012. Anatoly said it will then take nine more years and 17 billion rubles ($600 million, 400 million euros) to build the ship.
NASA has used small amounts of plutonium in deep space probes, including those to Jupiter, Saturn, Pluto and heading out of the solar system.
Russian space agency also has mulled over prospective future missions to the moon and Mars, but hasn't yet set a specific time frame yet.