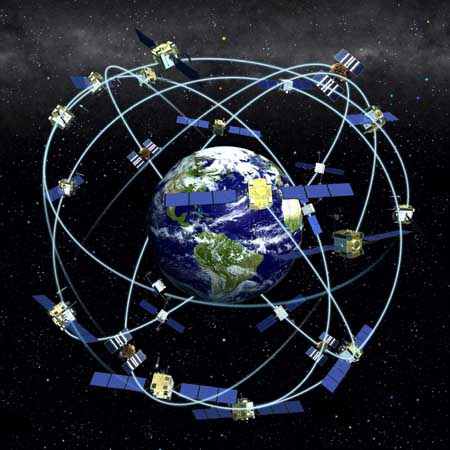 America might have won the Space race, Russia is on edge of winning the Navigational Race. Russia's global navigation system – GLONASS – has moved a step closer to reality. A rocket carrying three satellites has been successfully launched into orbit. The plan is for the rival to America's GPS to start operating by the end of the year. Russia's answer to the US Global Positioning System, Glonass, is nearing completion with almost all of its satellites in place.
First planned in the 1970s, the Global Navigation Satellite System was intended for use by the army only, but later became a dual military and civilian project.
Project Timeline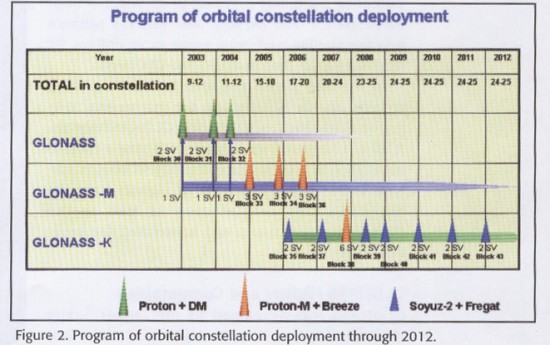 Current Status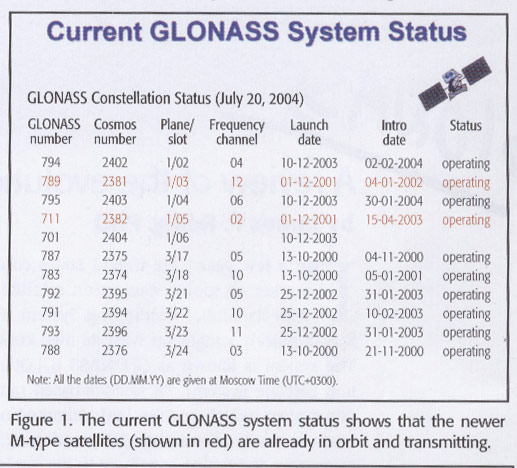 Russia now says it wants the system to work together with GPS, rather than being a direct competitor.