Every year there is a huge number of accidents while driving and most of them are due to the usage of cell phone while driving. Inspite of making awareness to to public and imposing fines on using cell phones during driving we found the graph to rising to an alarming limit. The investigations reported that the major amount of cell phone users are the teenagers who use the phones during driving despite knowing the consequences.
So a device named Scosche's cellcontrol appeared in market which does the job in a very good way. The device gets connected to OBD-II port (The port exist in mostly all cars designed after 1996) It works on the basis of Bluetooth signaling and disables all messages calls and even usage of internet on phone completely. The good thing is it disables all these function once if the car is moving and when ever it stops it automatically enables all functions on your phone.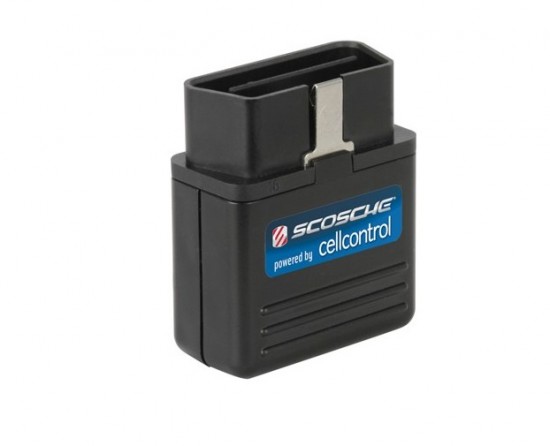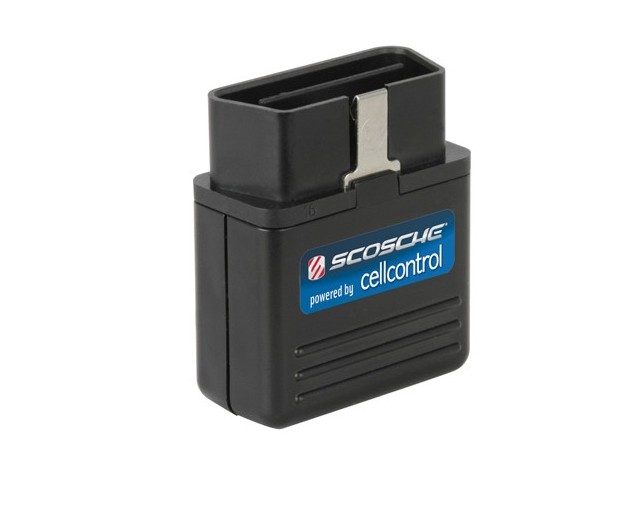 And what if one disable the device,  so the Scosche's cellcontrol device has already the solution of such condition. What actually happens is that the device automatically sends a message or email to the administrator telling him that the device is getting switched off. Company has put the device on sale on their website for about $129.99 and it is compatible with almost 1200 plus devices. No doubt its a good way for parents to take control on their children while driving!