Isn't it exciting when your grandparents tell you memorable stories during their time or when they show you actual proofs of it? Well this one guy went through his grandparents' stuff after the passing of his grandmother earlier this month, and what he discovered turned out to be an important part of history.
He found these very detailed photos of the disastrous launch of the Space Shuttle Challenger that happened back in January 28, 1986. Apparently these were photos given to his grandfather–who worked as a contractor for NASA–by the guy who took them. It was a tragic moment in history wherein just after 73 seconds into the launch, the space shuttle exploded and disintegrated over the Atlantic Ocean, which ended up killing all 7 crew members on board.
Indeed, if one picture is worth a thousand words then these several photos is worth a novel; so we're just going to let them speak for themselves: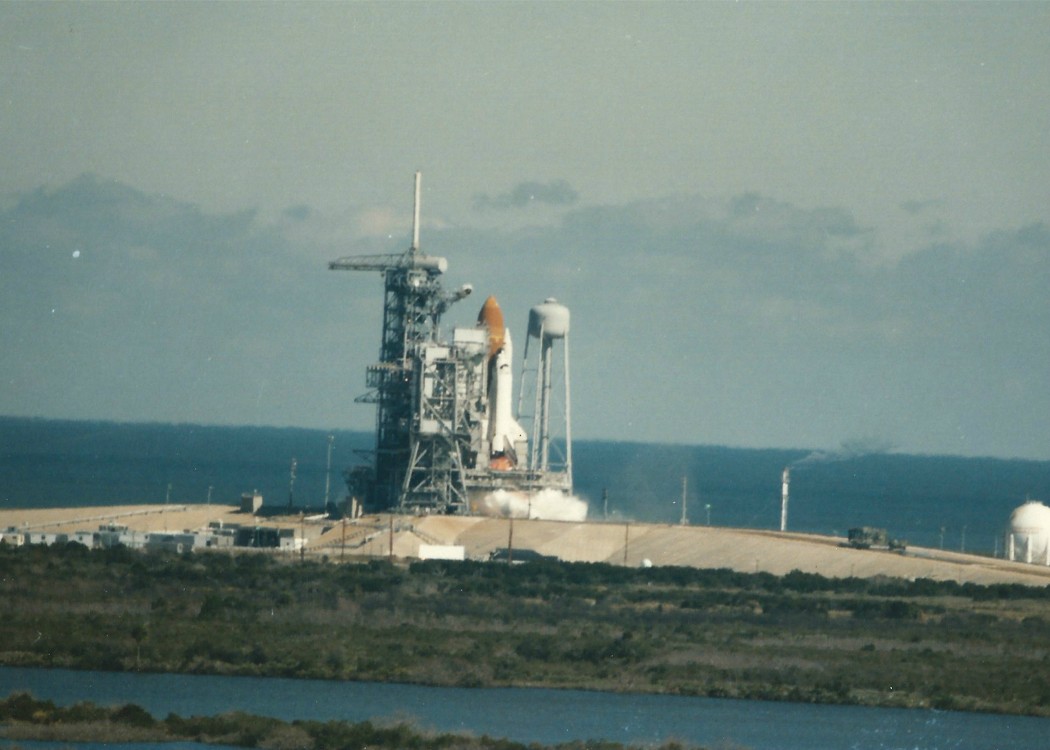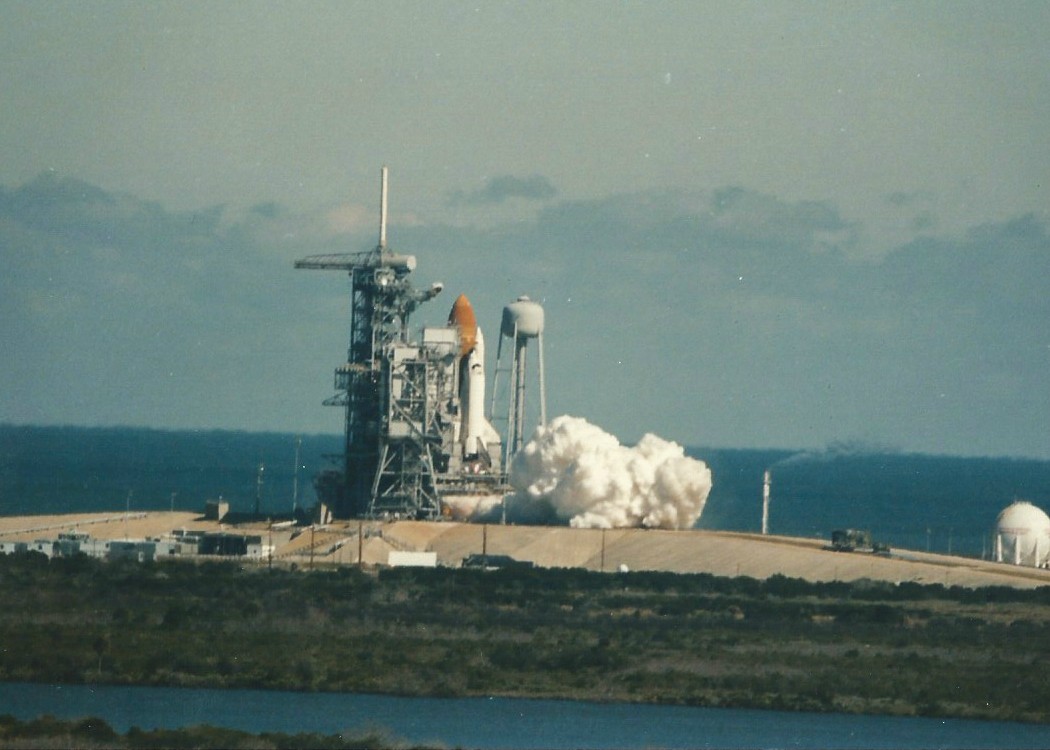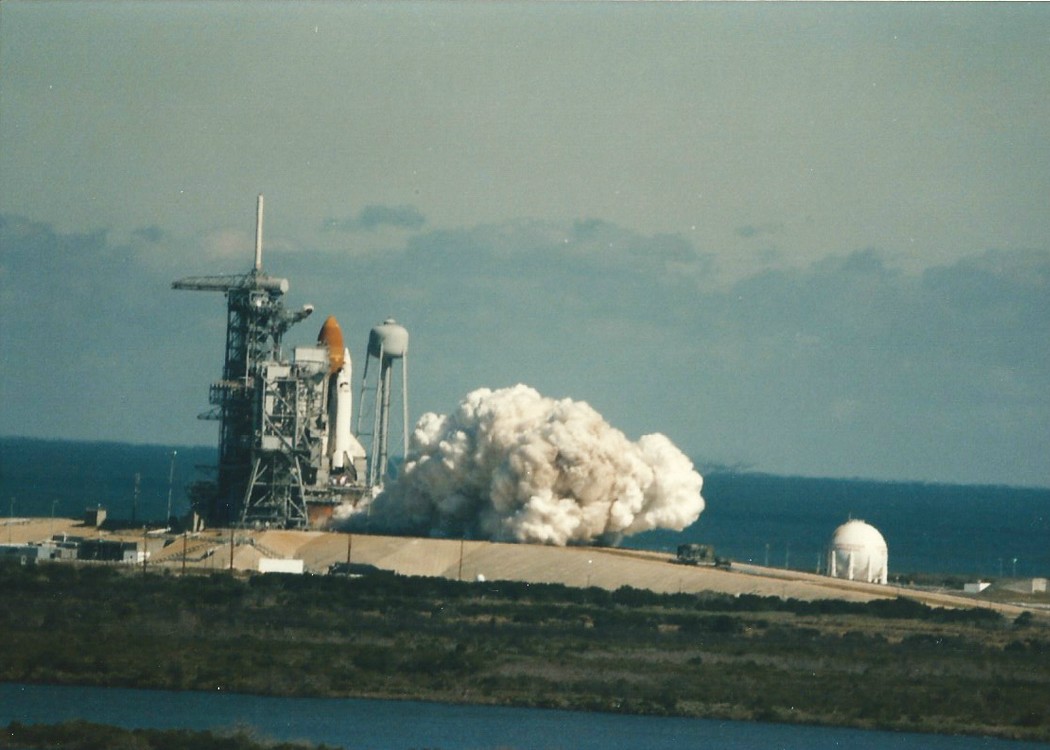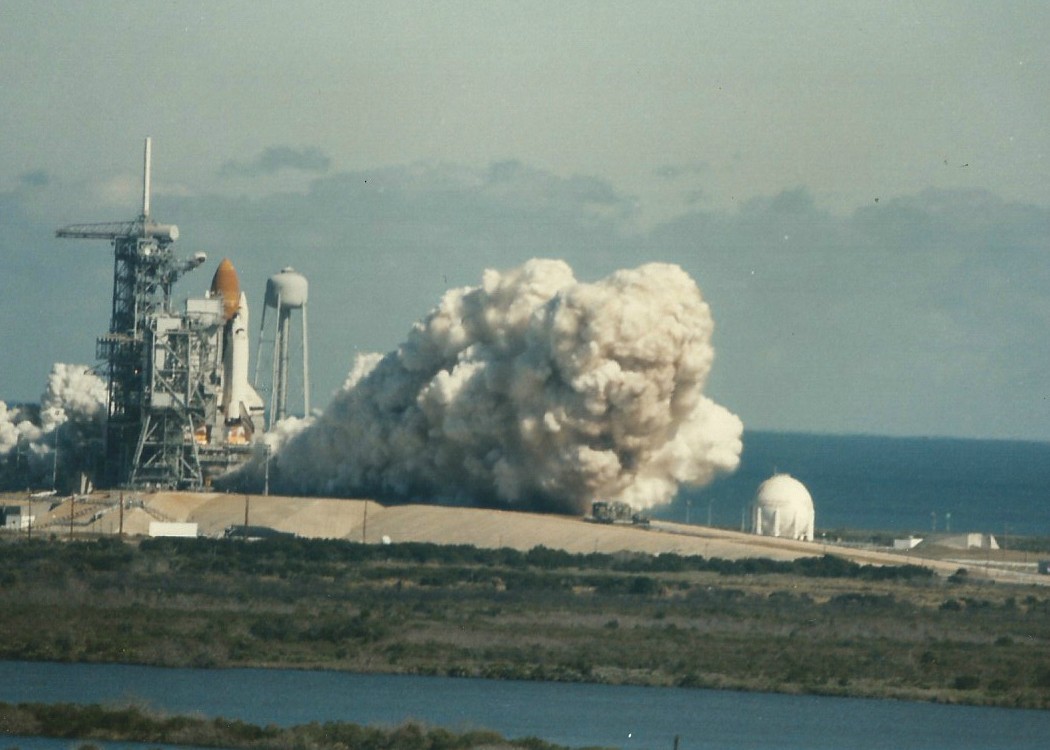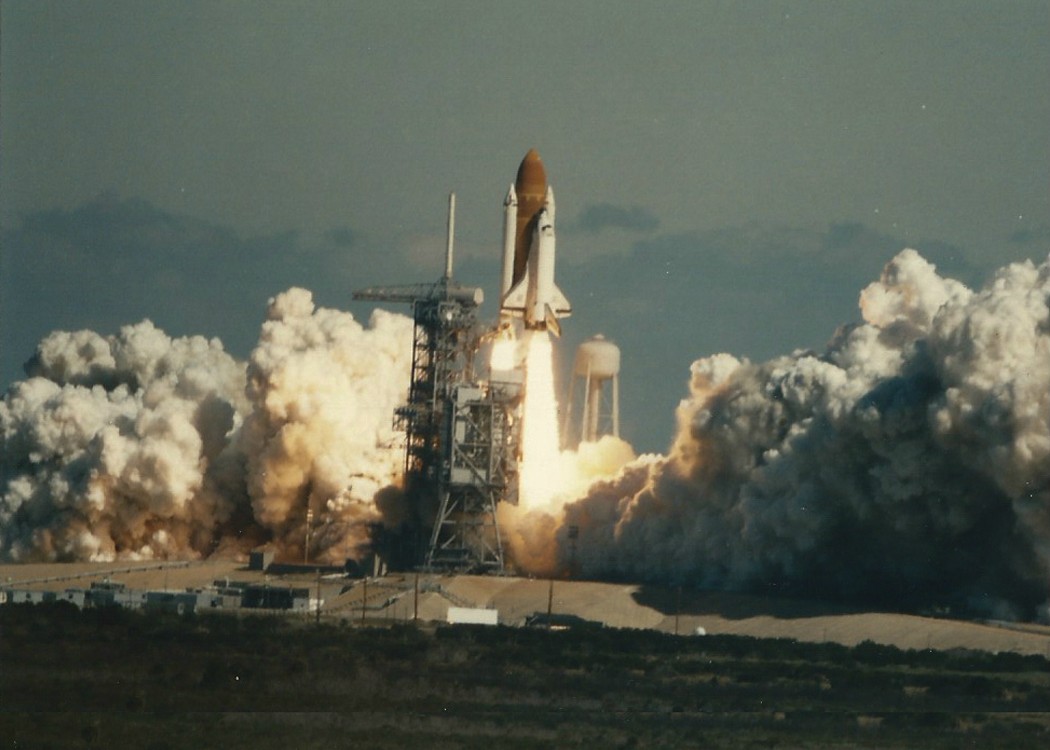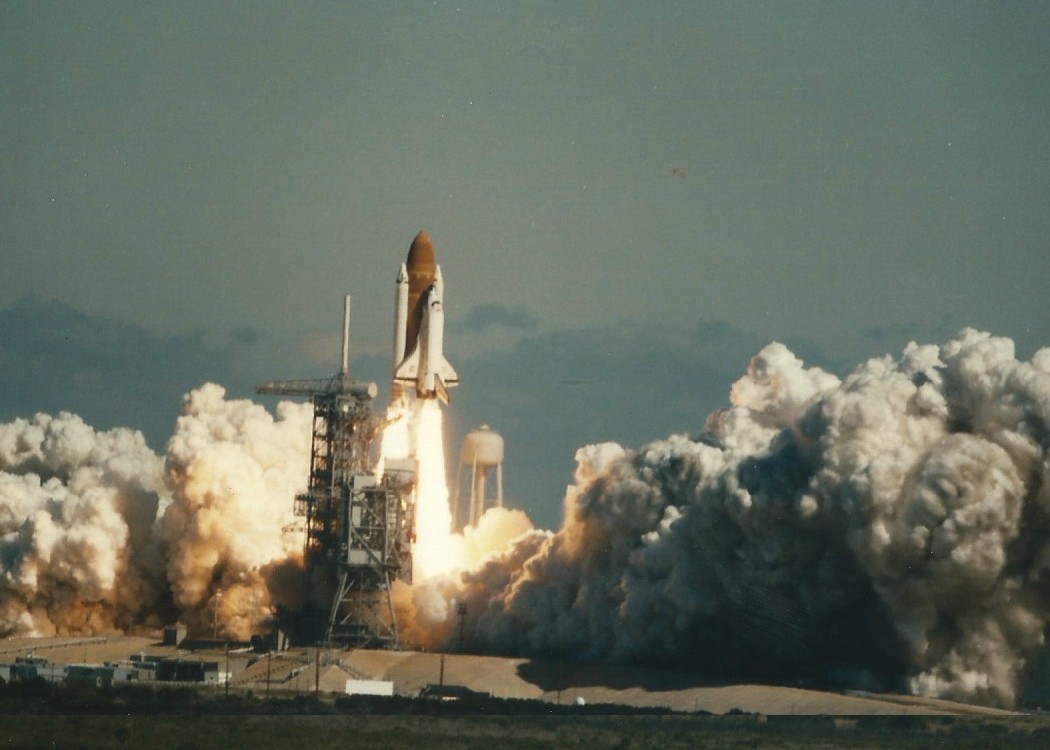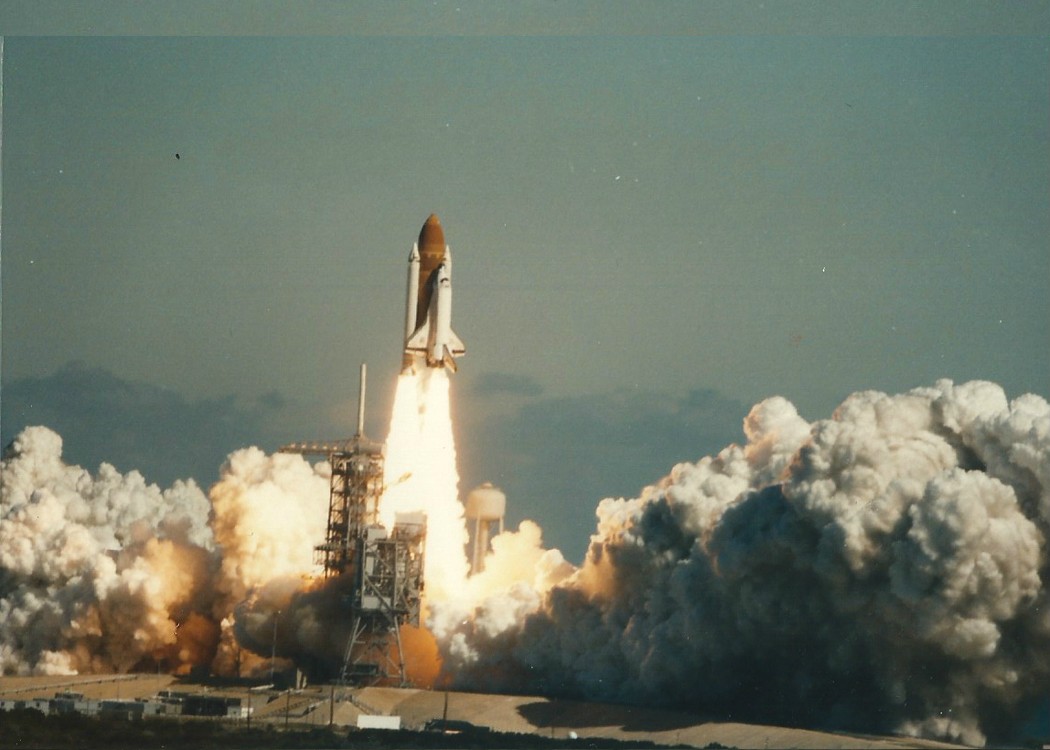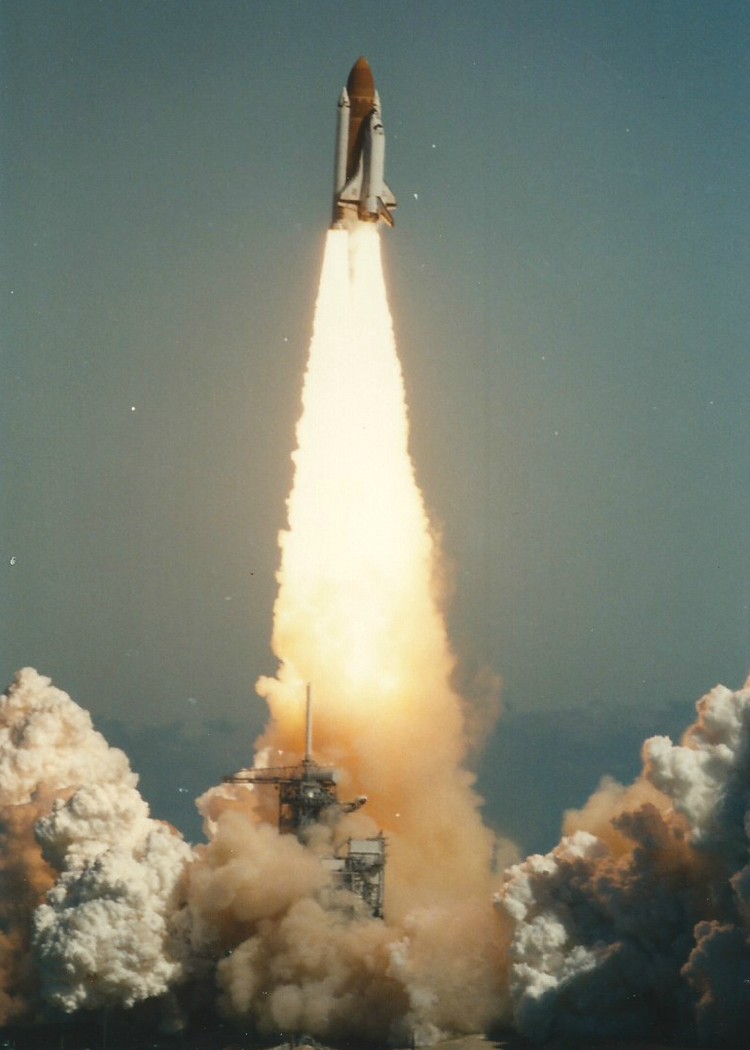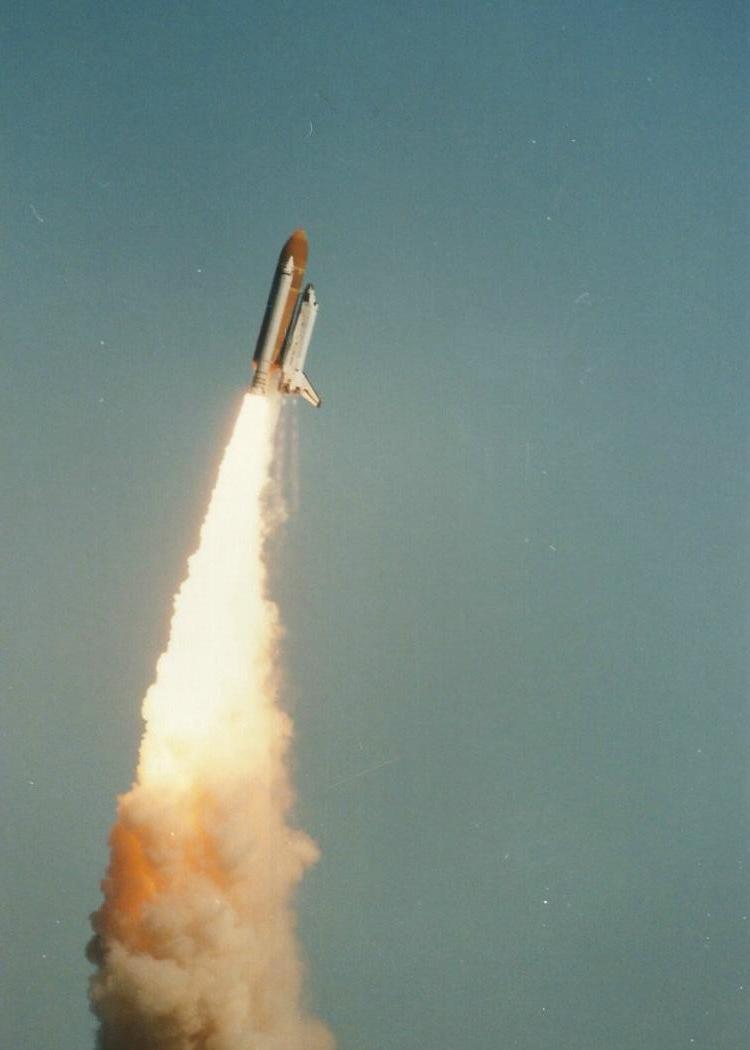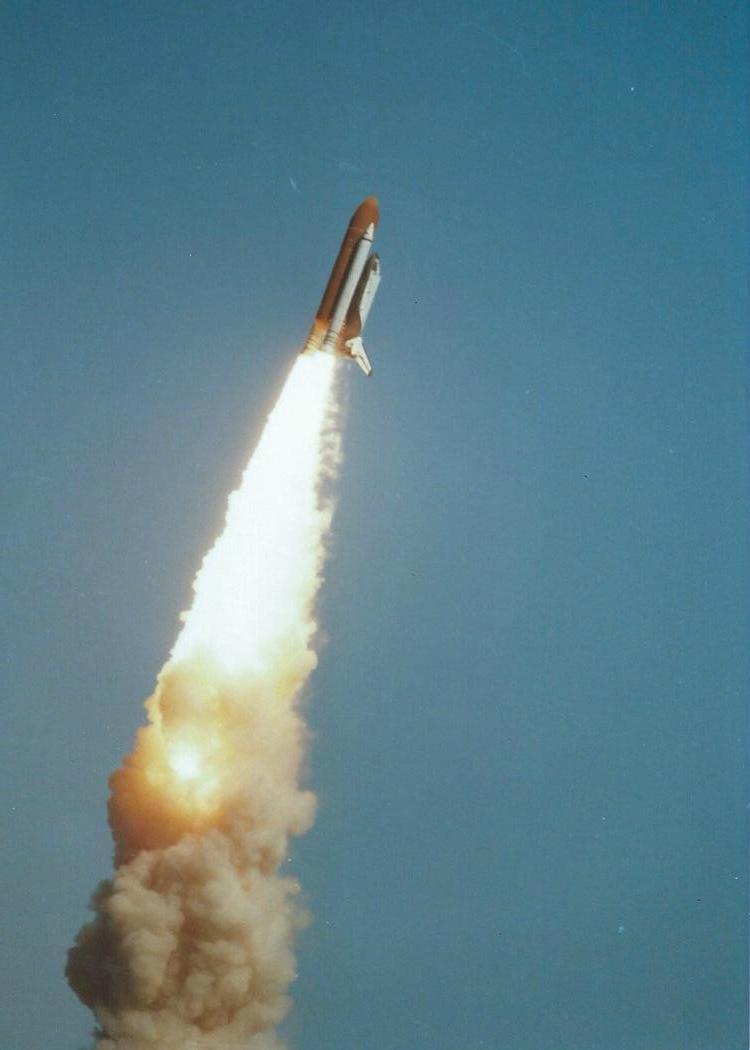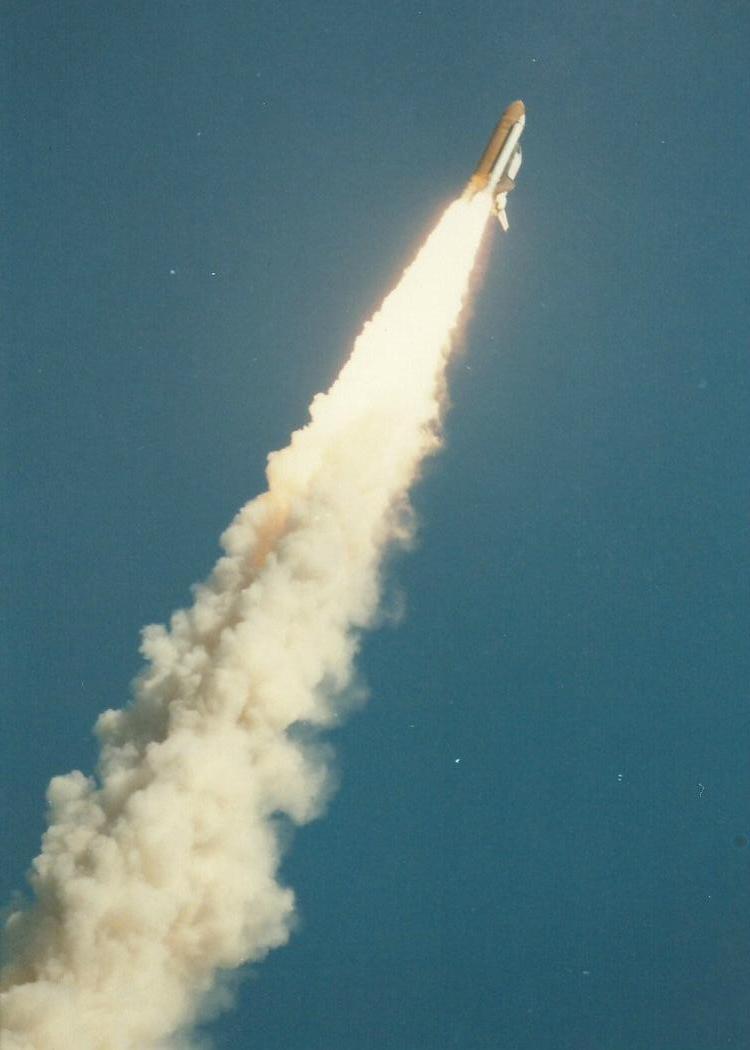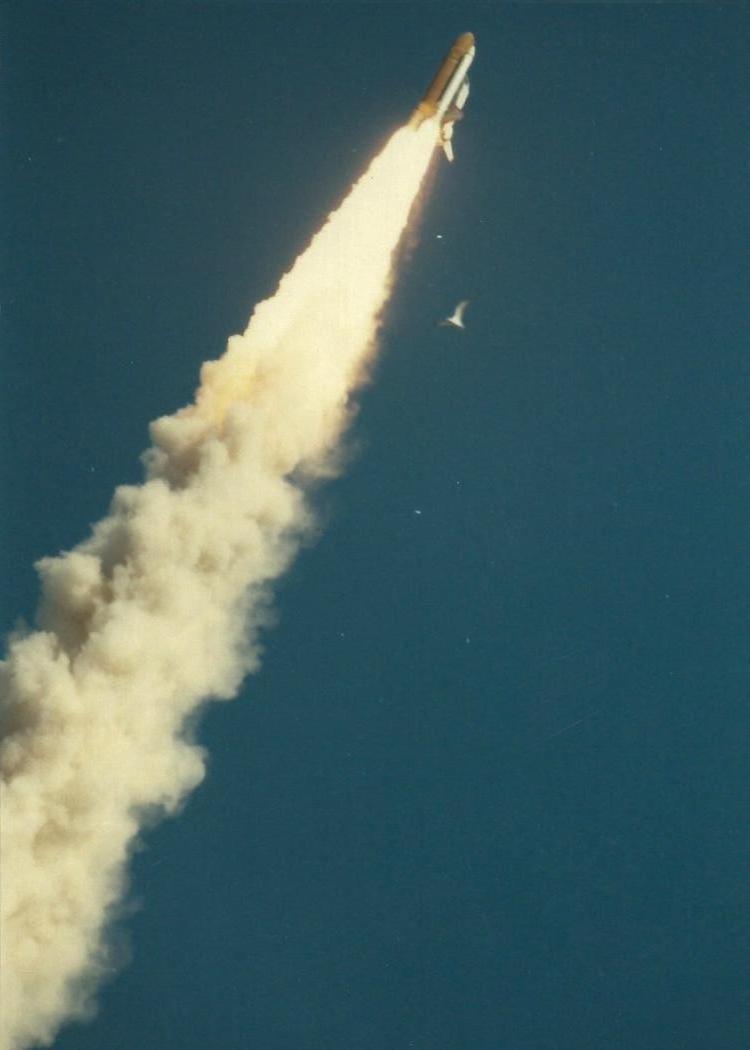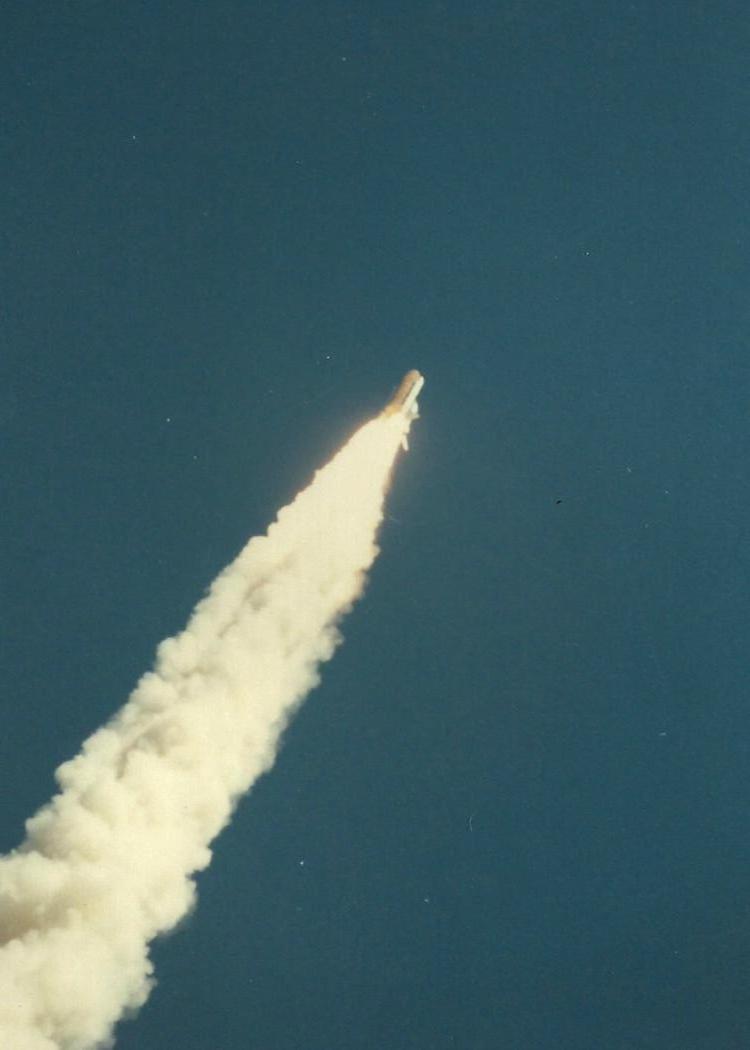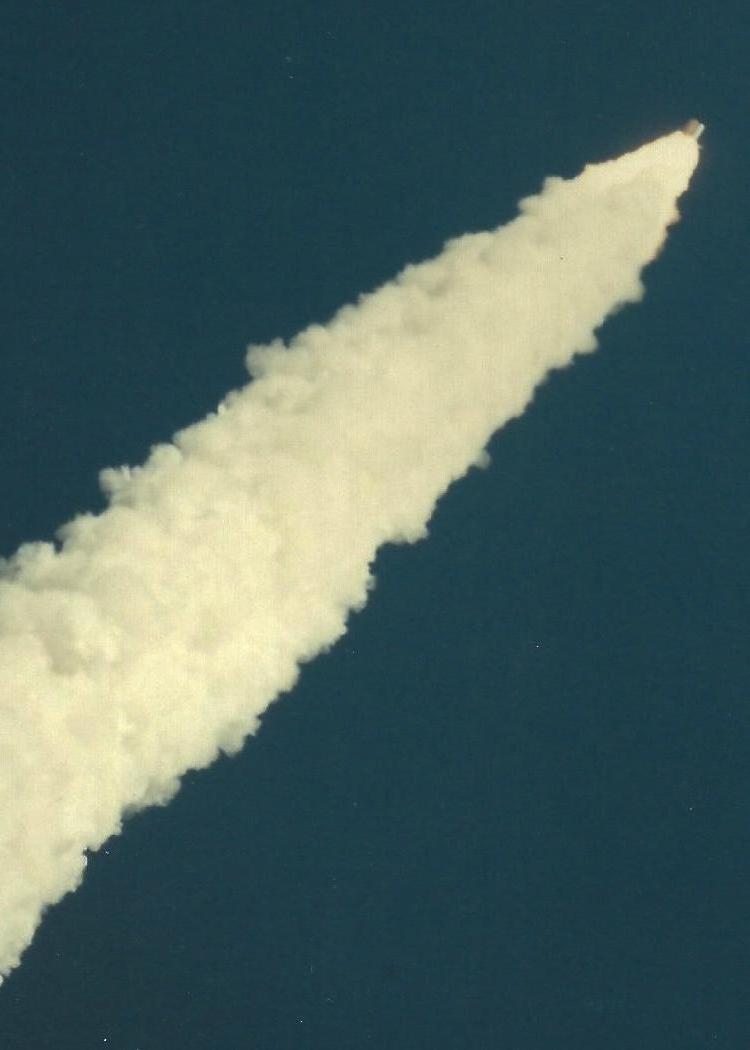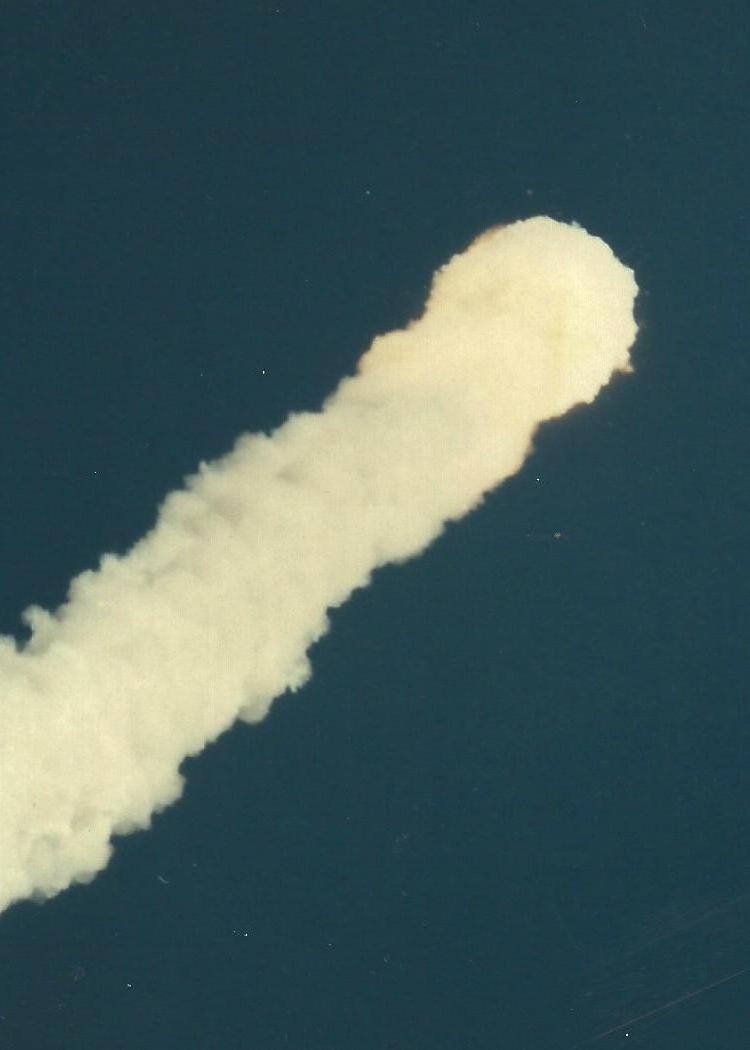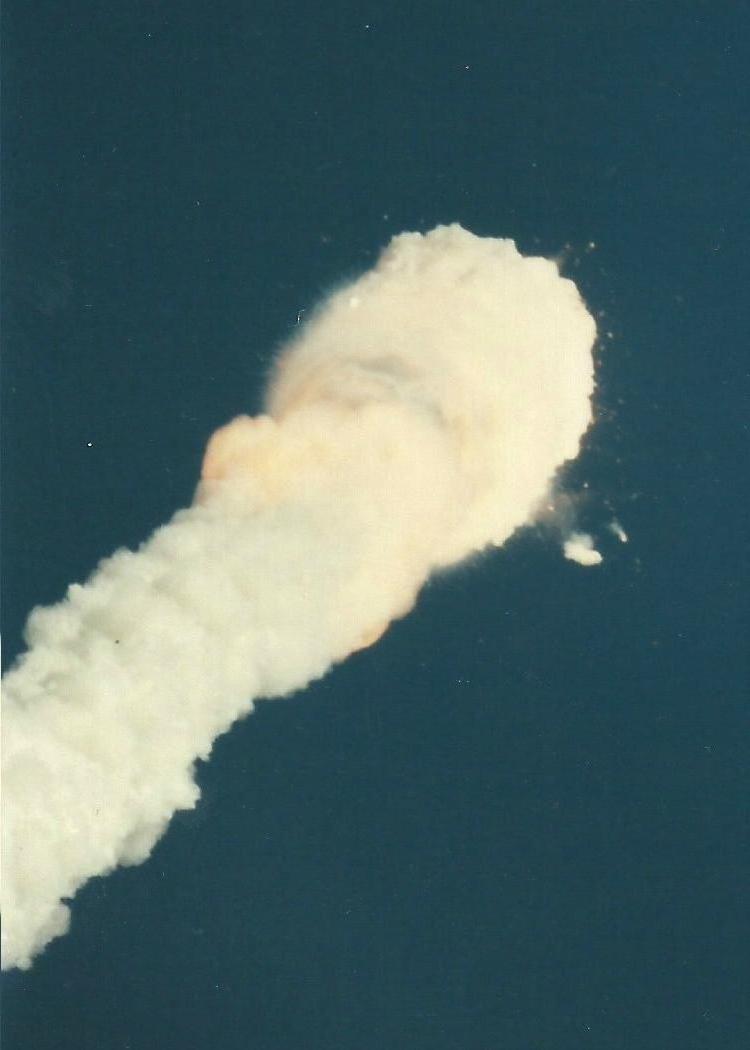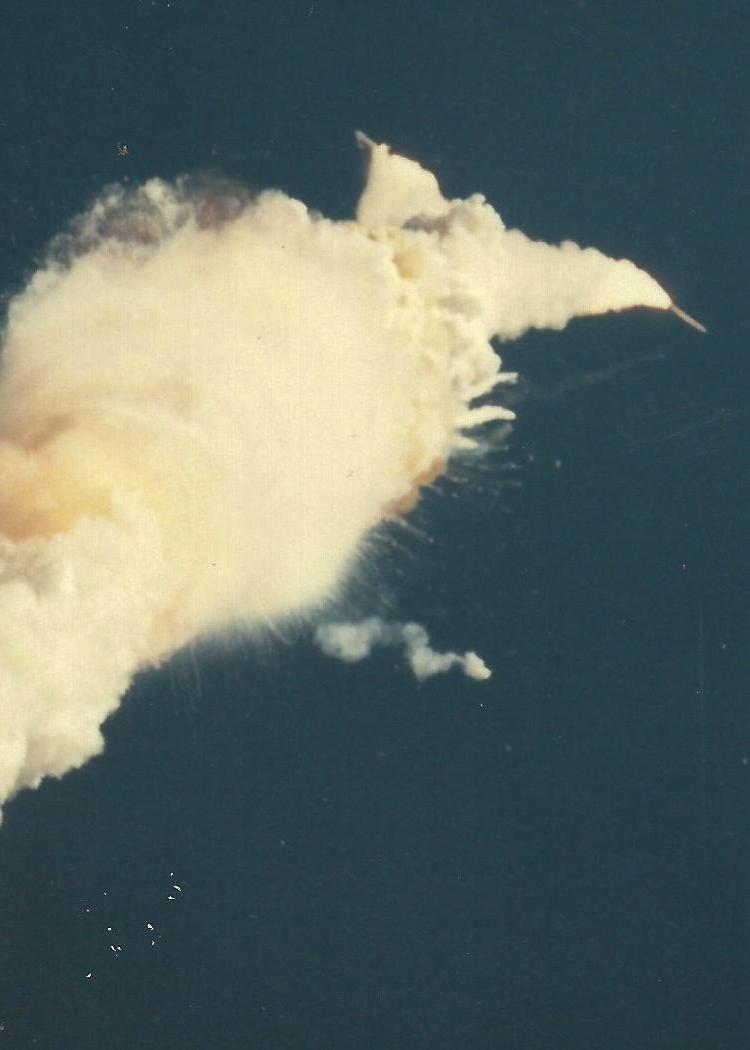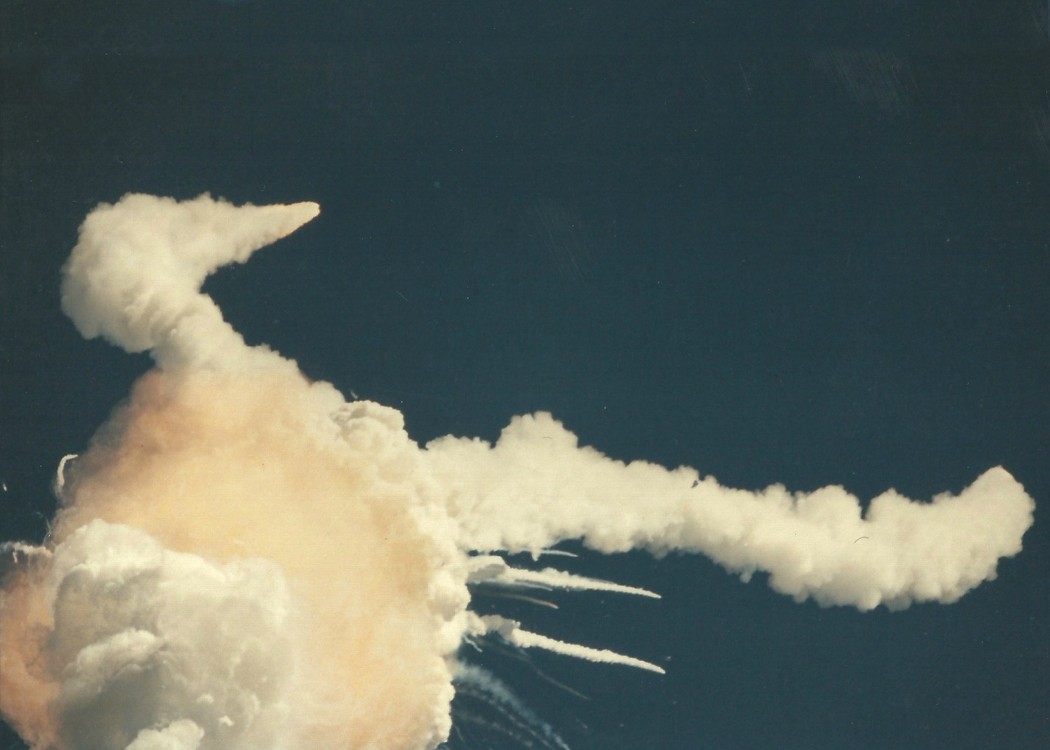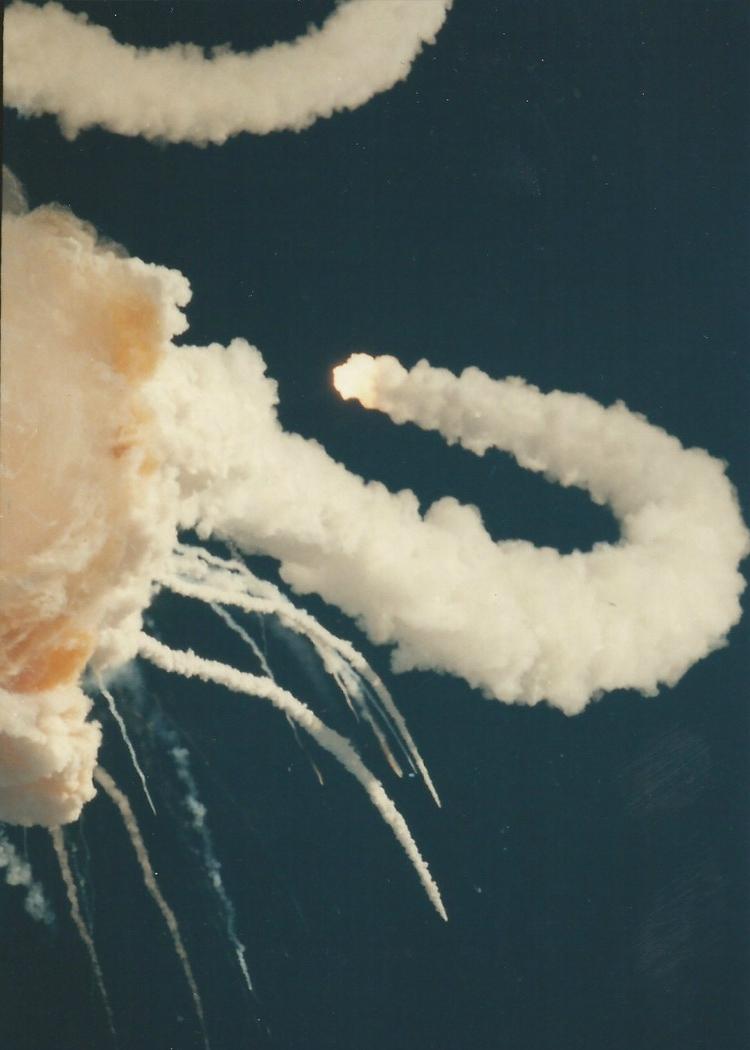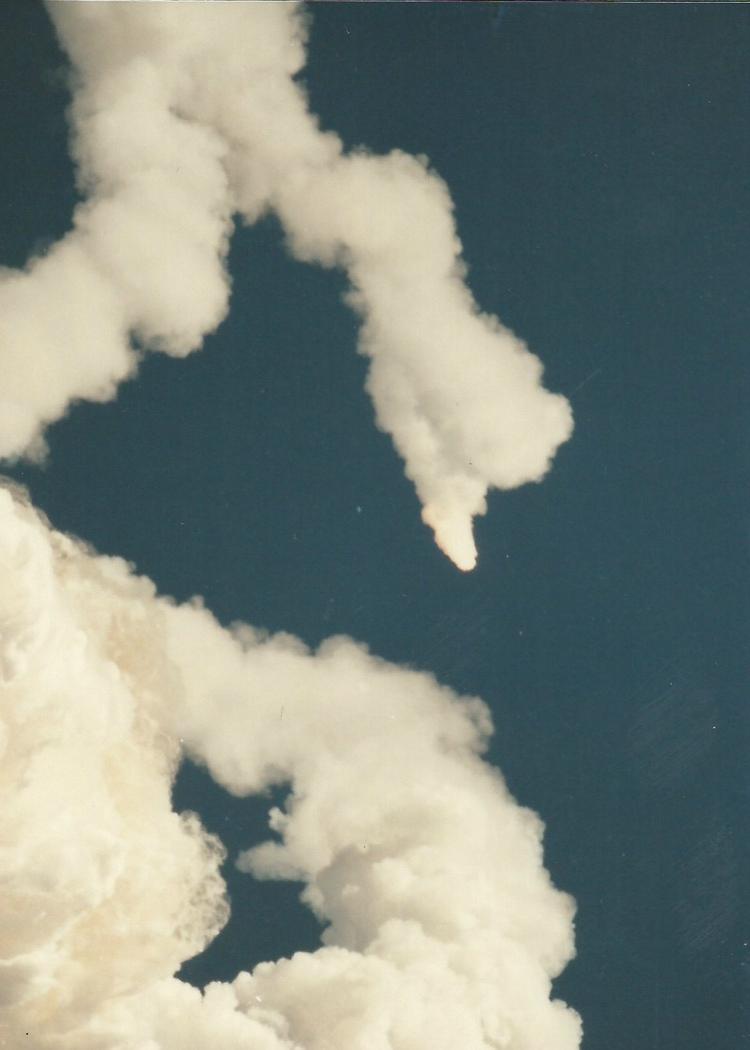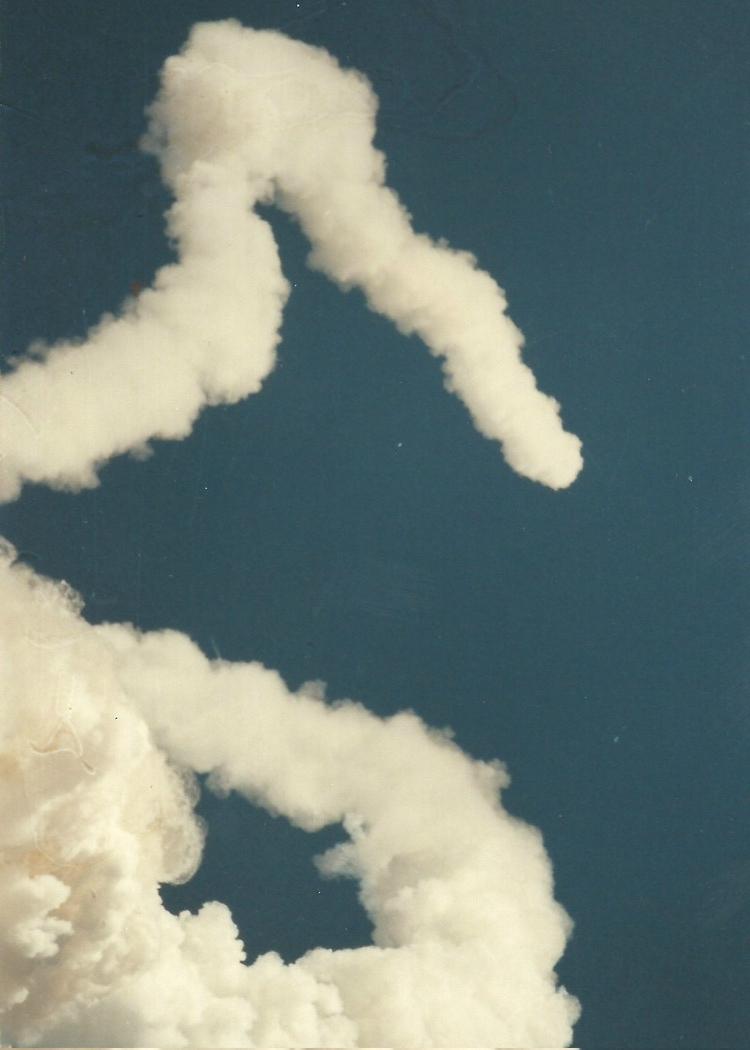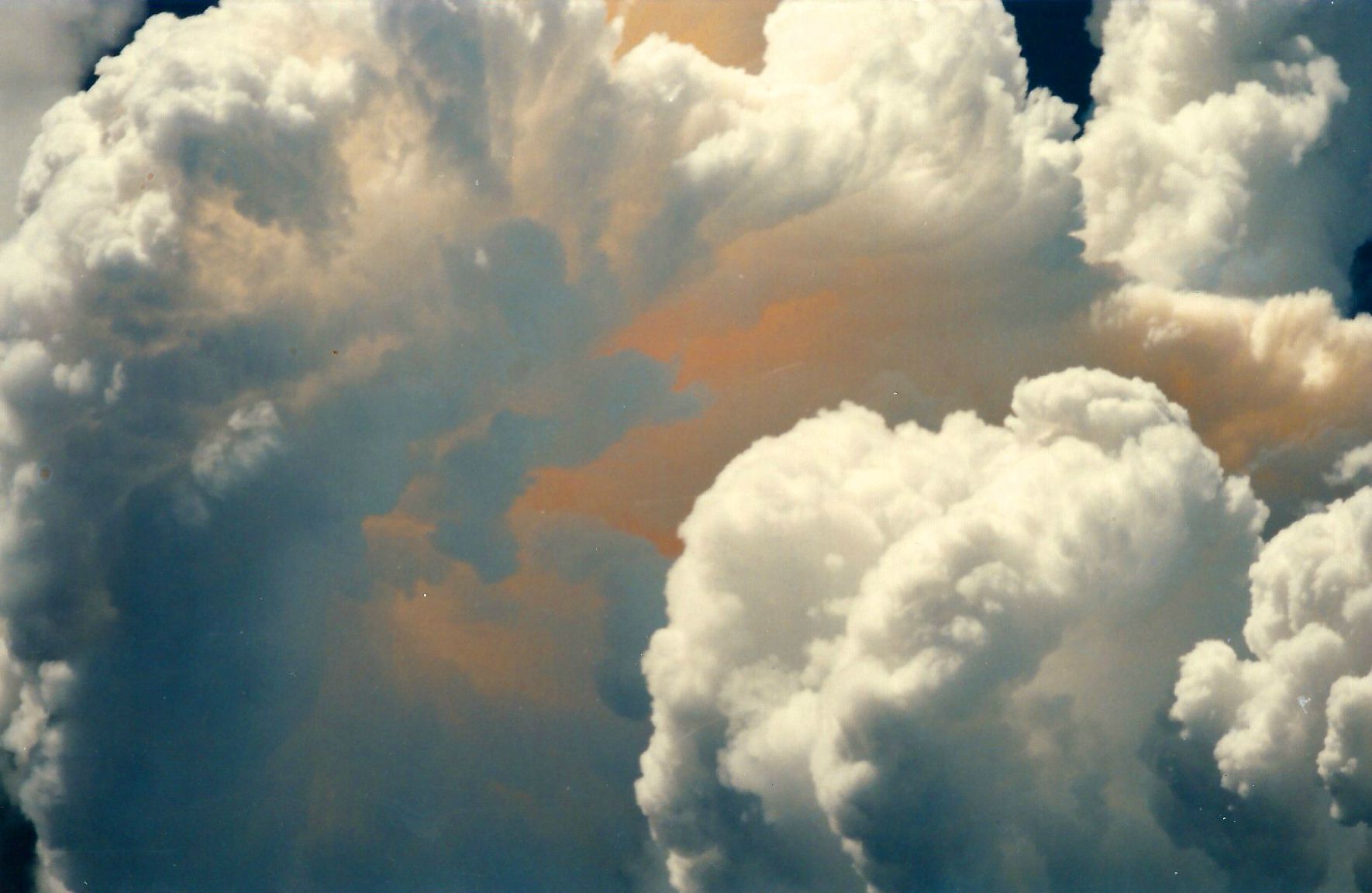 It's truly one of the worst disasters in aeronautical history and should never be forgotten. To read more about this tragedy, check out this Wikipedia page.