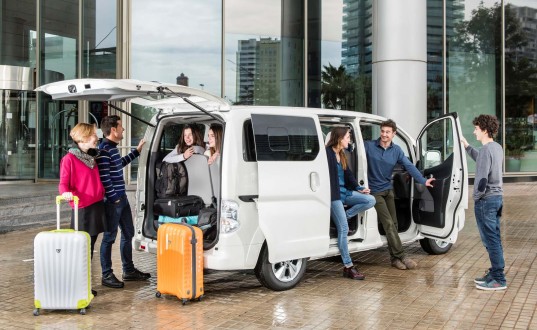 In 2013, Nissan announced to the world that they have completed their second electric vehicle, the e-NV200 compact van. Thanks to its small footprint and its fully electric powertrain, the van is just perfect for doing deliveries in an urban environment. Since recently, Nissan announced that it has plans to take their vehicles to the next level by expanding their latest e-NV200 to a fully electric seven-passenger minivan, creating the world's first all-electric seven-seat MPV.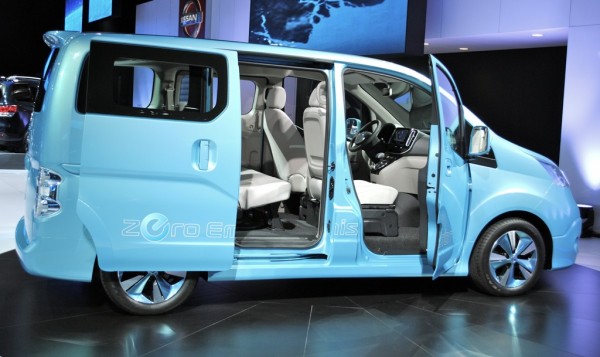 When the seven passenger e-NV200 is released in the UK this Summer, it will join the current panel van and five passenger versions. Nissan shares that the seven passenger e-NV200 has been a constant request from consumers as they say that it has many vantages such as low running and maintenance costs, and zero emission performance. The e-Nv200 is said to have a driving range of 106 miles on a single charge and its powertrain is said to come from the Nissan Leaf. A charge from zero to 80% also takes 30 minutes.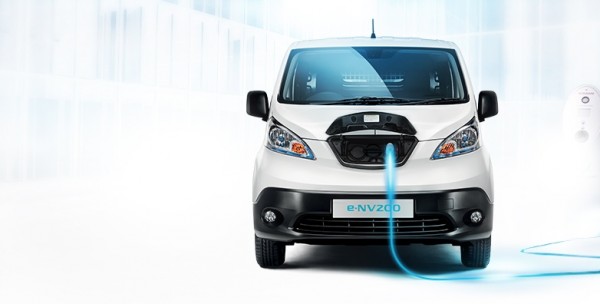 While the e-NV200 would be a perfect choice of car for families that would love an electric and spacey car, many desiring consumers would be left disappointed as Nissan has yet to announce their plans to sell the e-NV200 in the U.S. People living in the U.K. will however be able to purchase the van for a price starting at £19,895.