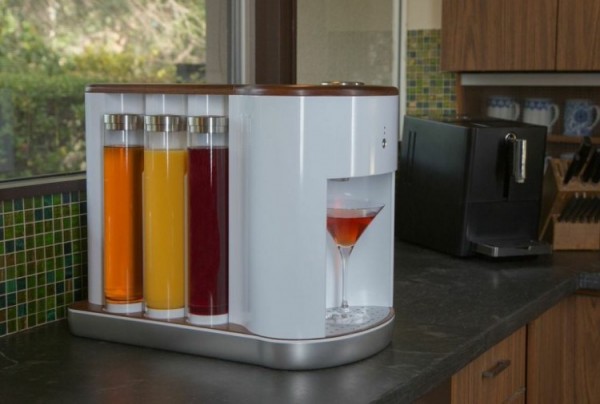 What if we did not have to go out to a fancy club to get a sophisticate cocktail? What if you could get it and have it made right in your home? Recently, a new machine called the Somabar robot bartender was unveiled, featuring the ability to make whatever cocktail you desire in 5 seconds, at the push of a single button.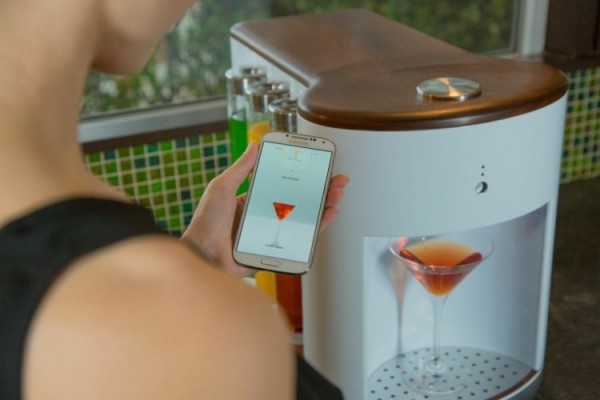 The Somabar takes on the appearance of a typical kitchen appliance and could be mistaken for a coffee maker. At the side of the machine are three containers used for storing ingredients to make your drinks, called Soma Pods. Each time a cocktail is made, the Somabar will clean itself. The Soma Pods are however not included during this wash but can be washed in the dishwasher.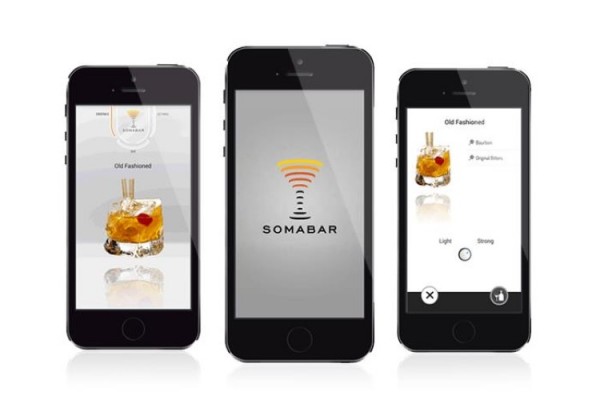 There is an app for both Android and iOS handsets as the Somabar is able to be connected to a smartphone via Wi-Fi. This app operates as your personal mixing panel to make any cocktail. When your ingredients are placed in the pods, the app is also able to recommend drinks based on the constituents. You can even choose the strength of the cocktail and check ingredient levels on the app, along with sharing recipes for drinks with a community online.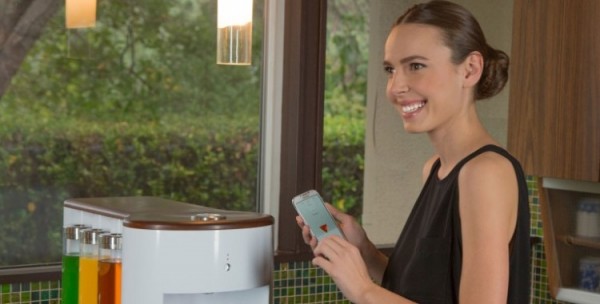 After your cocktail is made, you can simply just add ice cubes to the drink to make your tasty, chilly beverage.
Currently, designers of the Somabar are seeking crowd funding on Kickstarter to start productions. They are hoping to raise US$50,000. You can make an early pledge for your own robotic cocktail maker for US$399. If the campaign becomes successful, the robot bartender will be shipped out around July of next year. It is available in the colors: grey, orange, red and blue.