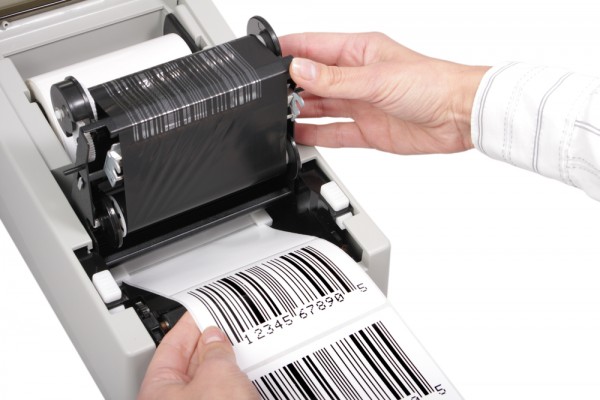 Ross Estate Wines is a small-scale winery nestled within the rolling hills of the gorgeous Barossa Valley, which is  located in a small town called Lyndoch, in South Australia. Established in 1999, Ross Estate Wines quickly climbed to the top as one of the most reputable providers of authentic Mediterranean inspired vineyards in the world. But, what do barcode printers have to do with the finely manicured lawns and clipped red roses of the Ross Estate Winery? Although it's not obvious, the big answer is – everything. According to the proprietors and workers of the vineyard, the success achieved by the Ross Estates Wines business would not have been possible without the help of a technology that is often times underrated – the label and barcode printer.
Why Labels?
Evidently, the Ross Estate Winery is a very unique and niched business. Referring to it as a typical department store or office supply store that can be found on any and every corner would not be precise. As a result of this, the Estate requires a very specialized labeling system. This process more importantly  involves marking the goods for international export. Things can get a little tricky in this stage as every different country has a different set of rules and regulations concerning the labeling of wine bottles. It is customary that the information about the winery is found on the front of the bottle and the information concerning regulation compliance is found on the back. The "fancy" golden company illustration on the front therefore always remains unchanged, while the label on the back is detailed with the particular country's regulation compliance specifications. It is now clearly apparent why the Ross Estate Winery went in search for available technologies – the firm desired a machine that was efficient and able to withstand the pressures of mass production.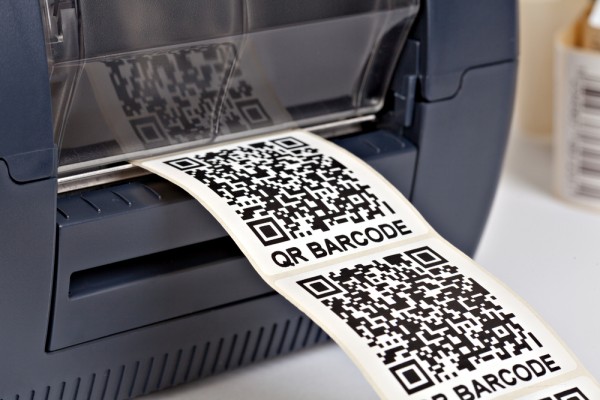 Brainstorming
The labels placed on the back of wine bottles are also often printed with a specific product I.D. (barcode) that differs for each country. Ross Estate Wines therefore also had to promptly cogitate another alternative that would prevent them from having to handwrite and manually print labels for the tons of wines that were expected to be exported to many different countries. They discovered multiple options, but the one that was found idealistic was that of an automated barcode printing system which provides them a means of being able to print both the country specific product identifications and the barcodes, directly onto pre-existing wine labels simultaneously.
Solutions
Eventually, Ross Estate Wines was able to find a solution that perfectly lined up with the required specifications during countless brainstorming sessions. Quality label and barcode printers, such as the label writing technology provided by shopify, are perfect for wine labeling companies as they host a plethora of advantages. It would seem that barcodes have been in existence from a long ago, but it was actually recently invented by a man named George Laurer. Thanks to his invention and the help of the new technology, the Ross Estate Wines are now able to relish the benefits of printing labels for their products with no hassle.
Flexibility
With the new technology, labels can easily be printed and even reprinted for unique, specific data. This flexibility allows businesses to stay "on their toes" and make changes with no complications arising. The technology will also serve advantageous to small businesses that produce goods and services that demand specifications.
Affordability
Thanks to thermal printing technology, most barcode and label printers do not require expensive ink, toner, or any other kind of outrageous "keep it running" costs. In addition, thermal printing technology is a responsible choice when considering the environment as it is said that over 350,000,000 ink cartridges are seen in landfills on an annual basis.
Accessibility
The small, efficient device is easily plugged into any kind of computer system using its USB port for allowing users to access and print data anywhere. This feature is very important for businesses that are aiming to become recognized on a national and international scale.
Efficiency
The labels are printed at incredible speeds. This allows businesses to print as much as 50 labels per minute. What great aid this could be in the production process!
Printing labels are changing the world as we know it – one bottle at a time.