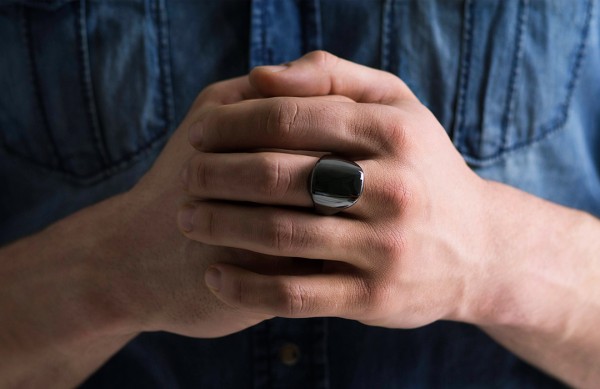 Some of us struggle to get a good night's sleep because we are unable tell what conditions suit us best to allow this. A new piece of jewellery is here to help us with this. By monitoring your heart rate, body temperature and movement, the device called Oura will provide suggestions for getting a good night's rest.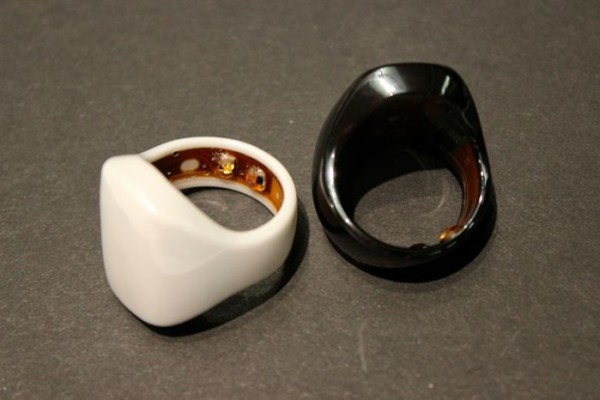 Created by inventors in San Francisco, the ceramic polymer ring is available in black and white and connects to a smartphone app that will show you your data and personalised recommendations collected. For £150 ($229), you can get the unique ring that is scratch resistant and waterproof, and is likely to change your behaviour during the day as well to help you to change your lifestyle for the better. Personalised recommendations such as a suitable bed time and exercise tips, are sent to the Oura app via Bluetooth.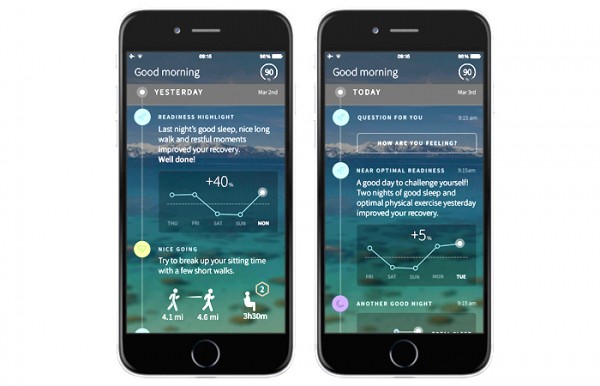 After following the recommendations you are offered , you are given a 'readiness score' which sums up your current ability to perform your best physically and mentally. This percentage score is arrived at based on the sensor data, physiological signals, sleep and activity patterns. The suggestions that are provided will vary according to patterns detected in your sleep and daily activities. A single charge of the device's battery using its ring box charger is said to last for three days.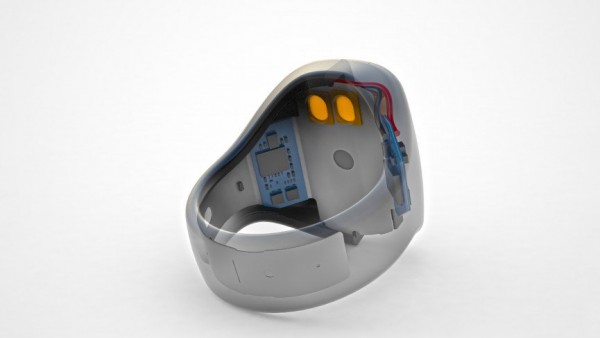 CEO at Oura, Petteri Lahtela, said: "Our goal was to create a simple and comfortable way for people to learn how to be fully charged at the start of every day and ready to perform at their best. The Oura ring measures and analyses your body's reactions and learns about you and your lifestyle. When you go to sleep, the ring analyses the quality of your rest and recovery by measuring your heart rate optically, respiration rate, body temperature, and movement. While you are awake, it monitors the duration and intensity of your activities, and the time you spend sitting."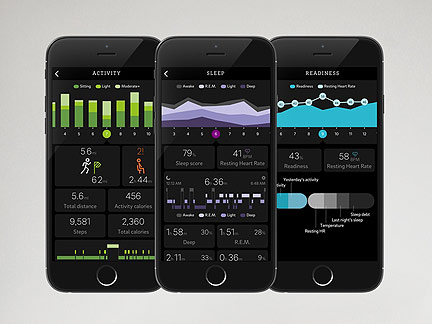 Crowd-funding is currently being sought for the development of the ring on Kickstarter. You can pre-order your own by visiting the crowdfunding page here. Shipment is expected to begin in November.