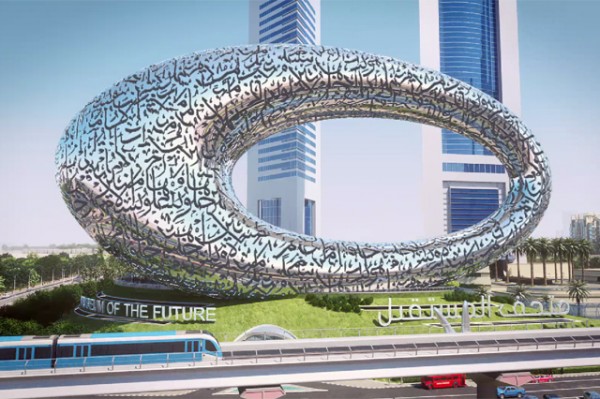 Based on the ingenuity of their latest architectural wonder, we can continue to say that Dubai is still treating their city plans like a stimulation game with the cheats turned on. The Museum of the Future, which is set to open in 2017, will serve as an interesting dual purpose structure catering for lab research projects and visitors looking to visit a museum with some of the coolest inventions ever.
[youtube]https://www.youtube.com/watch?v=AaJGZ2aG868[/youtube]
The country's ruler Sheik Mohammed bin Rashid Al Maktoum shared in a tweet that the Museum of the Future will be an "integrated environment empowering creative minds to test, fund and market ideas for futuristic prototypes & services." The structure will sit just a seven-minute drive away from the famous Burj Khalifa skyscraper (the tallest man-made structure in the world) and near Dubai's financial district and will cost $136 million.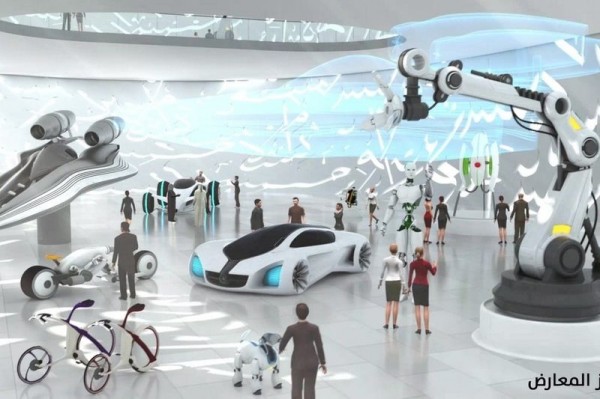 "The Museum of the Future will be an incubator for ideas and real designs, a driver for innovation and a global destination for inventors and entrepreneurs," Sheikh Mohammed said at the unveiling. "The future belongs to those who can imagine it, design it, and execute it. Here in the UAE we think differently. While others try to predict the future, we create it."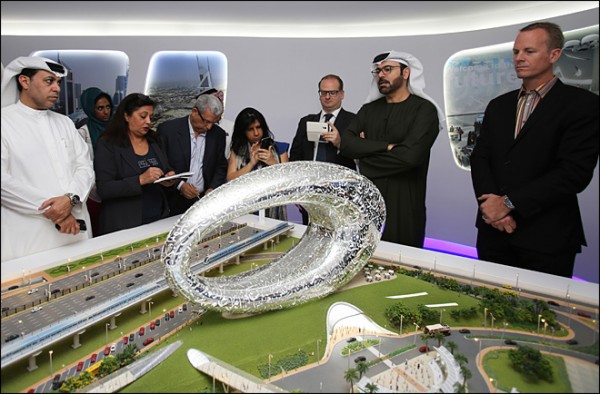 The curved, steel exterior of the museum's design is made more pleasing to Sheikh Mohammed, as claims from a report by The Wall Street Journal state that it actually incorporates lines from the ruler's poetry. Based on the video render of the museum, the interior hollow of the oval building will also contain some sort of holographic billboard.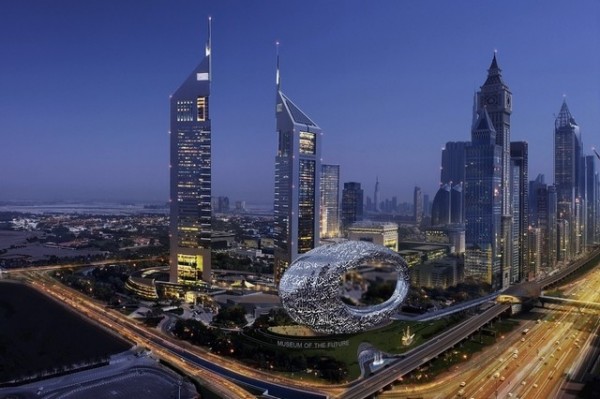 In another note by the WSJ, they shared that Dubai is funnelling increasing amounts of money into technology innovation, including funding competitions such as "Drones for Good", which offered a $1 million prize to find humanitarian uses for drones and was won by a collision-proof search-and-rescue model from Switzerland. Having a few of these drones bumping around the interior of the Museum of the Future would definitely not go amiss.