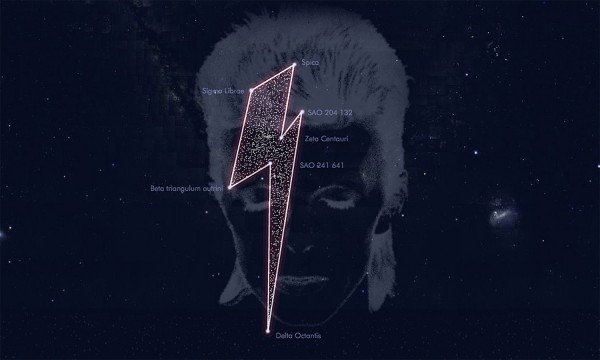 Last week, many people were shaken at the new that iconic musical legend David Bowie had passed at the age of 69. Quotes and lyrics by the star flooded social media as fans shared how much he touched their lives. Homage was even paid to the singer in a astronomical way by a Belgian radio station. The stars were traced by Studio Brussel and the MIRA public observatory to create a constellation that outlined Bowie's famous lightening bolt makeup that was worn in the cover art of his Aladdin Sane album.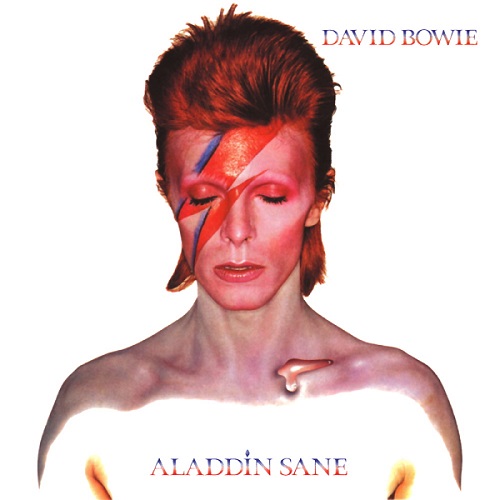 The MIRA observatory's Philippe Mollet explained, "It was not easy to determine the appropriate stars," but at the end of the day the team successfully found the perfect alignment for the dedication. "Referring to his various albums, we chose seven stars — Sigma Librae, Spica, Alpha Virginis, Zeta Centauri, SAA 204 132, and the Beta Sigma Octantis Trianguli Australis — in the vicinity of Mars," Mollet shared.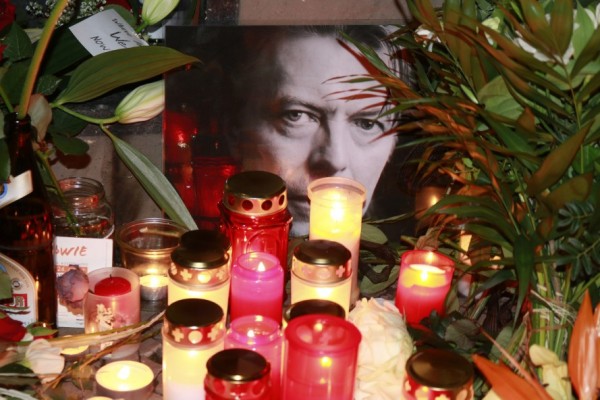 Another part of the dedication by the station allows fans to visit a website, Stardust for Bowie, that allows fans to select stars within the constellation, choose their favourite Bowie song, and write a dedication which can then be shared on Facebook and Twitter. Check out the website for yourself here.