"Through music, I want to change the way people perceive their surroundings; and I hope this will inspire others to look at everyday objects with more curiosity and wonder." This is what composer Johnnyrandom aimed to do by creating this stunning piece of music just by using a bicycle and its components.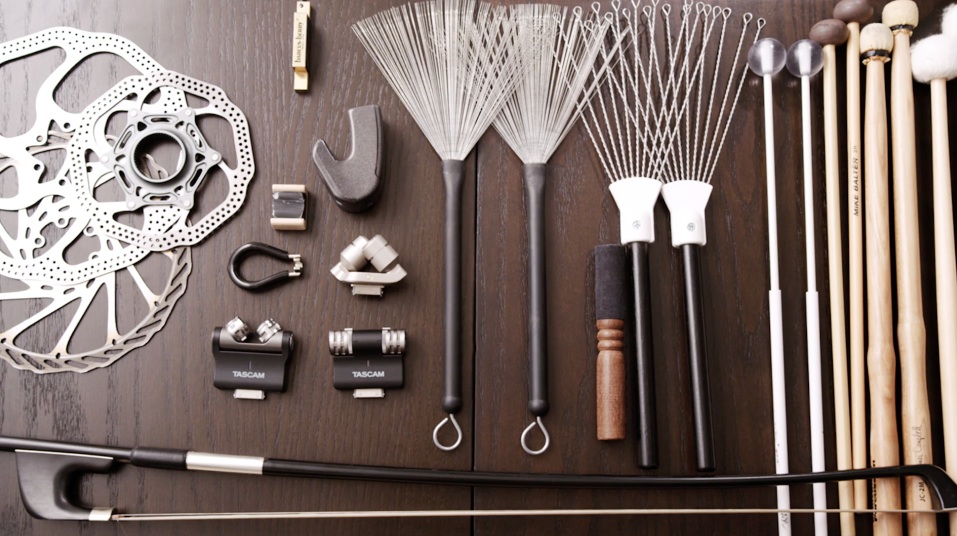 Just by listening to it, there's no way you'd think that this melody was produced by spokes, brake lines, tires, sprockets, and so on. It's really quite amazing how far one man's imagination and creativity can take him, wouldn't you agree?
So without further ado, here is Johnnyrandom's awe-inspiring piece:
[youtube]http://www.youtube.com/watch?v=Kn7AiutdS2c[/youtube]
Loved it? You can purchase and download the song from iTunes, and listen to it all day long–or perhaps try to recreate your own version as well.
IMAGE: VIMEO JOHNNYRANDOM