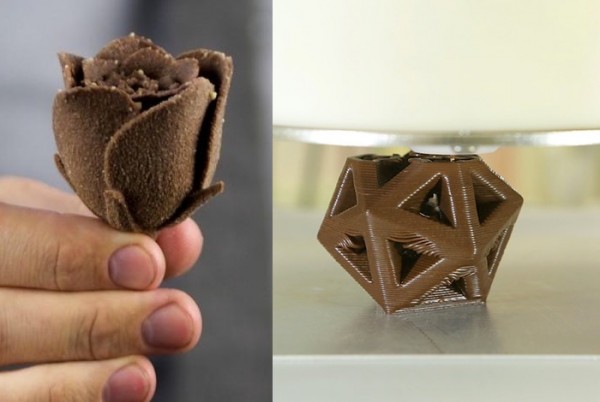 As 3D printing technology continues to make waves and storms with its applications in a broad range of engineering disciplines, it has also been playing a great role in the culinary world. The latest culinary-related 3D printing technology called the CocoJet was invented by the 3D Systems in collaboration with the Hershey company. The device is able to use chocolate to create impossible geometries.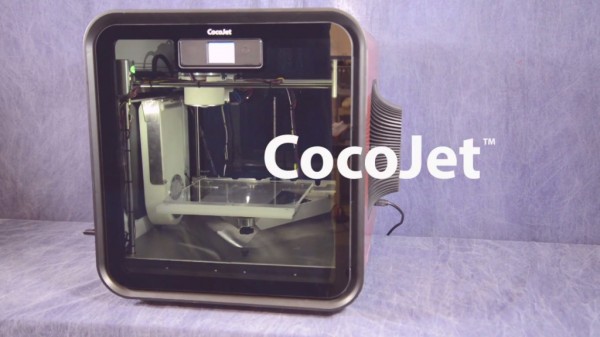 The machine provides you with the choice to choose among white, milk or dark chocolate. Shapes that would be found difficult to shape the chocolate in when using conventional methods are now made possible with the printer. A press release revealed that, "the company intends to share its commercial plans for this class of chocolate 3D printers at a later date."
[youtube]https://www.youtube.com/watch?v=8gyKmB6RK-4[/youtube]
A similar device by 3D Systems called the ChefJet, allows you to print out intricate designs in a variety of edibles, using sugar, chocolate or candy. The device is expected to hit the commercial market in the second half of 2015. Not only is the ChefJet Pro able to create the intricate designs, but also able to print them in impressive multicolor designs.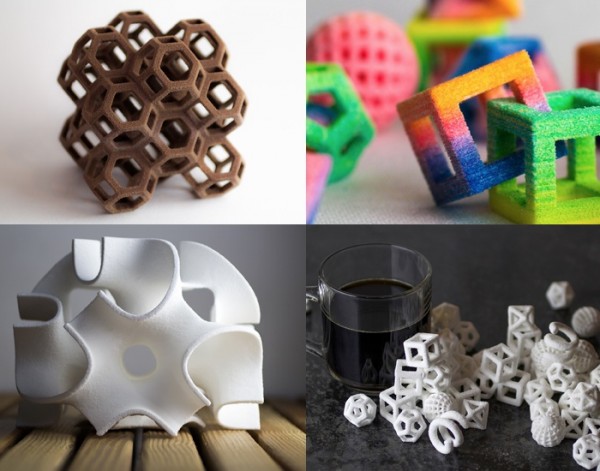 If your pay check is average, plans to purchase one of the machines would however take most of your savings for a very long time as the basic version will cost $5,000 (£3,000) and the more advanced has a price tag that will be double that price.