The Snow Peak Titanium case we recently covered, you might have become surprised of the $119 cost for a case which does very little for the phone aside from looking good.  If you did, but thought it was a bit too cheap, then Case-mate has just the product for you.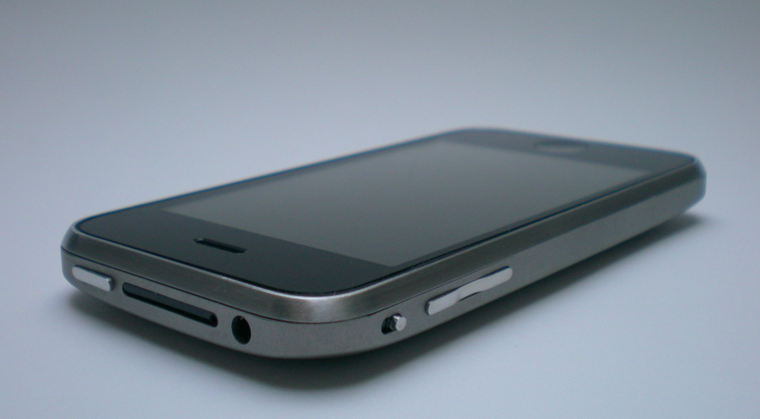 Called the iPhone 4 Titanium and based on their Jett metal case, it's billed as a 'premium' product and is a bumper-style frame which demands assembly.  Once it's in place – with the help of two small screws at the base – it provides a protection that is lightweight and a style that is cool.
So, how much will one have to pay for this slice of titanium?  A hefty $300!  If you can digest the pric than the case will be available on Monday 27th June, so there isn't much time to save up if you desire to buy one on release day.