Apple iPhone is featured with a lot of entertainment options. One such feature is its support to emulator. Emulator is a file that allows the users to enjoy the games such as GameBoy and Nintendo on iPhone. Some of the best emulators for GameBoy and Nintendo compatible with iPhone are:
gameboy4iphone 5.0.0
This is a GameBoy emulator for iPod touch and iPhone. It is a freeware made by ZODTTD. The file size is 703 kb and requires iPhone OS 2X or latest version.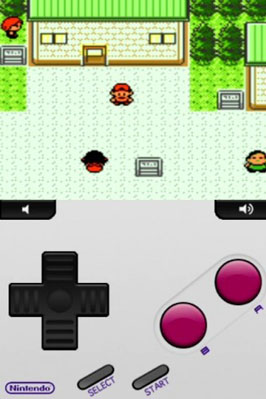 Gpsphone 6.6.7:
This is also an emulator apple iPhone. It is licensed and can be acquired on payment. It requires iPhone OS 2x, 3.0x and 3.1.2. It is not compatible with the 3.1 firmware.
NES.app 2.3.4:
Having file size of 295 kb, it is fully featured emulator with which you can enjoy Nintendo on apple iPhone. It is also a freeware and is developed by Nes.app Project. It is compatible with iPhone OS 2x. It can be downloaded on iPhone using Cydia.
snes4iphone 6.1.3:
This Nintendo emulator is both for iPhone and iPod touch. It is a freeware file of 1.2 MB. It needs OS 2x or greater to function. It is available as a desktop download and can also be downloaded with the help of Cydia directly on iPhone.