A complaint had been filed by Apple, earlier this month, under the Uniform Domain Name Dispute Resolution Policy (UDRP) in order to gain control of some iPhone-related porn domain names that were registered by another party.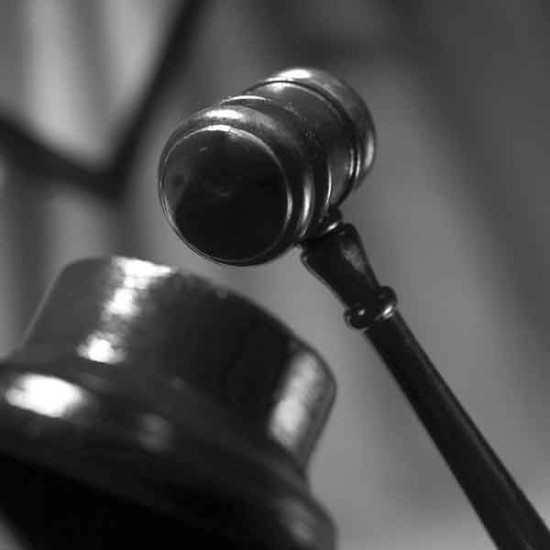 According to reports, the control over these domain names has been won over by Apple, as the UDRP case has gotten terminated following the defendant's agreement to give away the domains' control over to Apple. The case was, therefore, right away terminated by Apple.
In total these domain names are seven, out of which six would simply be shut down, however, one would probably be redirected to the company's main iPhone page in rather near future.
As a word of warning to our readers, these domain names continue to open a porn site at this point in time, as the site still points to the prior owner's DNS server settings.