Many of you would some times get annoyed or feel them self with trouble in installing or putting the right cable inside the right port and for most you often ask yourself what is actually the function of this cable. It usually happens when you buy some new electronic item and are not familiar with the cables inside it and their proper use. So there is quick over view of what a particular cable is meant for which could definitely help you sorting out with these cables next time!
HDMI

: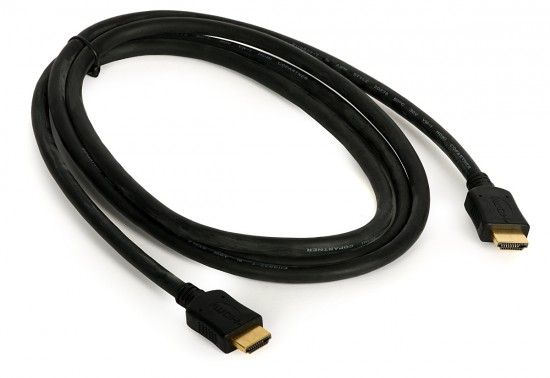 The HDMI so called the king of the AV cables it is the widely used cable for high definition media input. Mostly used with your gaming consoles or it can be used with any of the HDMI source to produce excellent quality video and audio results. It carries uncompressed 1080p video signals and upto eight channels of digital audio.
MINI HDMI: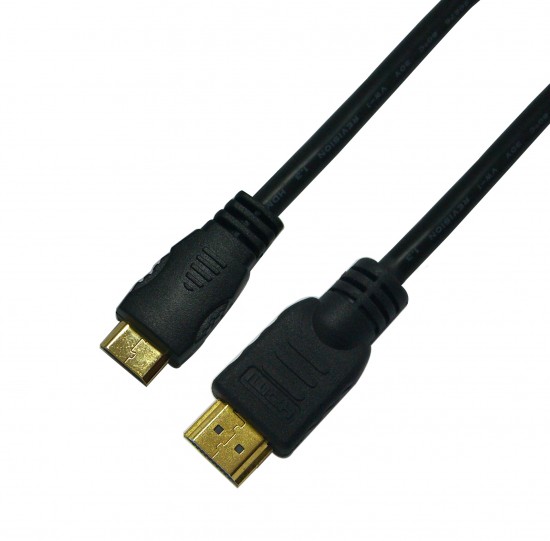 Mini HDMI mostly used more on interconnecting phones to video equipments. It also carries 1080p providing you the HD experience.
COMPONENT: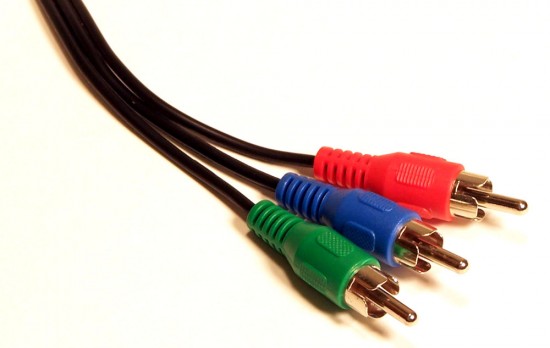 The usual component cable based on analog technology which enhance your video to 1080p but it don't carry any audio. It carries three pin plugs to give you 1080p HD.
S-VIDEO: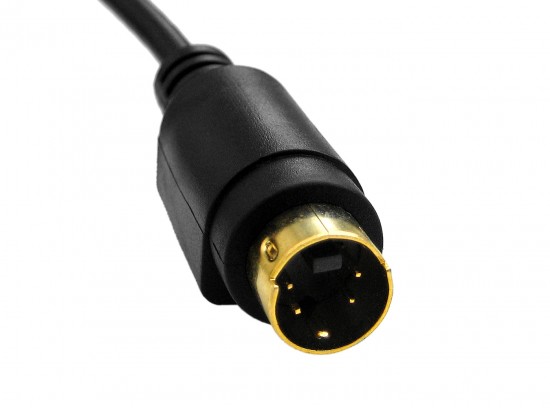 The time when DVD was the highest produce able technology and people rushed to buy DVD players and DVD movies. The cable to use highest quality video in those past days was S-Video cable which produced upto 480i and was limited to analog signal.
COMPOSITE: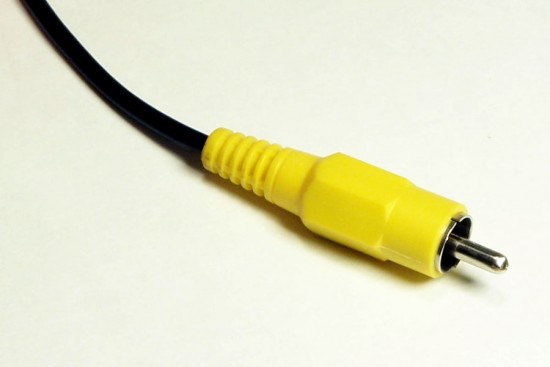 The composite cable was used in older equipments which only produced Standard-def images. The use of this cable is almost over by now.
CAT 5e: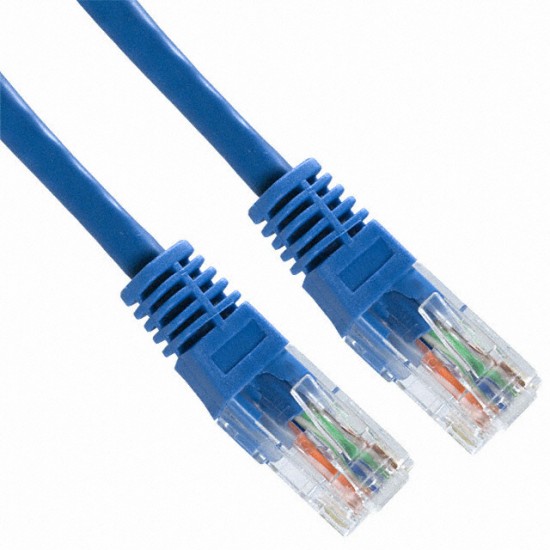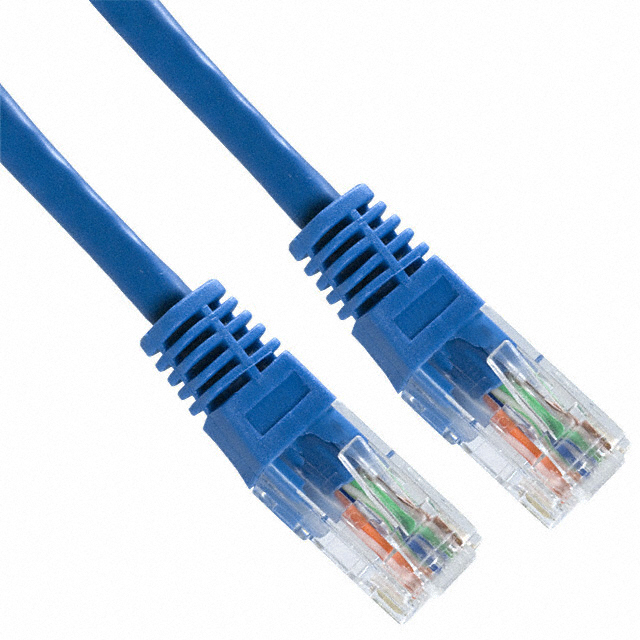 Now a days a very common cable used in your house in mostly equipments. It allows you to distribute and share your movies, videos and pictures from your PCs to your HDTVs
USB: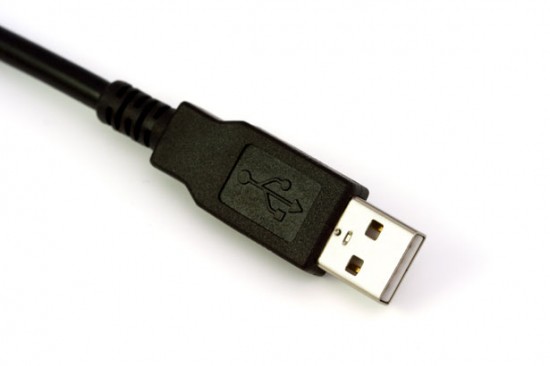 A standard wire used in many equipments especially in computer different devices connect via using this cabe like mouse, keyboards, cell phones etc.
DVI: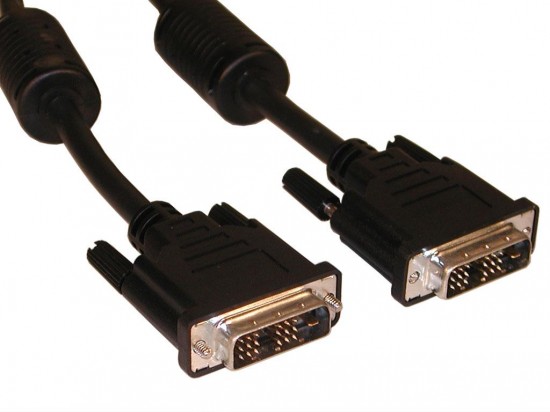 You must have seen this wire plugged in your PC, its used for gaining HD images out of the computer and it is still the most common type of wire and is being used mostly all around the globe. DVI is the video only screen output.
iPod CONNECTOR: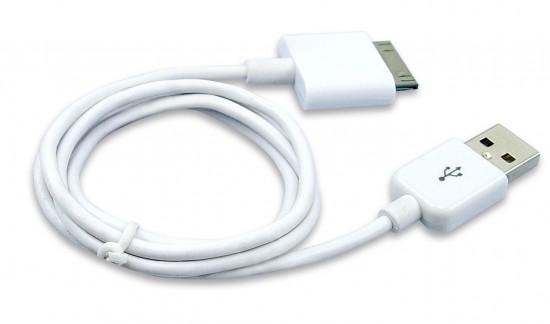 The world of Apple grips the companies to create their designed iPod Connector ports so in many home theatres you might see this facility which integrates iPod docks or USB inputs that interface directly with iPods.
SPDIF: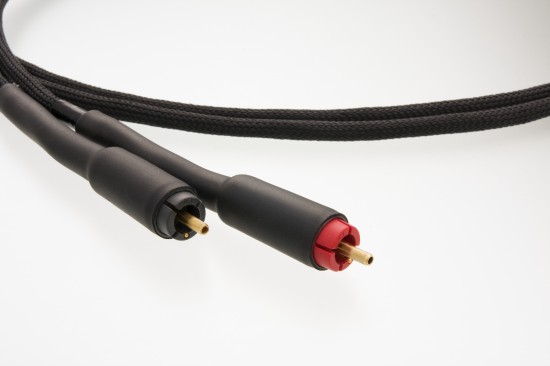 It is an optical cable which transmits digital audio signals from components and it directly transfers from computers to receivers. It is one of the most popular way to have a audio getup since it is the optical cable and losses of signals are minimum.
RCA AUDIO: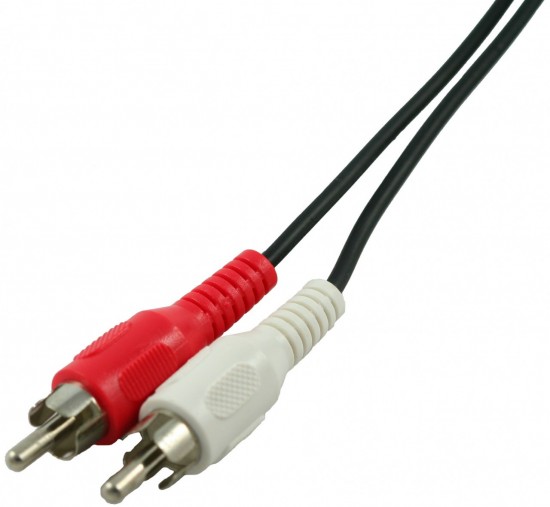 The most common RCA two plug jacks, which you might have seen! These are the most common way of audio components.
MINI JACK: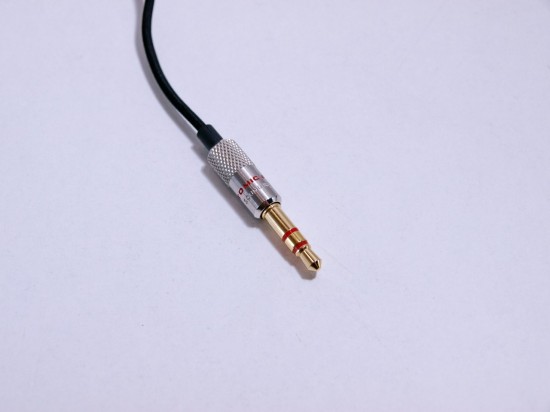 Mostly used for phones the default audio output. The mini jack is the analog stereo audio connection. Your headsets of phone mostly has this type.
COAXIAL: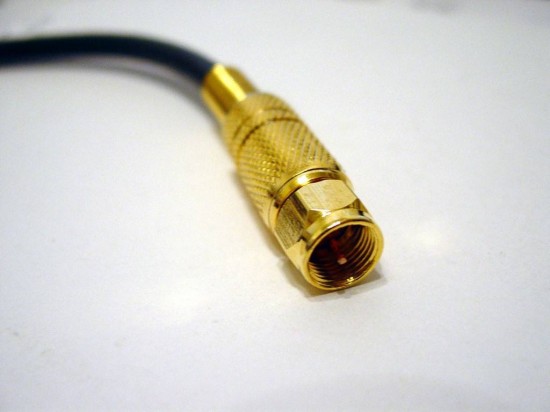 A multi channel wire connected to your conventional TV mostly which comes from the cable industry. It carries both multichannel video and internet.
COAXIAL AUDIO: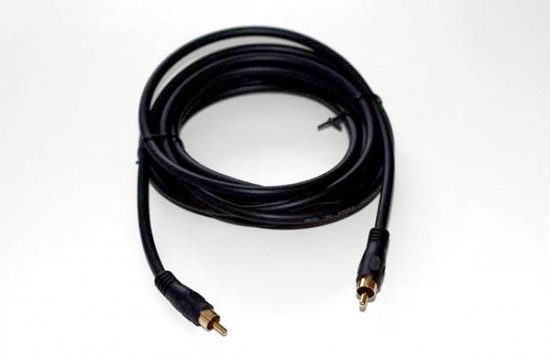 The Coaxial audio wire also carries pure digital audio signals from components to AV receivers.
SPEAKER WIRE: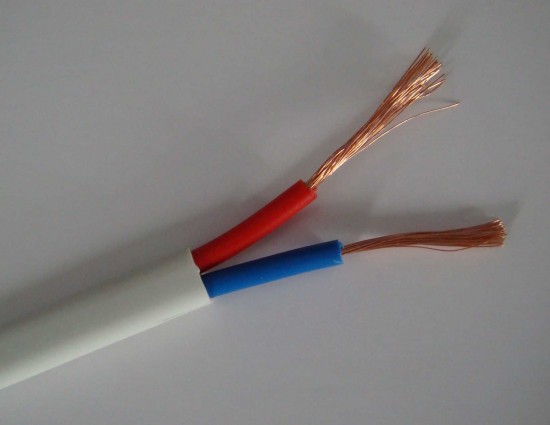 Now if you want to carry your audio signal as far as you want you can carry it with these speaker wires since you can roll out these wires through out the room getting one connection from the AV receiver and other to your desired place speaker.