I know a lot of us are looking for ways to spend time with our families this Christmas, and games and entertainment are probably the only things that most of us can think of so far. But, if you are in the mood for baking and decorating, these easy-to-make treats will definitely do the trick in keeping you and your family occupied together in Christmas. Here are 8 delectable and adorable treats to make with the help of your family this Christmas.
1. Christmas Oreos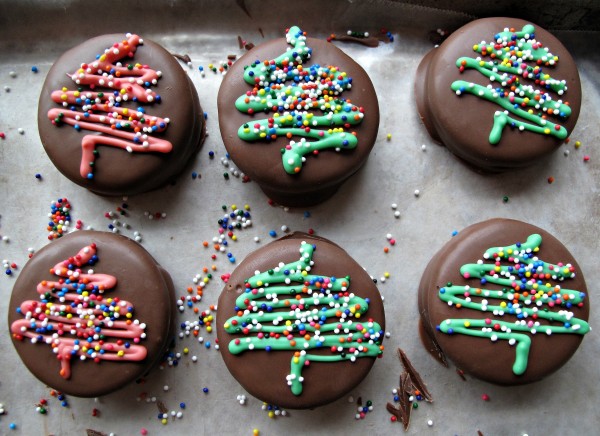 This is a simply one. All you will have to do is to grab some Oreos, dip them in chocolate and then decorate them with candies or frosting. The good thing about decorating your Christmas Oreo cookies is that it allows everyone to do whatever they wish to do with their own.
2. Melting Snowman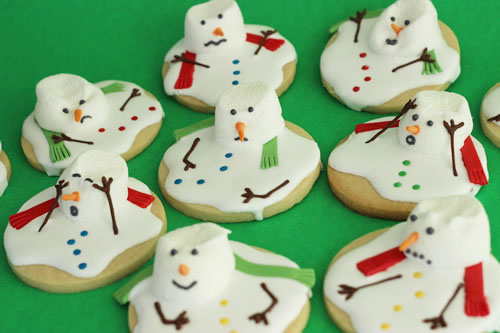 While you can also turn to making your own cookies, you can purchase a pack of classic round cookies and turn them into melting snowmen. You will need white icing, marshmallows and some sprinkles to create the face and such. Funny and tasty at the same time.
3. Hot Chocolate Cookie Cups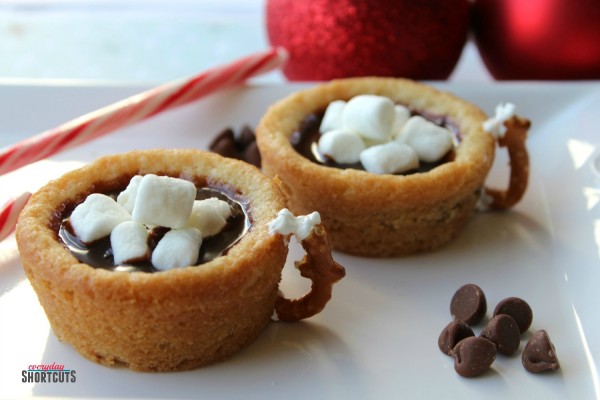 They might look difficult to make, but trust, me all you will need is atleast 35-40 minutes and basic baking skills. Pick up from your local grocery store some sugar cookie dough (which can also be homemade) chocolate and small marshmallows. You can view the full recipe here.
4. Soft Sugar Cookie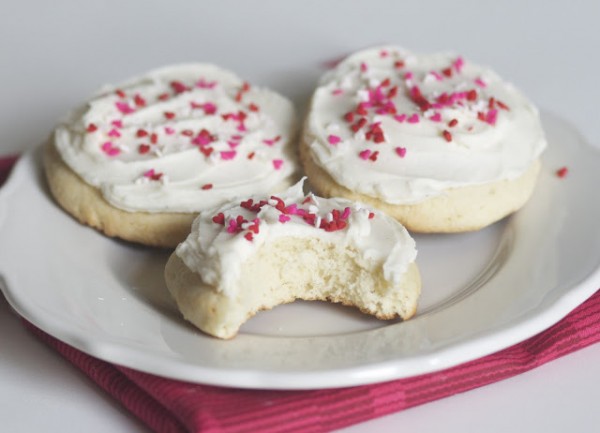 This treat is an time favourite. Its simple recipe will require you to get dry ingredients like sugar, flour and baking powder and dairy products. They take about 40 minutes to be made on average and are perfect for getting kids involved in the preparation. Get the full recipe here.
5. Fun Reindeer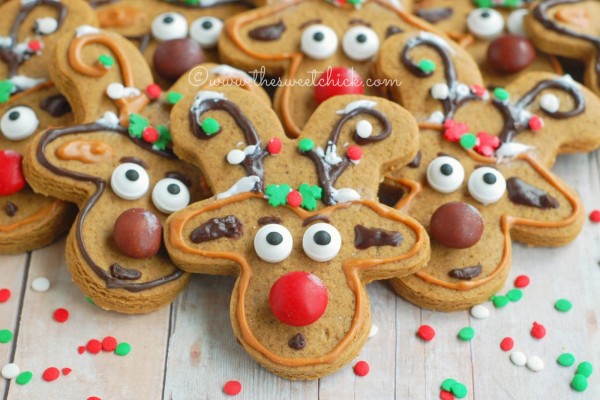 You can make your classic gingerbread man cookie look more cooler by turning it upside down and decorate it as a fun reindeer. Check out the full recipe here.
6. Oreo Snowman Pop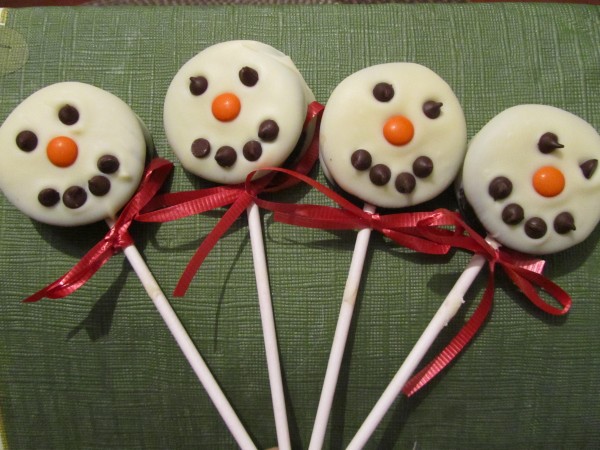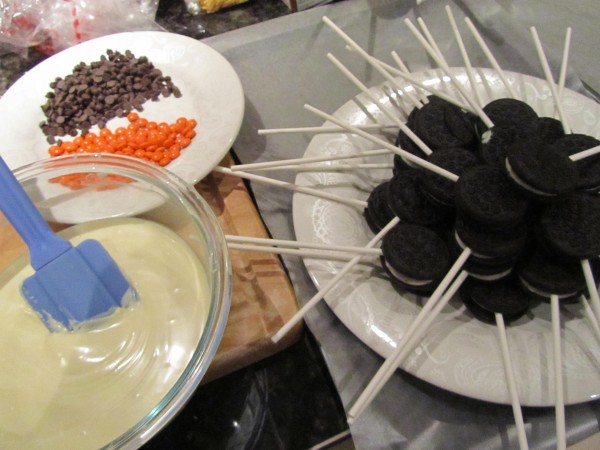 Another oreo treat, Oreo snowman pops are ideal for a kid-friendly Christmas party. It is absolutely easy to make as all you will need to do is place the Oreo on sticks, dip them in whatever you like and decorate them with regular Christmas food decorations.
7. Christmas Tree Cookies (No bake)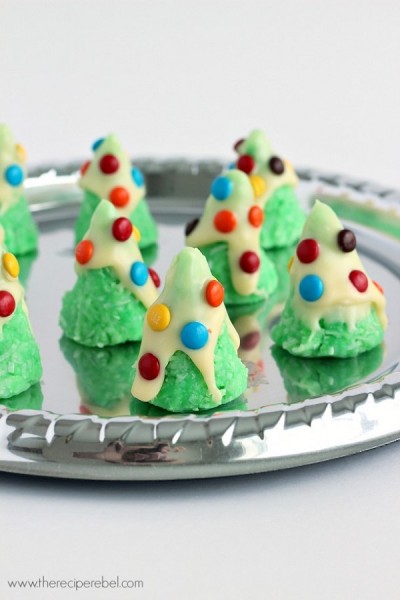 A simple and budget-friendly treat, you can learn how to make no bake Christmas Tree Cookies with a recipe and video tutorial here.
8. Christmas Wreath Cornflakes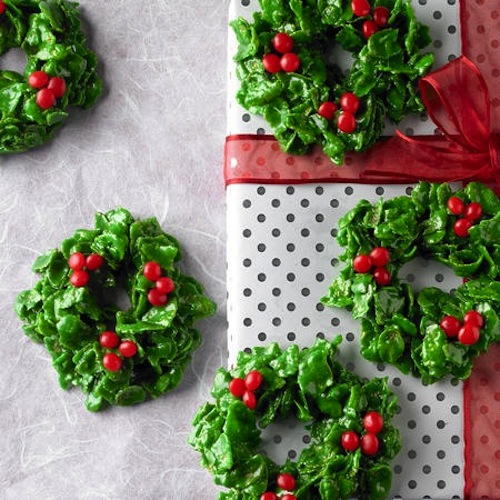 Good for breakfast, dessert, and snacking! Cornflakes, green food colouring, and melted butter and marshmallows are all you need to make these tasty wreaths.