Making the plan for your house is one of the most complex parts of the building process. Not only will you have to plan to build the right amount of rooms, but you will also have to ensure that the location and size of the rooms are suitable. If building a house on land can be that complex, what do you think about building one underground? There are a few of these underground homes around the world that have definitely risen against the expectations with their unique architectures. Check out six of these epic cribs below.
1. Hidden Swiss Estate by Vetsch Architektur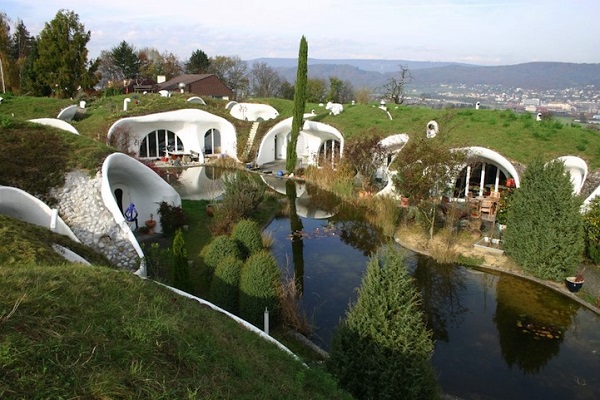 At first glance, many people would probably mistake this Swiss house for a fairytale home. Designer Vetsch Architektur designed this house in a fashion that provides it an insulating blanket, protecting it from natural abrasions, rain, wind and low temperatures.
2. Modern Underground House by KWK Promes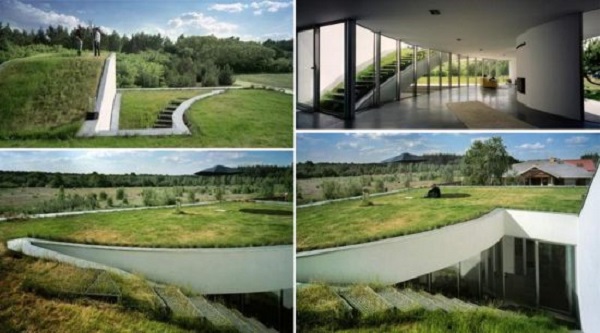 This modern home by KWK Promes provides a perfect interaction between outdoors and indoors for its residents. The inside is accessible via a set of stairs running down from the roof of greenery.
3. Swiss Mountain Underground House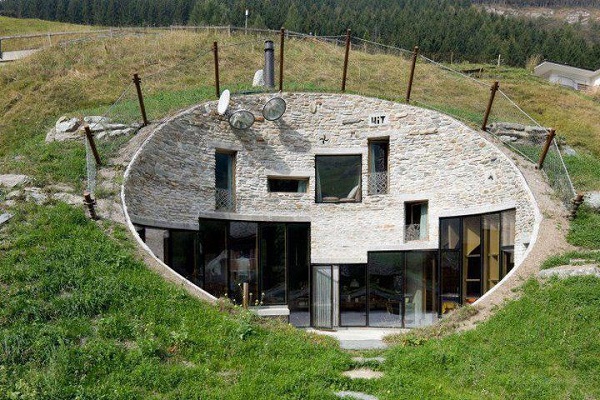 This house located in the Swiss village of Vals is built to eliminate the need for A/C in the Summer and heating systems in the Winter.
4. Malator Underground Eco House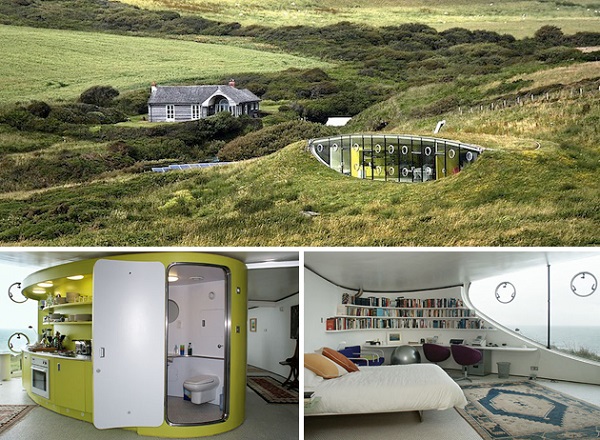 This underground house is nicknamed "Teletubby House", owing to its peephole doorway, steel chimney and turf roof. It is located in Druidstone, United Kingdom.
5. Gary Neville's Underground House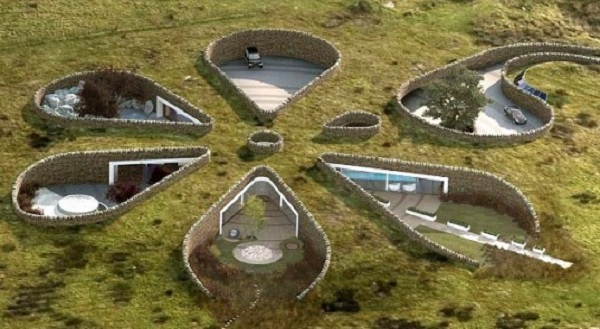 Can you spot the difference between a flower and this crib owned by British Football star Gary Neville? Spreading across 8,000 sq ft., this eco-friendly home designed by Make Architects is built in a way that energy consumption is reduced.
6. The Cave House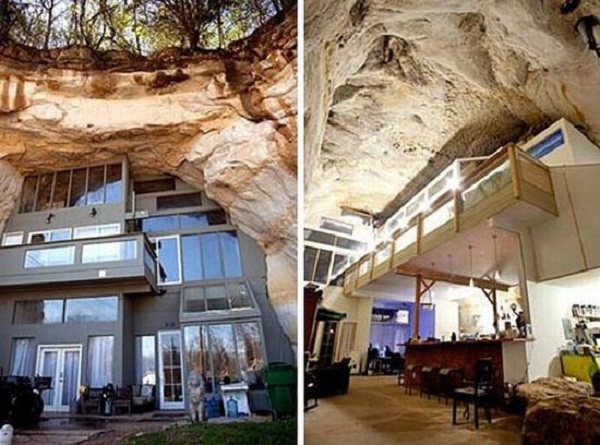 This one definitely hits the top of the list when it comes to mastering complex architectures, as the cave which it lies in was carved out of a mountain. It was originally used as a mine decades ago, and later as a concert venue, before it was transformed into a house.